Description
What do the gig economy, co-working spaces and evolving organisational structures all have in common? They are shaping and defining the future of work. Changes in culture, advancements in technology, and wider economic effects are not only changing how we work, but where we work, how we are paid, and perhaps most importantly, the jobs actually being carried out.
Startup Victoria is pleased to present a Fireside Chat with professionals currently involved in the changing world of work. Weploy's Tony Wu, WeWork's Jamie Dawson, Hall & Wilcox's Joni Pirovich and RMIT's Julian Waters-Lynch will come together to discuss the ways in which technology and innovation are influencing the future of work. The conversation will be moderated by Spacely's executive manager, Georgia Beattie.
---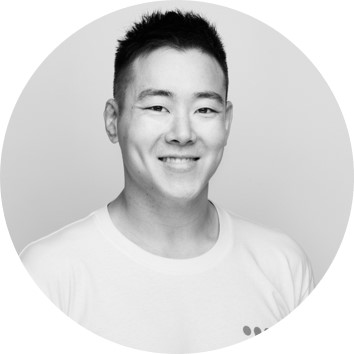 Tony Wu
As the Co-Founder of Weploy, the fastest and easiest on-demand staffing platform, Tony is directly responsible for the growth and go to market strategy of the business, growing the business from 3 to 25 staff across 2 states in under 9 months, raising $3 mil in funding, winning the ATC Hottest HR tech 2017 award and now working with the likes of PWC, Slack, Lonely Planet and Catch Group. When Tony isn't working on Weploy, he is obsessing over his other passion - Brazilian Jiu Jitsu!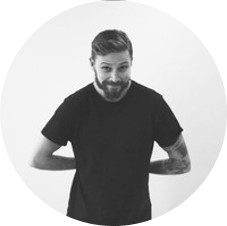 Jamie Dawson
Jamie Dawson is the Melbourne Community Lead at WeWork. A New Zealand native who cut his teeth in Melbourne agency land in digital marketing at OMD, before packing it all in and hiking through South America for a year. He returned from plainly observing the joy that comes from having a community and the sorrow that comes from not, pushing him to start with General Assembly in creating their immersive courses, bringing together a true community experience. The opportunity to help found Deliveroo came knocking, and so jumped on his bike and moved across playing an intergral role with the in launching and rolling out the Australian market. Now as a founding member with the WeWork Melbourne team, Jamie is helping create amazing member experiences within a working environment of the future.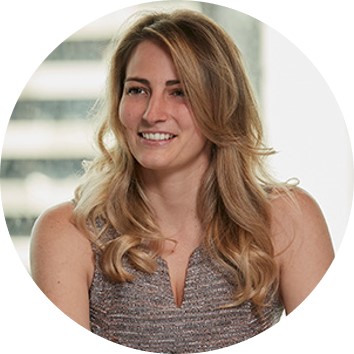 Joni Pirovich
Joni is an experienced tax adviser with particular know-how in structuring for corporate clients, private family groups and investment funds, and disputes with Federal and State taxation authorities. More recently, Joni has become significantly involved with blockchain and cryptocurrency matters including initial coin offerings, disputes, and the ASIC guidance regarding whether a coin constitutes a security, a financial product or a managed investment scheme. To share her learnings, Joni has just accepted a role as an industry mentor in RMIT Online's Blockchain Business Strategy course. From a tax perspective, Joni has advised on the Australian tax treatment of cryptocurrency portfolios - at the individual and at the investment fund levels. In addition, Joni has recently participated in a consultation day with the ATO to inform the ATO about common tax issues in this area, for which further ATO guidance would be beneficial.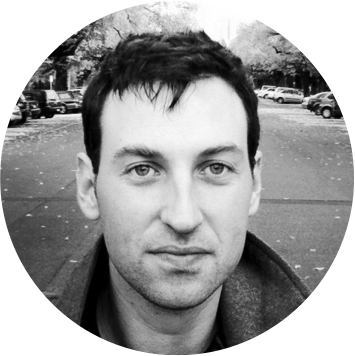 Julian Waters-Lynch


Julian is co-founder and head of strategy at Type Human, and industry fellow in enterprise and innovation at RMIT University. Within academia, his research focuses on new ways of organising entrepreneurial work and the impact of emerging trends on the future of work and organising. Julian teaches in the fields of entrepreneurship and innovation, focusing on new venture creation and driving innovation inside organisations. As head of strategy at Type Human, he works on building the public case for the social adoption of blockchains, Web 3.0 and the decentralised internet. He also is actively involved in Type Human's advisory and new venture studio services.
Prior to this work, over the past fifteen years he has found himself getting paid to play jazz piano, translate Spanish, teach classes in primary, secondary and tertiary education institutions, mentor social entrepreneurs, run a startup accelerator, make coffee, design leadership programs, and host talks on work futures (not in that order).
Julian lives in Melbourne's inner west with his partner and their young daughter, and still (occasionally) gets time to play piano.
---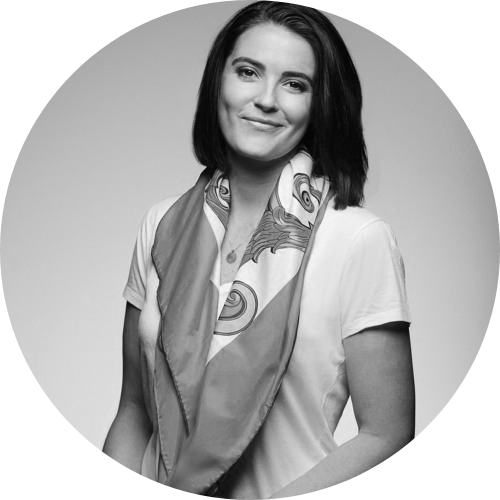 Moderated by Georgia Beattie
Georgia began her career studying entrepreneurship at Babson College, Boston and RMIT, Melbourne. Shortly after finishing her University degrees, Georgia raised seed capital to found wine startup Lupé Wines in 2011. Lupé Wines specialised in supplying events, airlines and hotel minibars with the world's first single serve glass of wine designed for ease of use. The company expanded quickly across Australia, Japan, Korea, Taiwan and China. Lupé was listed as top 10 startups to watch by BRW and Georgia was listed as Top 50 Entrepreneurs to watch in 2015. Georgia was a key note speaker on entrepreneurship at the 2015 G20 Summit in Turkey. In 2016 the company was successfully sold.
Georgia took on the CEO role at Startup Victoria from 2016-2018 to help organise the startup ecosystem from her experience as an Australia entrepreneur. Startup Victoria is the go-to independent startup body for Victoria that focuses on creating more founders and better founders. The main initiatives the company runs are a monthly Pitch Night, Australias first startup platform which offers a central location for events, jobs, resources and mentors, and Victorias first startup ecosystem datamap.
Georgia is currently the Executive Manager of Spacely which is REA's newest startup. It is a marketplace for spaces; coworking, event, office and retail.
Georgia is also a board member of Second Bite, Expert Advisory Member for the Australian Federal Government Accelerating Commercialisation Programme, an advisory board member of Law Squared, an advisory board member of Silicon Block and an advisory board member of Pride Cup.
---
Photos and video may be taken at the event and may be used for promotional purposes. Your attendance at this event is considered as implied consent for the use of these photographs for these purposes.

All attendees to Startup Victoria's event must comply to our Startup Victoria Events Code of Conduct