About this Event
This fireside chat is presented by Startup Victoria and Austrade's Landing Pads. This afternoon is about deep diving into the Singapore Startup Ecosystem and the benefits of scaling your businesses into that region. Not to mention, this is a great opportunity to finish off the work week by unwinding with likeminded people within the community!
Why Singapore?
Government commitment to innovation
Singapore is ranked the world's 7th most innovative country, thanks to a thriving ecosystem of startups, incubators, accelerators and investors and a government invested in innovation and entrepreneurship.
As well as tax incentives for startups and SMEs, the government has a range of innovation funding programs. These include the US$1 billion Technopreneurship Investment Fund, which offers up to US$2 million per startup, attracting entrepreneurs from across the APAC region and other parts of the world.
Singapore is an ideal location for startups working in the fintech, medtech and edutech areas as well as ICT firms in big data, e-health and biomed.
A hub for international business and research
Singapore is one of the world's leading business and financial centres. The World Bank's Doing Business Report ranks Singapore as the world's most business-friendly country for its open market and regulatory efficiency.
With 3,500 multinational corporations (MNCs) using Singapore as their regional headquarters, the city has a vibrant business community where key decision makers and a deep pool of international talent are accessible.
Singapore's position as one of Asia's leading R&D centres is strengthened by the presence of these MNCs, many of which undertake major research projects in Singapore and across the Asian region.
Moderator
Judy Anderson
Startup Victoria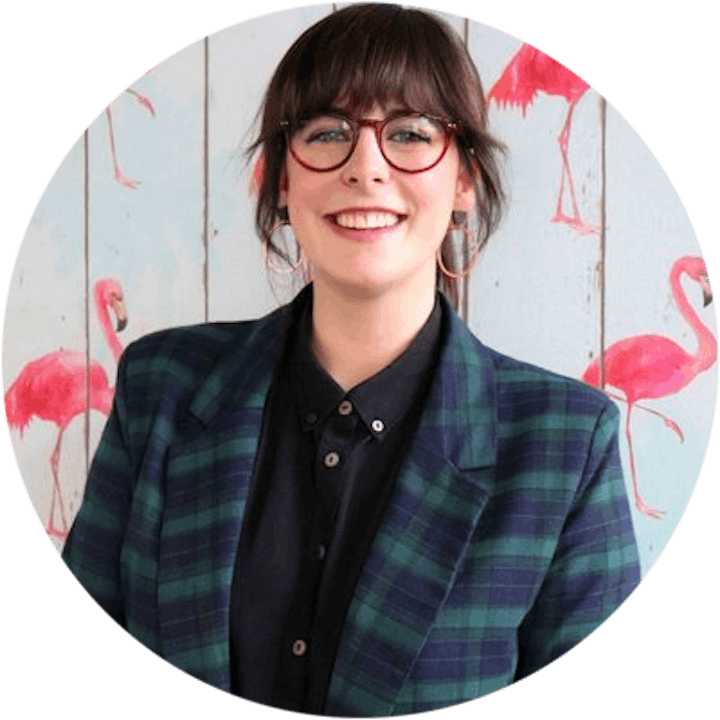 Prior to leading Startup Victoria, Judy spent four and a half years at Australia's leading innovation consultancy, Inventium. Judy has built a reputation as a world-class thought leader and keynote speaker on entrepreneurship, science based innovation & building startup communities. Before joining Inventium, she managed the National Innovation Program for Deloitte Australia, helping the organisation to experiment new products, services and ways of working to sustain its competitive advantage. Judy now leads Victoria's startup community, organising the largest startup events in Australia. She works closely with practising and aspiring startup founders, investors, ecosystem service providers and government policy influencers. Judy is on a personal mission to make Victoria one of the best places to build a high growth tech startup in the world.
Panellists
Taliessin Reaburn
Australian Trade and Investment Commission (Austrade), Singapore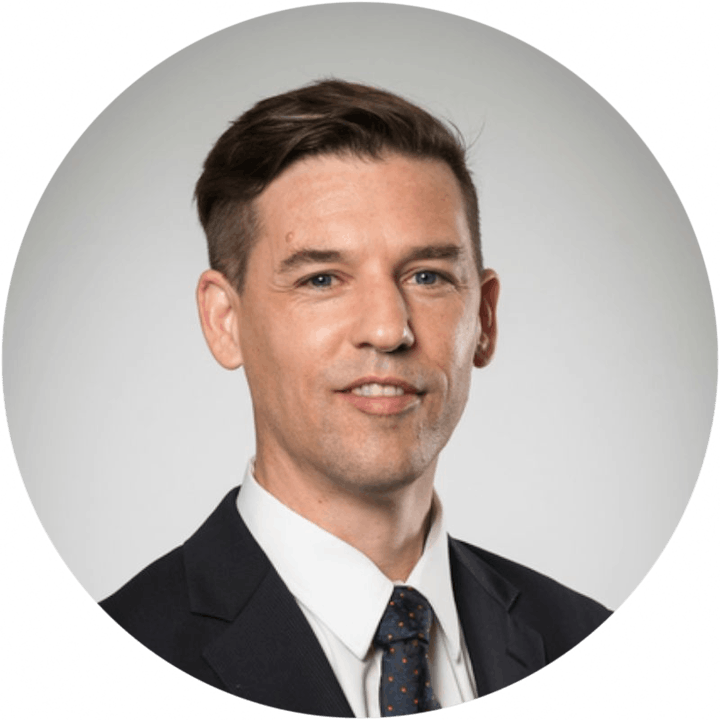 Taliessin is Senior Trade and Investment Commissioner to Singapore with Australia's Trade and Investment Commission. He looks after a range of sectors including education, built environment, food & agribusiness, as well as having responsibility for the Australian Landing Pad.
Taliessin has more than 20 years' experience working with businesses in both government and private sector roles. Prior to Singapore, Taliessin was Trade Commissioner to Hong Kong and Macau where he led delegations in food & agribusiness, consumer products, education and health.
Before joining Austrade, Taliessin worked in trade policy for the Victorian Government, developing trade strategies focusing on China, India and Latin America. He worked on the development of the state's manufacturing, international education, and aviation strategies. He had various roles in the financial services sector and in an earlier life, managed award-winning restaurants in Melbourne.
Solo Kombani
Aiculus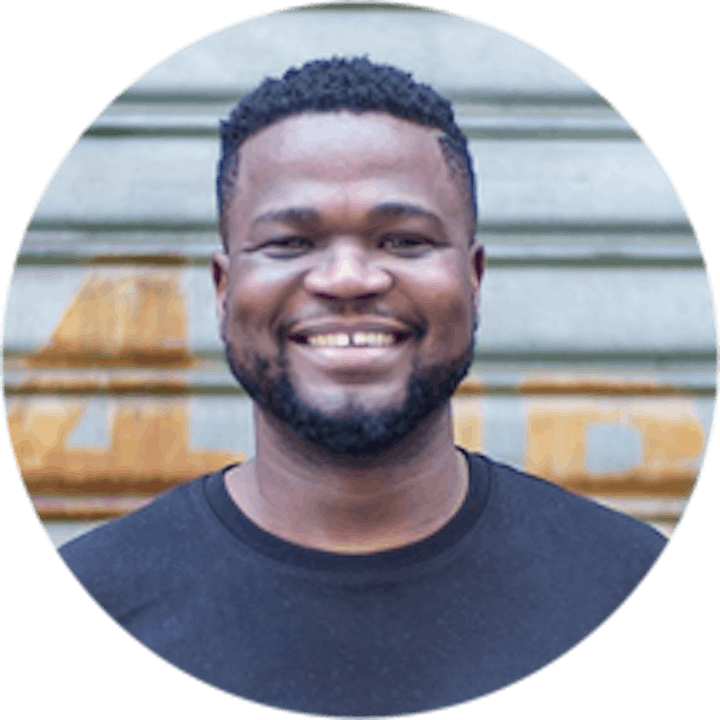 Solo is the Chief Operating Officer at Aiculus and has oversight on product management strategy and operational strategy. Most recently Solo was responsible for laying the ground-work for Aiculus to venture into Singapore and into the SE Asian market.
Previously, Solo spent 11 years at a global bank and international funds management organisation working in Product management and Business optimisation.
Solo's unique experience in Finance and Cybersecurity puts him in a vantage position to analyse and advise on how Fin and Tech can be integrated optimally and adequately secured without affecting user experience.
Aiculus' continued progress into both the Australian and Singapore markets continues to provide insights on the similarities, differences and nuances of these key markets.
Martin Hoel
Invuite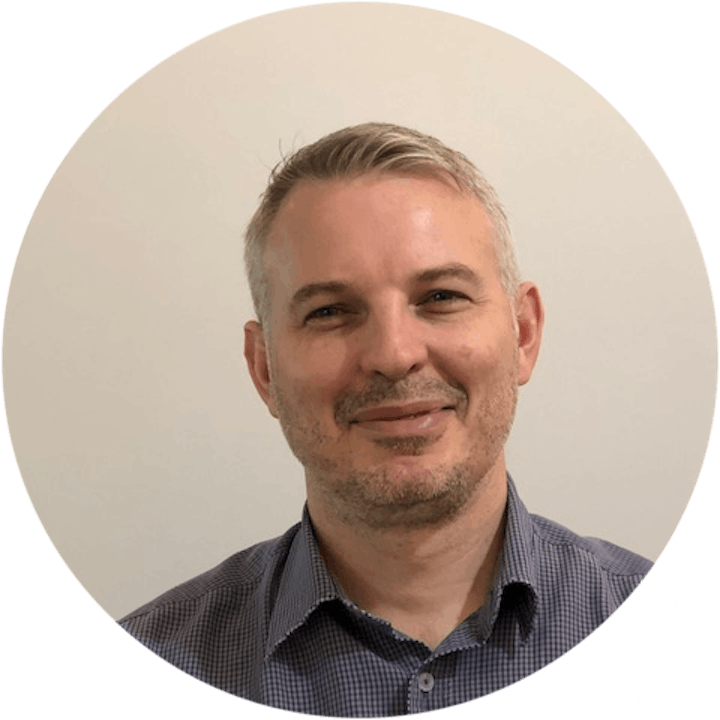 Founder and CEO of Invuite Pty Ltd; Martin has worked in a variety of General Management & client engagement roles focusing on optimizing operational business process. Martin founded Invuite in July 2016 to enable businesses to minimize their risk exposure, eliminate process redundancy, increase customer transparency, and lower operating costs. Invuite provide a web application and consulting services offering fully digital paperless information management solutions to clients in insurance, member organisations and primary care organisations.
Major Sponsor
Australian Landing Pads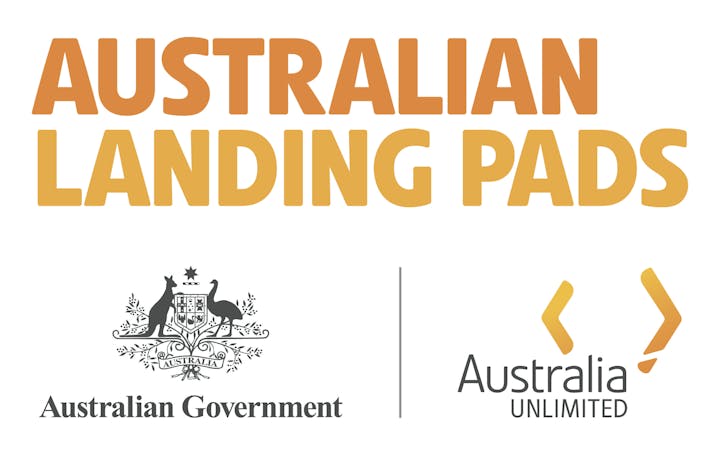 Landing Pads are an initiative of the Australian Government's National Innovation and Science Agenda to stimulate innovation and entrepreneurship.
The program will establish Landing Pads within global innovation hubs, including San Francisco, Tel Aviv, Shanghai, Berlin and Singapore.
Australian market-ready startups will have the opportunity to be immersed in an environment that will help them accelerate the design and development of their product or service business model by exploring in-market business development, investment, mentorship and strategic partnership opportunities.
The program will provide successful applicants with a workspace for up to 90 days within an established startup accelerator, giving you the opportunity to work alongside some of the best startup enterprises from around the world and access to an ecosystem of talent, advice and solutions.