Description
The health tech industry is one of the fastest growing tech industries due to one simple reason: necessity. The industry has had to develop at a considerably faster rate than other industries due to growing population rates and a history of unreceptiveness towards technological advancement.
This of course implies opportunity. There are a huge amount of sub-sectors that fall under health - hospitals, practitioners, insurance, consumer-facing, pharmaceuticals - and this means there are ample opportunities for disruption, innovation and reflection. Join us on June 14th for a Fireside Chat where we will be discussing the opportunities and challenges present within the health tech industry.
---
Panel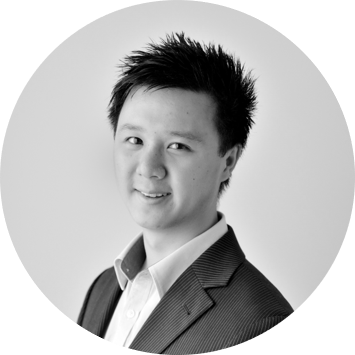 Dr Andre Tan - Medtech Innovator and Biomedical Engineer
Andre is a medical technology innovator & biomedical engineer, and has been involved in both early-stage R&D and commercial activities, for both therapeutics and diagnostics. His experience ranges from being an inventor to a medtech therapeutic technology using non-invasive electrical stimulation treatments for chronic constipation (where the technology went on to secure VC financing in 2012), though to undertaking R&D for medical research prototypes intended for oncology applications, developing 3D-printed custom dental implants and creating both R&D and commercial plans for sutureless-wound closure technologies.
More recently, he led the introduction of a Singaporean medtech's stain-free, fully-automated laser-based multiphoton imaging system for fixed tissue into the Australian preclinical research market for fibrosis imaging and anti-fibrotic drug validation, and undertook in-theatre clinical support activities for another Singapore-based medtech's robotic MRI-US fusion prostate cancer biopsy system at key reference sites across south-east Australia. In his current role at IQVIA, Andre takes an active interest in the clinical development of medical devices and healthcare technologies, and is passionate about helping medtech and healthcare companies incorporate clinical development strategy development for a smoother path to market.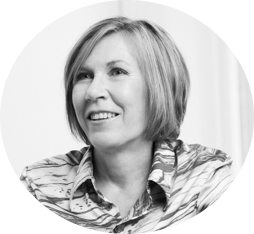 Dr Elaine Saunders - Co-founder of Blamey Saunders hears
Elaine Saunders is co-founder and Executive Chairman of Blamey Saunders hears, a hearing aid and telehealth company. Elaine is an advocate for people with hearing loss and aims to reduce the barriers to quality hearing care and hearing aids. Elaine was co-founder and former CEO of Dynamic Hearing Pty Ltd (now part of Cirrus Logic), a company which supplies award winning digital signal processing for ultra-low power chips for the hearing aid and Bluetooth headset industry She also led the Cooperative Research Centre team that developed a new electrode for Cochlear Ltd, leading to the company gaining the Australian Design Award in 2000.
In May 2018 the Blamey Saunders' Australian designed and manufactured Facett™ modular hearing aid won the Australian Good Design of the Year Award, CSIRO Innovation Award and was Best in Class for the Social Impact category. It also won a Gold Medal at the Melbourne Design Awards and three AIIA iAwards. In 2015 the Blamey Saunders IHearYou® self-fit hearing aid system received the Australian Good Design Award for Social Innovation. Elaine's recent personal awards include the BioMelbourne Network's Women in Leadership Award (2015), AFR/Westpac's 100 Women of Influence (2015) and the ATSE Clunies Ross Medal for Entrepreneur of the Year (2016).
Elaine is Adjunct Professor, Faculty of Science, Engineering and Technology, Swinburne University and Chair of its Innovation Precinct Advisory Board. She is a Non-Executive Director of the Australian National Fabrication Facility (ANFF) and of the Australian Innovation Research Group (AIRG), and a former Non-Executive Director of Alfred Health.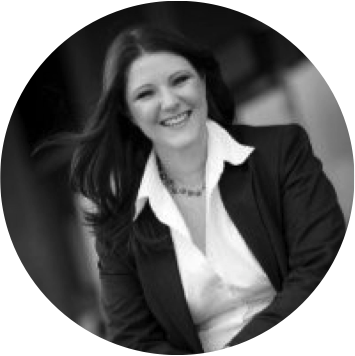 Bronwyn Le Grice - Managing Director of ANDHealth
Bronwyn Le Grice has 15 years executive experience in the health technology sector spanning venture capital, transaction management, capital raising, corporate development, investor relations and industry advocacy.
She is currently Managing Director of ANDHealth, a unique industry-led non-profit organisation focused on strengthening the Australia digital health ecosystem and de-risking innovations in digital health, with a focus on clinical evidence, commercialisation and investment readiness. As the Founding Managing Director, Bronwyn is also the chief architect of the ANDHealth+ program, which provides critical support to Australian mid-stage digital health companies to enable them to meet key investor, partner and customer requirements in relation to both clinical and commercial validation.
Prior to ANDHealth, Bronwyn held the role of Investment Director with leading Australian healthcare venture capital firm, BioScience Managers. She was responsible for managing significant transactions in the health technology & digital health sectors resulting in over A$65m of private and public equity raisings, including IPO's on the Australia Stock Exchange and the UK Alternative Investments Market, in addition to participating in deal origination, due diligence and negotiation for two funds totalling A$96m under management.
Bronwyn is a Non-Executive Director of Imagion Biosystems Limited (ASX:IBX), a Member of the Australian Institute of Company Directors, A Member of Women on Boards and a Member of the Australia New Zealand Leadership Forum Health Technologies Sector Group.
Moderator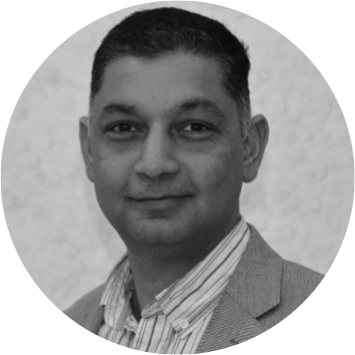 Sid Verma - Founder & Executive Director at BrainSTEM Limited
Sid is an entrepreneur, HealthTech evangelist, STEM advocate and community curator. With over 22 years' experience in technology, his skillset includes business advisory, startups, strategy and operations, mentoring and community development.
Sid has a keen interest in healthcare and cloud technology. He now spends most of his time in consulting with health care professionals about security and privacy of data in their practice. His business focusses on taking medicos to the cloud – Secure Paperless Medical Practice.
As a family man, Sid is focussed in maintaining a healthy work-life balance. A firm believer in "family always comes first', he values Integrity, Loyalty, Respect and Compassion.
He has a passion for helping the community and paying it forward. An obsessive golfer, budding amateur photographer (Yes Nikon got to me first!) and a weekend DIYer he is also a self-confessed Malcolm Gladwell fan.
---
Venue Partner: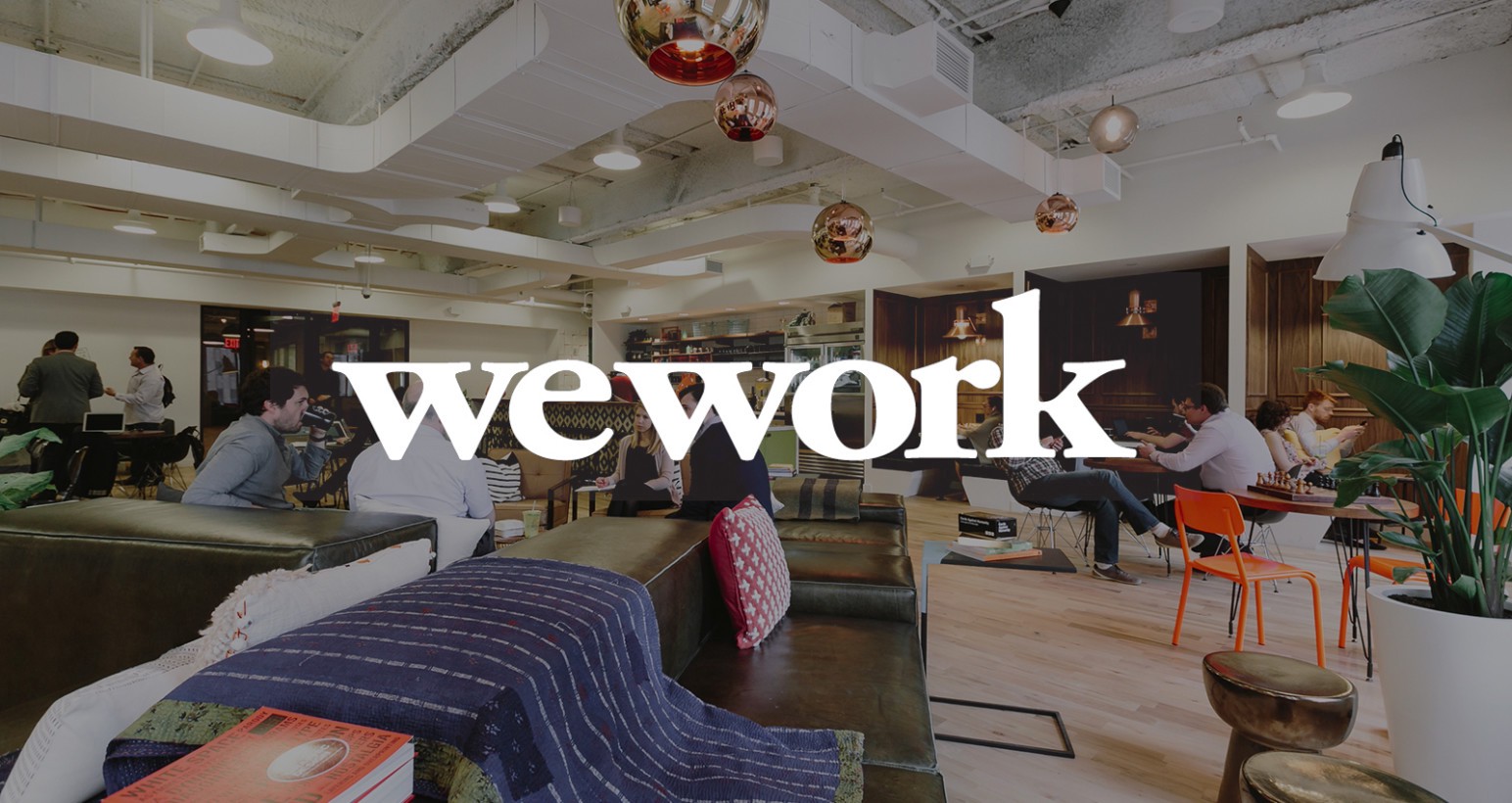 ---
Photos and video may be taken at the event and may be used for promotional purposes. Your attendance at this event is considered as implied consent for the use of these photographs for these purposes.
All attendees to Startup Victoria's event must comply to our Startup Victoria Events Code of Conduct.