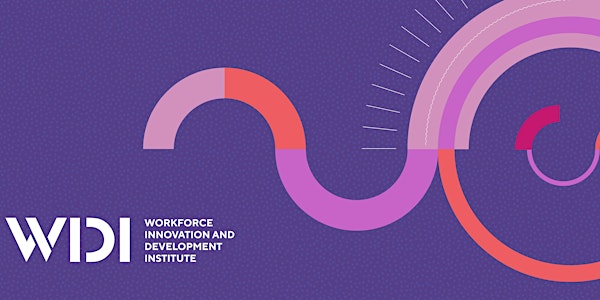 Fireside Chat: From 2021 to 2022: Maintain your Footing in Uncertain Times
Fireside Chat: From 2021 to 2022: Maintain your Footing in Uncertain Times With special guest Dr Fiona Kerr
About this event
2021 has been a busy and challenging year for the world and for Victorians. Having started the year full of hope, commencing back at work in a new hybrid-working environment, to being locked down again – and again - for most of the year was unexpected and has left many people with a deep feelings of uncertainty. Living through two years of "unprecedented times" - a pandemic, bushfires, earthquakes and tornadoes - has understandably brewed exhaustion and anxiety in individuals and organisations.
Add to this, the UK and US are currently experience what is being referred to as the "The Great Resignation", which we are beginning to see patterns of here in Australia.
Looking forward to 2022, there is still more uncertainty, as we all start to adjust our work/life balance again, and that feeling and desire to end 2021 well is strong.
With everything that has and is still happening in 2021, how can we best reflect on our achievements, maintain workplaces that nurture psychological safety & trust, and support people through their anxieties so we can look forward to what 2022 will bring?
WIDI would like to invite you to join us for the final Fireside Chat for 2021, with WIDI's Director Micaela Cronin being joined by our incredible guest speaker, Dr Fiona Kerr. Dr Kerr is the Founder and Director of the NeuroTech Institute, and brings an extensive wealth of knowledge to this discussion through her background in cognitive neuroscience, complex systems engineering, anthropology and psychology, which has been developed over forty years, including almost thirty years in industry. This discussion will cover tools and evidence-based insights into how to move forward into the new year.
Host:
Micaela Cronin
Micaela Cronin is an outstanding contributor to her field, having begun her career as a family violence social worker, she has held leadership and service delivery roles across a broad range of fields, both in Australia and internationally. She comes to the WIDI Director's role from Hagar International, where she has been the global CEO for three years based in Asia, building service delivery and strategic partnerships across the Asia Pacific region to tackle human trafficking and human rights abuses.
Micaela is a past CEO of MacKillop Family Services and has extensive leadership and governance experience including being President of both the Victorian Council of Social Services, and the Australia Council of Social Services. Micaela is also an alumnus of RMIT and a past President of its Student Representative Committee.
Speaker:
Dr Fiona Kerr
Dr Fiona Kerr researches, speaks and consults on a range of topics including the neuroscience of human-human and human-technology interaction and how good leaders create organisations that flourish.
Fiona's interests in the science and power of human connectivity developed over more than 30 years working in a variety of sectors in Australia and overseas. She advises companies, technologists and governments internationally, enabling them to maximise the advantages of both human and technological capacity to build desired outcomes. Fiona's constant engagement with business leaders, policymakers, and fellow engineers and scientists led her to found The NeuroTech institute to investigate the intersection of humans with technology across a variety of contexts. The increased demand for Dr Kerr's unique blend of multi-disciplinary knowledge and organisational experience has resulted in establishing FOCUS consulting as the applied consulting arm of the NeuroTech Institute.
About the Series
WIDI Fireside Chats are presented to the Leadership Network and broader social services sector community.
Hosted by WIDI Director, Micaela Cronin, WIDI Fireside Chats are an opportunity for the sector to tune in and hear from phenomenal speakers discussing issues and topics directly affecting the social service sector in Victoria and its workforce.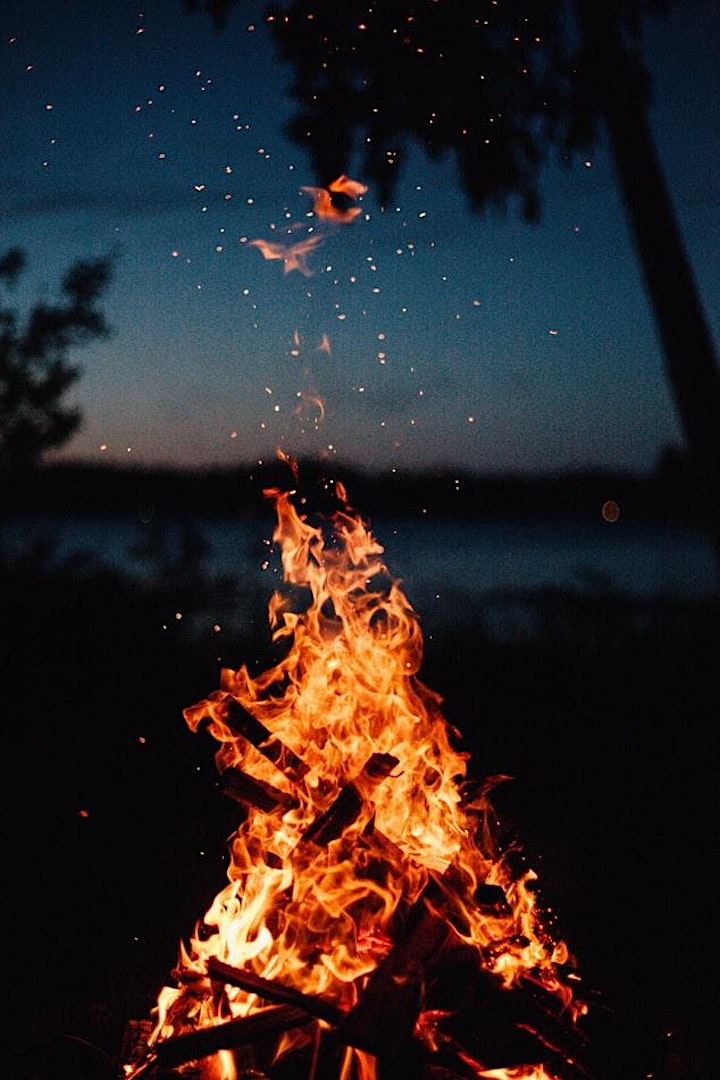 Organiser of Fireside Chat: From 2021 to 2022: Maintain your Footing in Uncertain Times