Fireside Chat: Feminist Leadership With special guests Eleri Butler, Emily Maguire and Emma Fulu
About this event
Feminist leadership practice has been fundamental to the establishment and growth of the Victorian specialist family violence (FV) and prevention of violence against women (PVAW) sectors. Each have proud traditions of advocacy and have played key roles in raising awareness and improving understanding of the gendered nature of violence across the Victorian community. Sector leaders, and the staff who work with them, are driven by a collective feminist vision of a world built upon equality, justice, freedom from violence, and inclusion for all.
Family violence is an ongoing and escalating crisis in our state which requires innovative and creative solutions. The recent Royal Commission into family violence and subsequent reforms reflect the current government's commitment to addressing the issue, but much work remains to be done and feminist leadership has a critical role to play. As a practice, feminist leadership strives to create new systems, structures and societies that are equitable, diverse, inclusive, accountable, free from violence and gender-aware, goals which are in alignment with the ultimately aims of primary prevention and family response work.
Family Safety Victoria (FSV) commissioned a research project with the purpose of better understanding the ways in which feminist principles of leadership, management, and governance are currently informing practice within the family violence and prevention of violence against women sectors. This Fireside Chat comes after the release of the Feminist Leadership Research Report and discusses the findings and themes therein.
WIDI would like to invite you to join us for this Fireside Chat on Feminist Leadership, with WIDI's Director Micaela Cronin being joined by our fabulous guest speakers Eleri Butler, Emily Maguire and Emma Fulu. As this will be an online event, there will be opportunities for attendees to send through questions and comments to the presenters during the event.
This event is open to members of the Leadership Intensive Network as well as colleagues and friends from across the community sector. Please feel free to forward this invitation to anyone who may be interested in attending.
Host:
Micaela Cronin
Micaela Cronin is an outstanding contributor to her field, having begun her career as a family violence social worker, she has held leadership and service delivery roles across a broad range of fields, both in Australia and internationally. She comes to the WIDI Director's role from Hagar International, where she has been the global CEO for three years based in Asia, building service delivery and strategic partnerships across the Asia Pacific region to tackle human trafficking and human rights abuses.
Micaela is a past CEO of MacKillop Family Services and has extensive leadership and governance experience including being President of both the Victorian Council of Social Services, and the Australia Council of Social Services. Micaela is also an alumnus of RMIT and a past President of its Student Representative Committee.
Speakers:
Eleri Butler
Eleri Butler moved to Victoria to take up the position of CEO of Family Safety Victoria in March 2020, the Government agency established to implement Victoria's family violence reforms. Eleri brings with her over three decades of experience in the UK and Europe working in specialist services, public services and with governments to prevent violence against women and children. With a background in sociology and housing, Eleri's feminist activism began whilst working on national domestic violence helplines and in women's refuges.
Eleri's experience includes leading support and advocacy services, policy and strategy development, commissioner of services, organisational development, standards and evaluation, community engagement, research and training. Eleri most recently worked as CEO of women's services in London (England) and as CEO of Welsh Women's Aid, the national feminist organisation in Wales leading the movement to prevent domestic and sexual violence.
Emily Maguire
Emily Maguire is a specialist consultant in family violence and violence against women policy, strategy, workforce development, capability building, program design, management and advocacy. For the 5 years prior to setting up her consulting business, Emily was the CEO of the Domestic Violence Resource Centre Victoria (DVRCV), a state-wide specialist family violence not for profit and Registered Training Organisation.
Emily has worked within the Office of Women's Policy at the Department of Health and Human Services and has held a range of positions with the Department of Education and Training, which included a focus on the development of state-wide student wellbeing and sexual assault response policies, as well as bush fire psychosocial response and recovery work to support school staff after the Black Saturday bush fires.
Dr Emma Fulu
Dr Emma Fulu is a feminist activist, social entrepreneur and one of the world's leading experts on violence against women. She is the founder and Executive Director of the Equality Institute, a global feminist agency working to advance gender equality and end violence against women and girls. She is also the co-founder of VOICE, a non-profit organisation that partners with women and girls in conflict and disaster settings to amplify their solutions to violence in their own communities. Before that she worked at the United Nations and led the ground-breaking UN Multi-Country Study on Men and Violence, the findings of which have been featured on BBC, Al Jazeera, and CNN. Emma is Co-Chair of the Gender and Rights Advisory Panel of the World Health Organization, and a member of the Global Women's Institute Leadership Council. She has a PhD from the University of Melbourne, is the author of Domestic Violence in Asia, and publishes widely on gender, violence, masculinities and feminist leadership. The mother of three young children, Emma lives in Melbourne Australia.
About the Series
WIDI Fireside Chats are presented to the Leadership Network and broader social services sector community.
Hosted by WIDI Director, Micaela Cronin, WIDI Fireside Chats are an opportunity for the sector to tune in and hear from phenomenal speakers discussing issues and topics directly affecting the social service sector in Victoria and its workforce.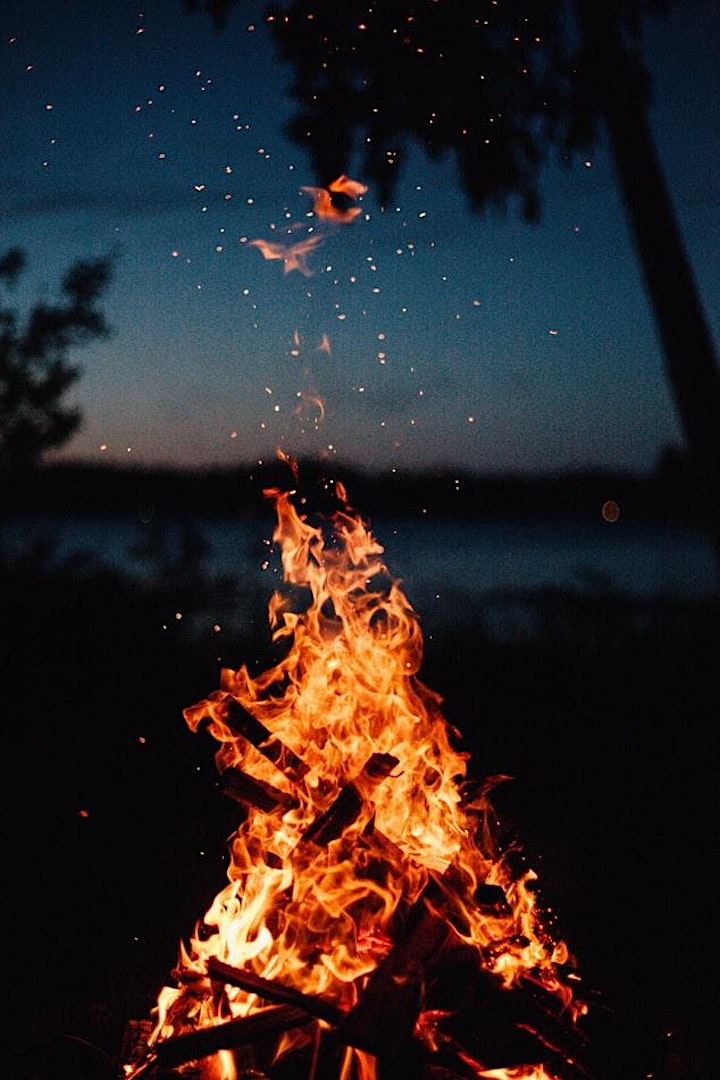 Organiser of Fireside Chat: Feminist Leadership