Description
As the world has become smaller and more connected, consumers are demanding more from their cars and transportation options. Amid this changing landscape, what are the opportunities for the automotive industry in Australia, and what are the challenges? Are autonomous, connected, electric vehicles nearly a mass-market reality, or do we have a fair way to go? Can Australia still compete in the original equipment manufacturer (OEM) space, or should we focus more of our efforts on the aftermarket sector? And as demand for technological advancement in the industry increases, where can Australian startups add value?
In partnership with GUD, Startup Victoria is pleased to present a Fireside Chat with professionals from the automotive industry who will answer these questions and more. Join us as Amy Frangos from GUD, Todd Essery from Telstra, Alastair Hampton from RYCO Group, and Kathleen Lawler from Mercedes Benz come together to discuss the automotive industry and its future in Australia.
---
Panel: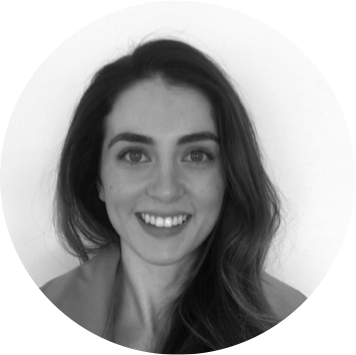 Amy Frangos - GUD
Amy Frangos is the Chief Disruptor and head of innovation at GUD. She is an engineer, strategic advisor, and corporate innovator, working at the apex of innovation and collaboration. At GUD, she leads corporate innovation, providing strategic guidance to a passionate team of innovation champions and intrapreneurs, and start-up engagement, where she has overseen several start-up investments for the group.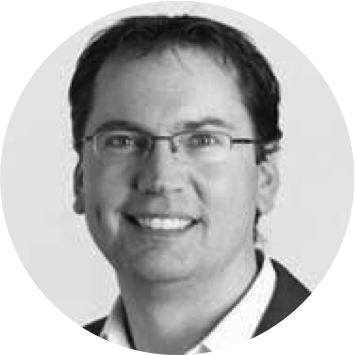 Todd Essery - Telstra
Todd Essery currently leads the 5G & IoT Technology Strategy team in the Telstra Chief Technology Office. He has over 16 years experience in the telecommunications industry, beginning his career at Telstra Research Laboratories (TRL) before immigrating to Canada where he worked on handset requirements and mobile network design with TELUS Mobility. In 2016 Todd's team at Telstra lead the first live 5G NR trial in Australia, demonstrating 5G capabilities in a real world environment, including speed and beam steering tests. Recently Todd's team has been leading trials of Celluar-V2X technology over Telstra's 4G network to enable safe connected transportation. Todd graduated from the University of Queensland with a Bachelor of Engineering (Electrical) and has received a MBA from Melbourne Business School (University of Melbourne).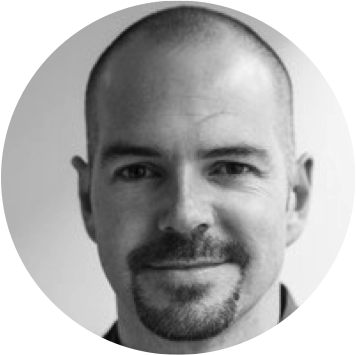 Alastair Hampton - Ryco Group
Alastair Hampton is passionate about all things automotive. A keen car enthusiast, he's spent much of his career working for automotive OEMs GM Holden and Ford Australia in engineering and strategic roles and served on the board of the Society of Automotive Engineers Australasia. Having recently transitioned to the automotive aftermarket, he's now the Engineering and Innovation Manager for Ryco Group, creating parts for one of the most highly proliferated car markets in the world.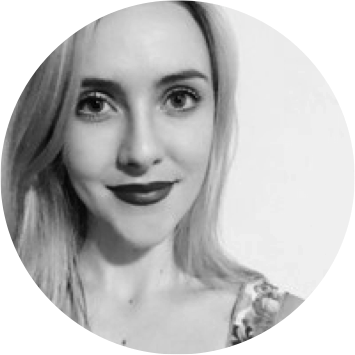 Kathleen Lawler - Mercedes Benz
Kathleen Lawler is currently the strategy and innovation manager for the commercial vehicle division of Mercedes Benz Australia. Her previous experience spans Australian and international tech startups, which includes co-founding and early stage involvement. She is a member of RMIT's women in STEM mentoring program, Vic ICT for Women and board member of Activate Global and Eastern Innovation Business Centre.
---
Major Supporter:



Venue Partner: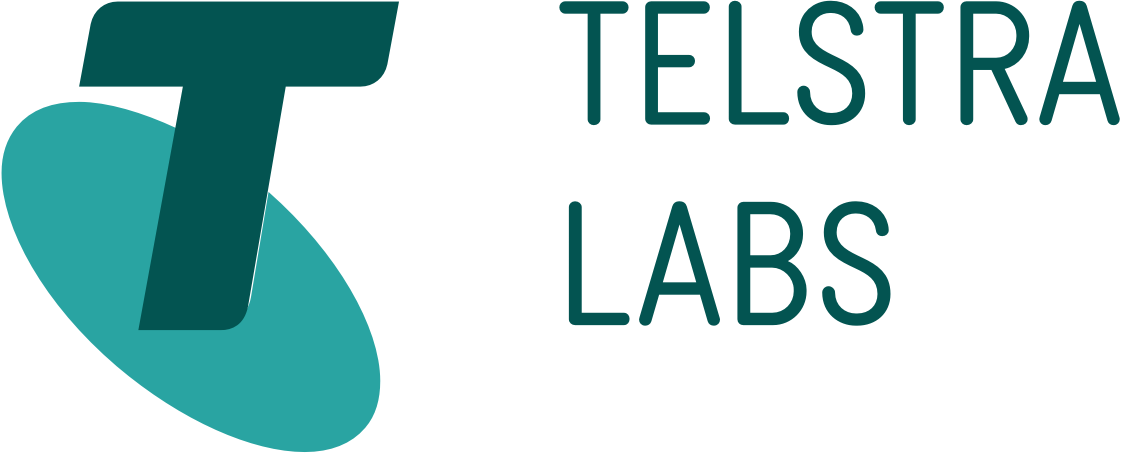 ---
Photos and video may be taken at the event and may be used for promotional purposes. Your attendance at this event is considered as implied consent for the use of these photographs for these purposes.
All attendees to Startup Victoria's event must comply to our Startup Victoria Events Code of Conduct