We explore how to fire the judging and critical boss in your head and reclaim your own authority, inner peace and happiness in your life.
About this event
What will be covered in this session?
Sometimes it can feel like we have a boss in our head that always complains, constantly telling us that more needs to be done and how we are not good enough. This boss sets unrealistic expectations for the roles we play in our family, relationships and at work comparing us with others. It then criticises us for never meeting these unrealistic expectations.
In this session, we explore how to fire the boss in your head and reclaim your own authority, inner peace and happiness in your life by being a witness to your thoughts, instead of a slave to them.
This session will have a guided meditation, short talk and time for discussion and questions and answers.
Your facilitator, Ajay Ramdas
Ajay, Success coach and founder of At Peace Meditation Group is a qualified meditation teacher. Ajay embarked on this journey of discovering, practising and applying the techniques of meditation and yoga in India 16 years ago. The transformation continues to inspire Ajay and his passion to share these techniques saw him founding At Peace Meditation Group in 2009.
Since then Ajay has taught meditation to hundreds of individuals and has touched the lives of many more.
Ajay is a student of Vedanta and also holds a Certificate in Cognitive Behaviour Therapy. The meditation sessions are designed to be non-religious and do not subscribe to any group or community.
Ajay is a White Ribbon Community Partner, a Healthy Relationship Ambassador and an avid campaigner against family and domestic violence.
A qualified corporate trainer by profession, Ajay has worked in responsible positions for Fortune 500 multinational corporations as well as national organisations including local government.
What to Expect in this Session
✅ 100% non-judgmental environment — no pressure and no expectation Experience an environment where you can just be as you are. No pressure to talk and no pressure to be any particular way. If you do talk, experience being actually listened to, without being judged or 'fixed'.
✅ Fresh, live guided meditations — kick back and relax Enjoy being guided in meditation. Kick back and relax and let your mindfulness and meditation teacher guide you in an experience of calm and insight.
✅ Connection, compassion and community Small groups of like-minded and like-hearted people all together in the session. Seek out your favourite teacher and enjoy the genuine support that comes from having a live teacher and practising with a group.
✅ Modern approach. Ancient wisdom Sessions incorporate the latest neuroscience which are presented in a totally non-religious way but also call upon 2,000 years of insight and wisdom that has been developed by meditation practitioners.
✅ Your authority. Your journey Mindfulness Plus sessions always emphasise your own authority and your freedom to develop your own practices that work for you.
✅ Reaffirming you are completely OK All teachers re-affirm your own OKness and encourage you to discover and affirm this in yourself as well.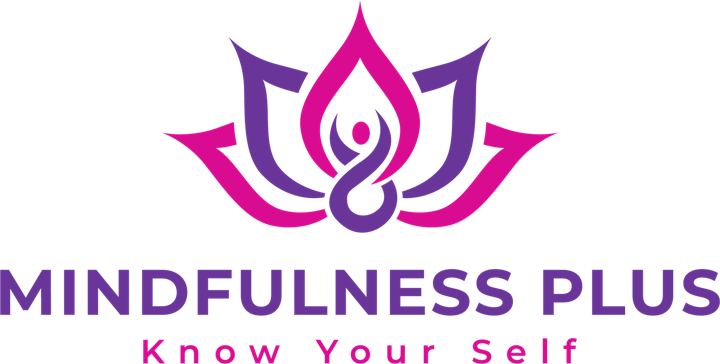 Mindfulness Plus offers you bite-sized live mindfulness and meditation sessions to keep you relaxed, focused and connected. Join the best mindfulness and meditation teachers in Australia for unique, live, interactive bite-sized online Zoom mindfulness and meditation sessions.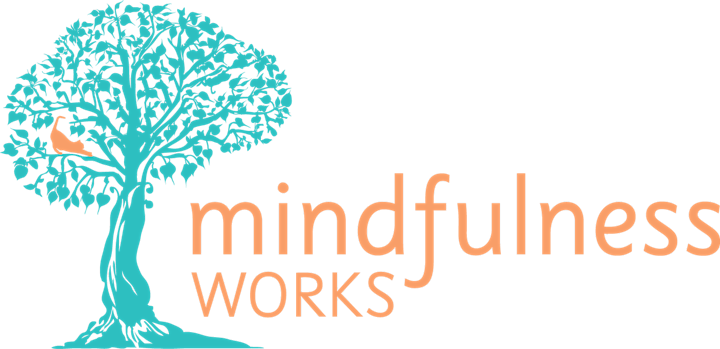 Mindfulness Works powers Mindfulness Plus and is the largest mindfulness training organisation in Australia. Over 15 ,000 people have completed the Mindfulness Works courses. Mindfulness Works is committed to:
Providing accessible and affordable mindfulness courses.
Offering a diverse range of experienced and skilled mindfulness trainers.
Providing courses in a practical format with exceptional supporting resources.
Improving the mental health of all of us and fostering self-love in all.
Supporting our facilitators with options for further professional development.