Description
Thinking about burning-off on your property this winter? You might like to consider more than just asset protection.
This free workshop will introduce landholders to the idea of fire for biodiversity and how to integrate the needs of native plants and animals with future plans for fire.
Hosted by the Northern Rivers Fire and Biodiversity Consortium in partnership with Lismore City Council, the workshop is free to any landholders within the Nimbin area with an interest in using fire as a land management tool.
The workshop features presentations from local experts including rainforest botanist Rob Kooyman, fire ecologist Andy Baker and fauna expert Dave Milledge.
Topics include forest types, appropriate fire regimes, plant and animal responses to fire and decisions around where fire is excluded.
Representatives from the NSW Rural Fire Service will be attending to speak on bushfire risk, community protection and property fire planning as well as approvals, permits and Rural Fire Service support.
The program will also cover cultural burning methods, how that approach can be applied to help recover habitat and threatened species, and the importance of cultural burning as a way for Aboriginal people to strengthen connections with country and regain knowledge.
The workshop concludes with a short question and answer session following a small group discussion time after lunch.
Entry is free and a light lunch is provided. Registrations are essential. Please advise if you have special dietary requirements (i.e. gluten free, vegetarian or nil).


PROGRAM

10.00am: Registrations and morning tea
10.30am: Welcome and introduction
11.00am: Ecologist and cultural fire talks
12.30pm: Lunch

1.00pm: Rural Fire Service Talks
1.45pm: Small group discussions
2.00pm: Q&A time
2.30pm: Wrap up and go home


SPEAKERS

Andy Baker – Demise of fire and the consequences for our open-forests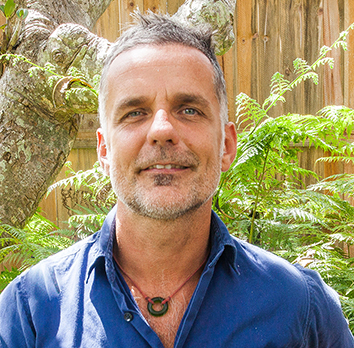 Landscape fire in our region has declined dramatically in recent decades, leading to the widespread decline of our globally important Eucalypt forests. Andy's presentation will draw on the latest research from our region and around the world to outline this emerging threat to our open-forest biodiversity. Andy is a vegetation and fire ecologist with 25 years' experience in the management and restoration of rainforest and fire-dependent ecosystems in the Northern Rivers Region. Currently a fire ecology lecturer with Southern Cross University. Andy has been an ecological consultant to local, state and federal governments for over 20 years.
Dave Milledge – Indigenous cultural burning methods and biodiversity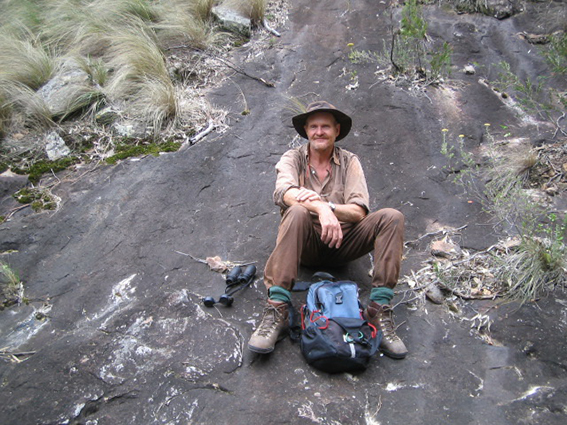 Over the past six years the Firesticks fauna monitoring project has been examining the effects of applying indigenous cultural burning methods to vegetation communities across north eastern NSW. Dave will share the responses of target bird and mammal species and their ecological requirements in relation to fire. David Milledge is a consultant wildlife ecologist with almost 50 years of professional field experience in eastern Australia.


Oliver Costello – Cultural learning pathways to fire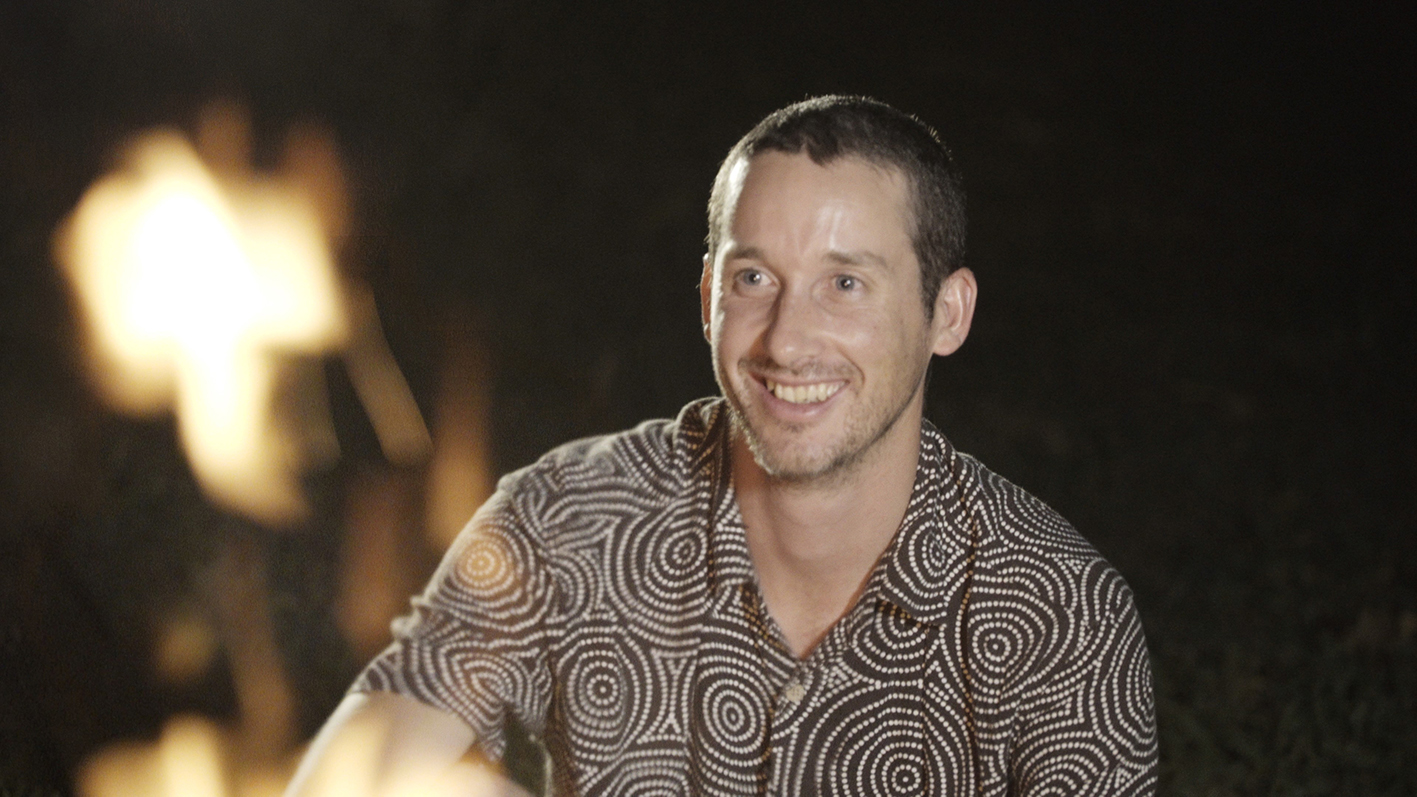 The cultural values and practices that manifest as cultural fire are underpinned by intent and knowledge to care for country. Oli will share insights on Fire, why we burn and the cultural pathways to fire.
Oliver Costello is from Bundjalung Country and cofounded both the Firesticks and Jagun Alliance. Firesticks and the Jagun Alliance provide leadership, advocacy and action to protect, conserve and enhance cultural and natural values of people and country through cultural fire and land management practices.
Rob Kooyman – Fire at the sclerophyll-rainforest margin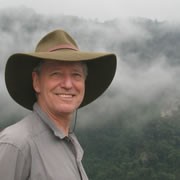 Rob will talk about the history of the Australian vegetation including the ancestry, origins and ecology of relationships between rainforest and other forest types. The focus will be on the interaction of rainforest types with the wet and drier heaths and eucalypt forests, and the Brush Box 'mixed' forest of Northern NSW. Robert Kooyman is a rainforest botanist and ecologist. His background is in forest science and management. With interests in evolutionary ecology, biogeography, palaeobotany, and community and functional (trait) ecology, Rob has worked in rainforests around the world.
Jamie Bertram – Fire planning and safety: What you need to know
Jamie and Ian Cook from the RFS Planning and Environmental Services unit will introduce workshop participants to Bush Fire Risk Management Planning, Community Protection Planning, Property Fire Management Planning, along with information about the Bush Fire Environmental Assessment Code and Fire Permits, approvals process and available Brigade and District support. Jamie has been a member of the NSW Rural Fire Service with 30 years' experience in the capacity as a Volunteer & a staff member. His portfolio includes Bush Fire Management, Emergency Management, Bush Fire Hazard Management, and Community Engagement. Jamie has been deployed Nationwide engaged within Incident Management Teams working on some of the nation's largest complex bush fires.