Description
The founders of the award-winning Melbourne based branding/retail design agency BrandWorks are coming to Worksmith to talk us through their business process with clients and how to go about finding the right branding for your business. The 1-hour talk will include the following:
Case study: Concept to market
10 things to ask your future designer to ensure you make the right choices
Concluding with a Q & A over beer, wine & snacks
BrandWorks Projects include:

SO 9
- Restaurant & Bar Design 2016 winner (London)
Lazy SU
- Melbourne Design award winner 2016
Eleena and Michael Tan, BrandWorks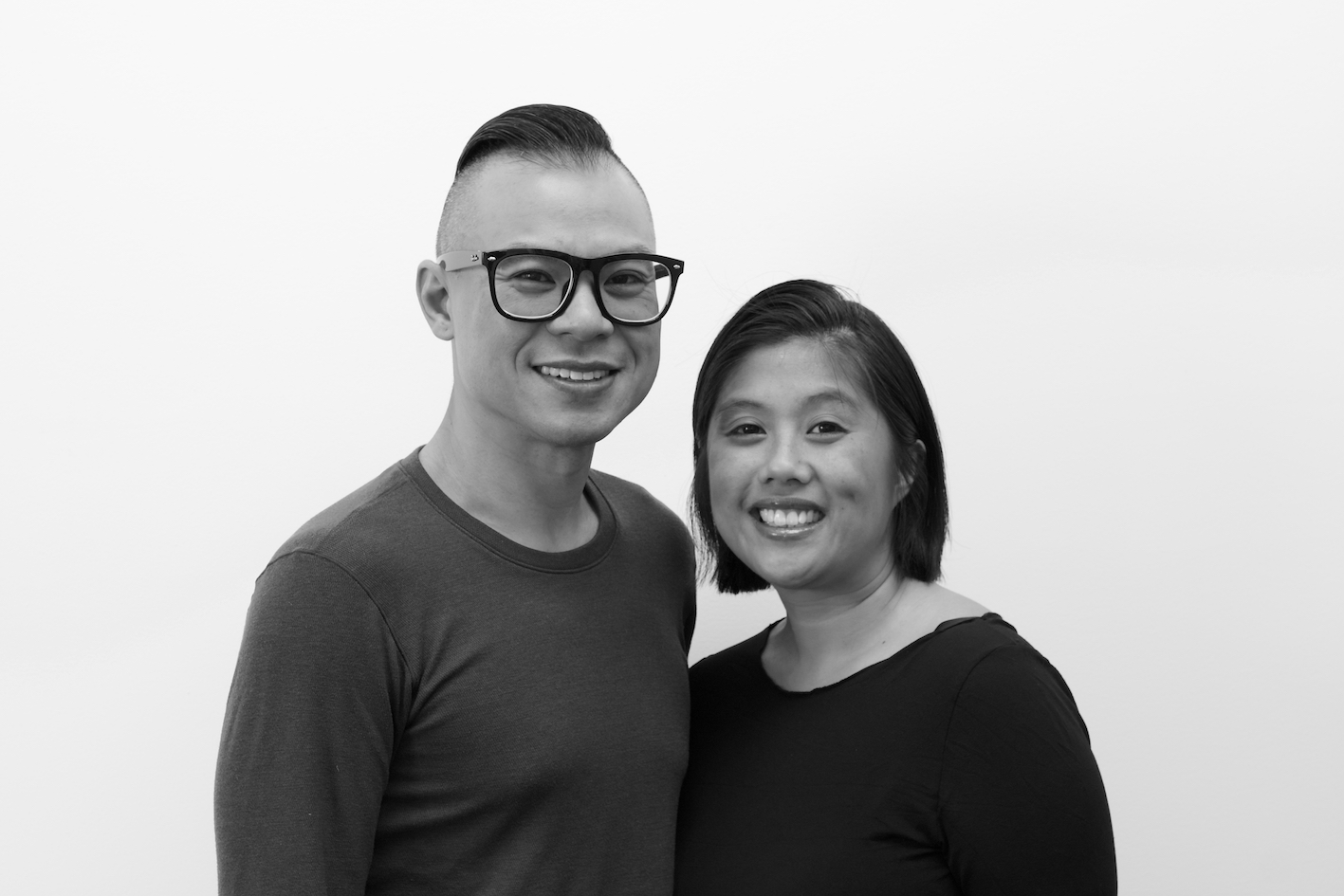 Coffee, food, travel and a love to discover new things was what brought Eleena and Mike together. The two are of different strokes, Eleena grew up in a restaurant family and in the business of hospitality and Mike immersed in graphic design, web and advertising for national FMCG brands. It was by chance that the two met, but the chemistry of work and play gave them an opportunity to explore creating places, such as cafes, popups and restaurants that would make you want to remember and come back for more.
Those early days operating university coffee kiosks, building the ST ALi coffee empire, Sensory Lab and The Grain Store (Flinders Lane) allowed them both to refine their repertoire and prepare them for the next step in their business life.
Unknown to them at the time, working the shop floor, developing menu concepts and thinking about cafes and restaurants as holistic brand experiences where visuals and in-store experiences were aligned became the approach for their award-winning design agency, BrandWorks. Established in 2012, the studio is located in Melbourne's creative district of Abbotsford and is a collective of graphics and interior designers, strategists, bloggers, artists and illustrators who help brands solve the complex challenges of business through design in retail, lifestyle and food.
Working together with a broad range of clients in property, shopping malls, F&B and retail, their point of difference is that they can come up with the big ideas and execute them on a granular level through strategy, creating brands and developing concepts for Rolld Vietnamese, Accor Hotels, Creative Victoria, Vicinity Centres - Westfield, GPT, JLL, Mitsubishi, ICD property and the Riverlee Group.