Join this talk to hear from Maureen Williams as she shares her story of overcoming adversity and strategies on how you can too.
About this event
JOIN THE ZOOM USING THE LINK BELOW:
https://zoom.us/j/98828481305?pwd=M2owRGphSzk3a3cvbEhDa2lVd2tBdz09
Meeting ID: 988 2848 1305
Passcode: CxnzKgMMUP
As the pandemic unfolds, we continue to experience one of the greatest tests of resilience in our lives. The strength we need to overcome adversity ultimately lies within us, but tapping into it is a challenge in itself. In this talk, we demystify what it takes to flourish in the face of adversity with one of the most resilient people we've ever met - Maureen Williams.
Maureen is a patient advocate with more than 42 years experience in the health system. She lives with Addison's disease and has been admitted to hospital well over 100 times. Maureen is a passionate advocate for the patient voice and has been involved with many patient groups, medical colleges and in research with universities. Her journey of resilience began with a career as an opera singer, cut short by illness. She has been a singing teacher, a voice therapist and a counsellor and has worked with children with disabilities, the elderly, patients recovering from stroke and young people with acquired brain injury. She has a postgraduate Diploma in Counselling and Communication and a Masters of Public Health.
Join us for this webinar brought to you by Linkmate as we explore what steps we can take to embrace our vulnerabilities, find our voices again and leverage this understanding to overcome adversity, be it mental or physical.
We'll chat through:
What does it take to find our authentic voice?
How can we acknowledge our strengths and self-worth?
Who has the answers to overcoming adversity and how do we find them?
How can we nurture ourselves to be able to conquer our challenges?
We look forward to seeing you there.
Linkmate
Schedule
5:30pm | Welcome and Introductions
5:35pm | Discussion
5:50pm | Audience Q & A
6:00pm | Event concludes
Speakers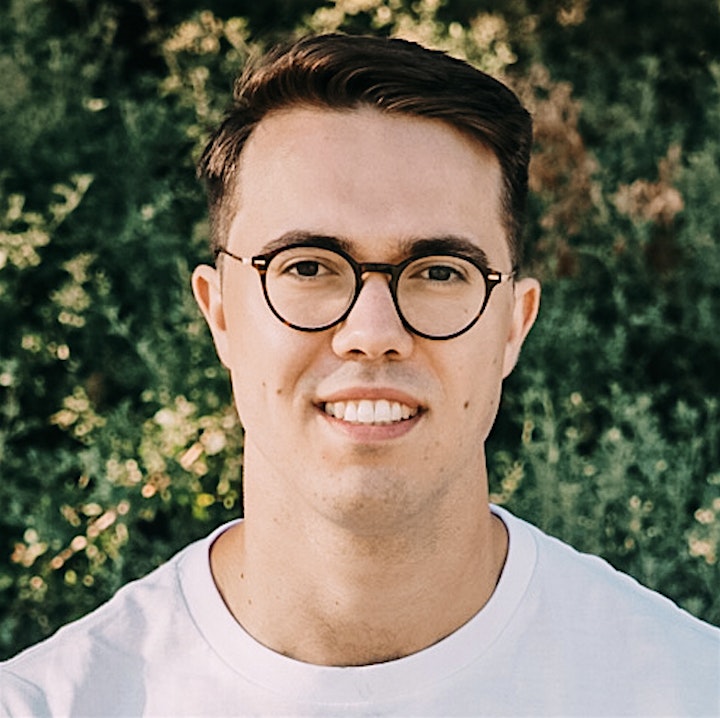 David Titeu, Founder and Director, Linkmate
David is the Founder and Director of Linkmate, a mental health advocate and MBA candidate at Melbourne Business School. He has a lived experience of mental health challenges and is passionate about empowering individuals to become the best version of themselves through companionship and mentoring.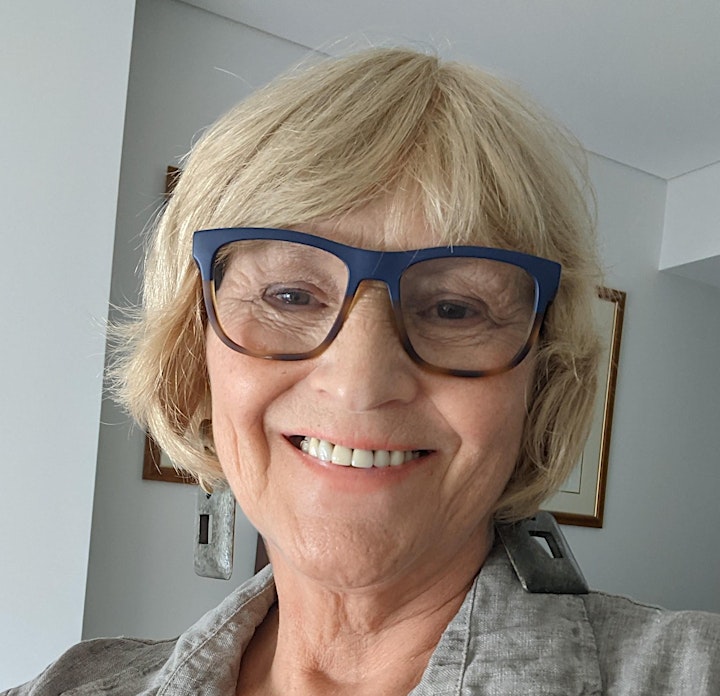 Maureen Williams, Patient Advocate, MPH
Maureen is an authentic, qualified counsellor with over 40 years' experience in patient advocacy. She has lived with Addison's disease throughout her advocacy and has been admitted to the emergency department more than 100 times. Maureen has been involved with many colleges and institutions as a passionate advocate for the patient's voice. She has a Post Graduate Diploma in Counselling and a Masters in Public Health.
Please note
This session will be recorded and may be uploaded to our Linkmate YouTube page. By registering for this event, you consent to your image, voice or name (noted on the recording) to be distributed as an online recording.