Description
In this session Hugo Robinson will share the story of Weploy, why they exist and how they're able to fill on-demand roles in under 30 seconds with pre-vetted talent.
Participants will learn:
1.How to scale your start-up whilst staying lean and mitigating your employment risk
2. How to avoid the hidden costs of recruitment agencies
3. How to hire pre-vetted talent when you need it, in the fastest way possible"
Interested participants will be able to talk to Hugo about getting a 4 hour shift to trial Weploy!

About Hugo Robinson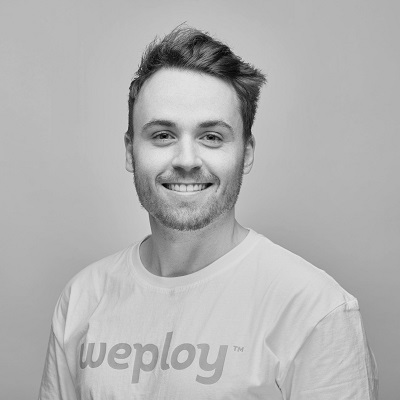 Hugo Robinson is originally a Perth boy but he is now a Growth Consultant at Weploy. He has a passion for delivering value and helping people achieve success in life and business. His role is to educate the market about a new way to hire and help businesses to scale through connecting them with qualified talent, quickly!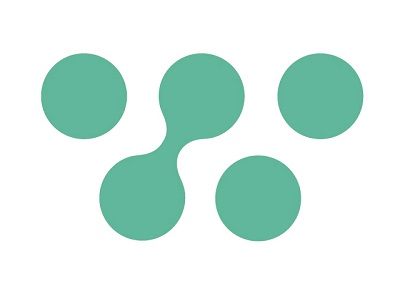 His goal of this lunch and learn is to connect with some likeminded people, share some of their start-up's success stories and hopefully create some value!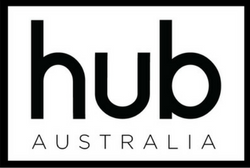 Hub Australia is Australia's largest network of coworking spaces for growing small businesses. With beautiful spaces, business learning and wellness events, and flexible memberships, Hub provides workspaces that love people.
Newsletter
When registering for any Hub events you will be added to our newsletter for updates and events. You can unsubscribe at any time.