Description
We've all had times when we've been in 'flow' - the feeling of being engaged, challenged, valued…and it feels good!
Most of us spend more time doing our work than we spend on any other single thing
So being able to find flow at work is crucial to being OK
Not just for us individually, the same principles can be used to design work for teams and whole enterprises to create a situation of collective engagement
Which means we can get serious about getting some good work done!
The session will let you learn about research that has been evolving for decades on how people find natural flow in their work as the complexity around them increases and what this means for you. Sign up now to hear more.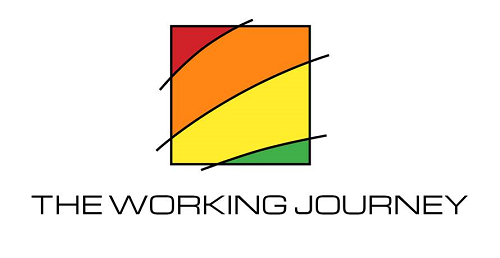 Adam Thompson, Partner, The Working Journey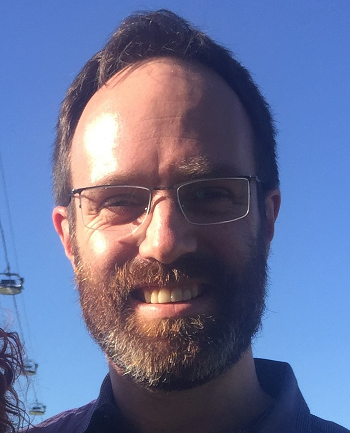 With over 15 years of experience working and consulting in businesses of all sizes at all levels, Adam brings his experience to play in practical application of fundamental concepts of work, complexity and individual flow. The result is work designed and lead so it can deliver what it promises, to its customers, people and owners alike…by people who find meaning in doing so. Originally educated in Economics and Law, Adam avoided both and instead embarked on a career of 'getting work working', one example seeing a new strategy lead to a six-fold profitability increase with staff survey results moving from 0 (yes, zero!) questions achieving benchmark to 82% above benchmark….with the same group of people.
About Hub Australia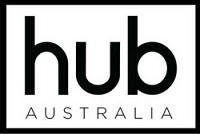 Hub Australia is Australia's largest network of coworking spaces for growing small businesses. With beautiful spaces, business learning and wellness events, and flexible memberships, Hub provides workspaces that love people.
Newsletter
When registering for any Hub events you will be added to our newsletter for updates and events. You can unsubscribe at any time.