Description
FINDING EQUILIBRIUM **ART EXHIBITION** BY LOUISE FARNAY
Dive into the abyss and immerse your senses in the calming and mesmerizing hues of blue in Louise's new reef-like painterly abstract interpretations. Heavily influenced by the vast Western Australian coastline and drone photography, Louise's work will no doubt encapsulate you. Louise's newest collection of paintings in evokes a beautiful serenity and peacefulness, while her mostly awkward and ungainly figurative beach abstractions stir up emotions of human frailty and vulnerability.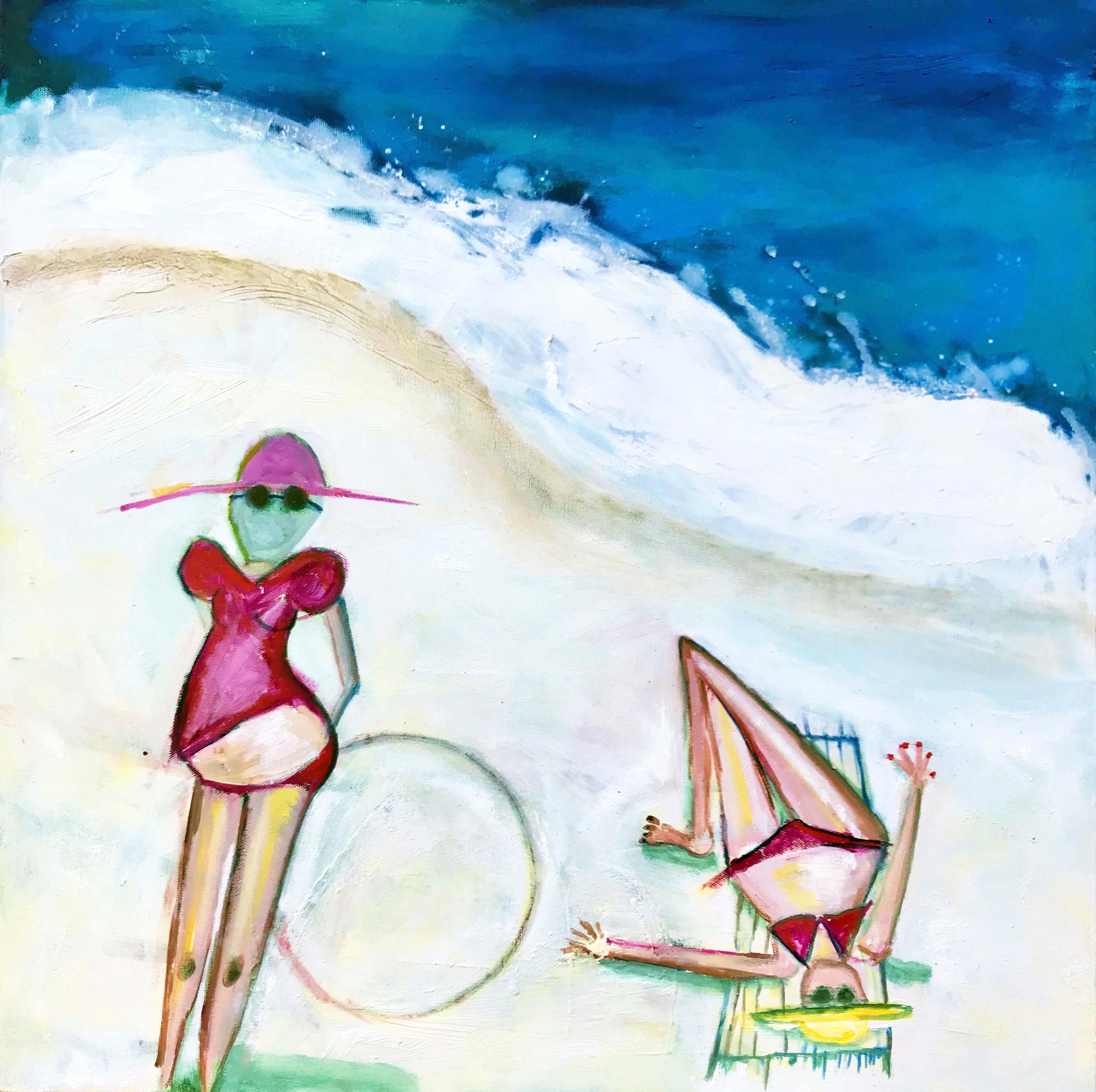 "When you look at my work, I want you to feel peace. I also want us all to respect nature and hopefully my exhibition will remind us of how beautifully mesmerizing water is. My quirky feminine figures really represent who I am, and my love of life and the beach" ~ Louise Farnay

OPENING NIGHT - THURSDAY 11th January | 6.30PM - 8.30PM

Official opening night for "Finding Equilibrium" Art Exhibition by Louise Farnay kicks off on Thursday, 11th January 2018 where you can meet and greet with the Artist, enjoy a glass of wine and get first option to purchase artwork and be part of the silent auction supporting Plastic Oceans.

To attend Opening Night - please RSVP on EventBrite or on our Facebook Event Page . For the rest of the Exhibition you can just attend in person at your convenience. The exhibition runs from 11th January until January 18th, 2018.

OPENING HOURS: 10:00am - 5:00pm each day - Saturday and Sunday 10:00 - 5.00pm


---
ABOUT LOUISE FARNAY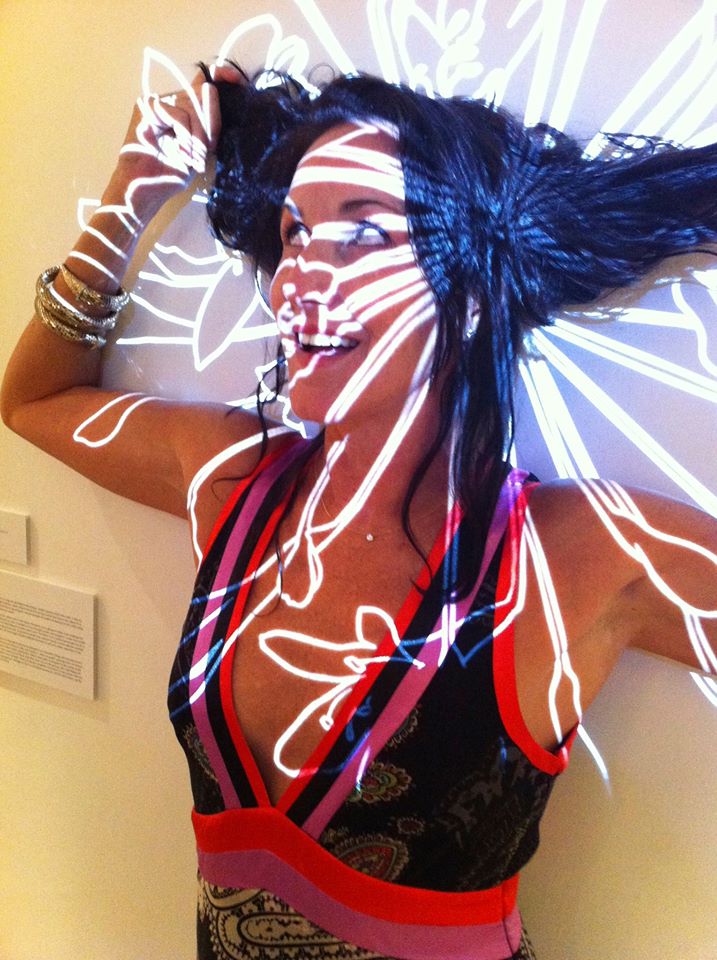 Louise Farnay has been exhibiting and selling her award-winning paintings to corporations such as Barclays Bank and to private collectors all over the world for over twenty years. She received numerous awards for her paintings while residing in Tokyo, and has held many solo exhibitions in Tokyo, Singapore, Hong Kong, Ho Chi Minh, Shanghai, Beijing, Sydney and Perth.
FOLLOW LOUISE FARNAY ON FACEBOOK
Louise holds three visual art degrees, has studied a Master Drawing Class at Slade School in London, sumi-e in Tokyo, (traditional Japanese calligraphy) and has almost completed an Advanced Diploma in Art Therapy, here in Perth at IKON Institute.
This exhibition is not to be missed!