About this Event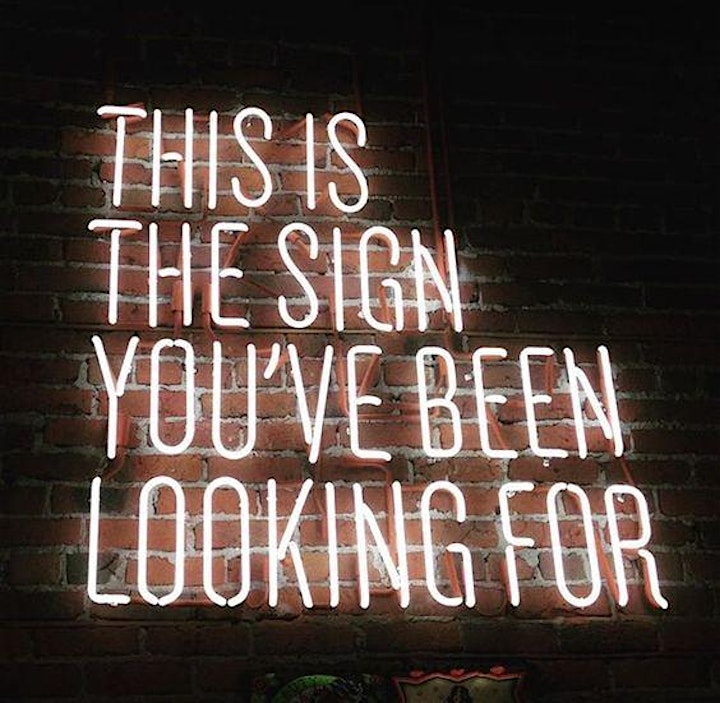 Get inspired
Value packed
✔ Handmade soy candle
✔ Goddess bath soak
✔ Organic detoxifying tea + accessories 
✔ Journal
✔ Introspective question prompts
✔ To-do list table cards
✔ Budget planner
✔ Affirmation cards and holder
✔ Vision board + accessories
✔ Personal 'Core Values' activity you can use with your loved ones
✔ Introductory personal coaching session voucher
Your own personal coach
Do it for you
Proven scientific methodologies
Not your typical preachy workshop
Easy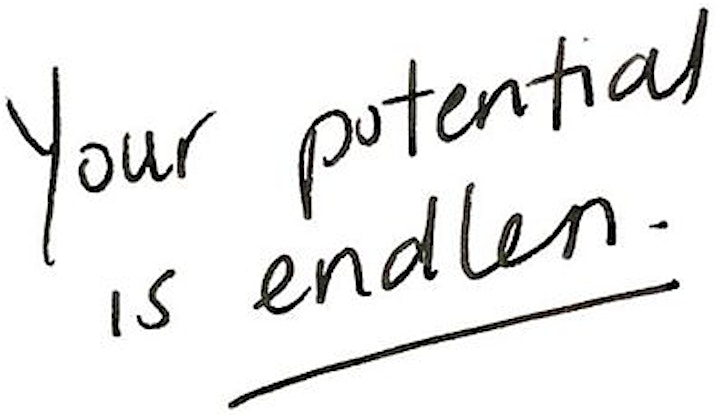 Check out the agenda:
9:45am | HEY GIRL 👋 
》Arrival tea & coffee
》Pee and grab a seat
10:00am | RELAX & RESET ☺
》Introduction
》Reflect on why you are here
》 Grounding activity to leave bullshit at the door
11:00am | REFLECT & INTROSPECT 🔍
》 Activity which will determine your top core values
》Learn to identify when you are out of alignment with your values 
》Reflect on the ways in which misalignment can cause destruction 
》 Learn to use your values as a compass in your day-to-day life so that you can stay authentic
12:00pm | DESIGN & DO💎
》 You will be guided in untangling what exactly the life you deserve looks like
》 You will be able to take away tangible next steps to embrace the real you
》 You will create a symbolic and beautiful vision board
12:20pm | WORKSHOP WRAP UP🎤
》 Have a chat and debrief
》 Unleash bad-ass bitches into the world
👠👠👠👠👠👠👠👠👠👠👠
Don't miss out, strictly limited places available. Buy your ticket now!
BUY YOUR TICKETS NOW!
❤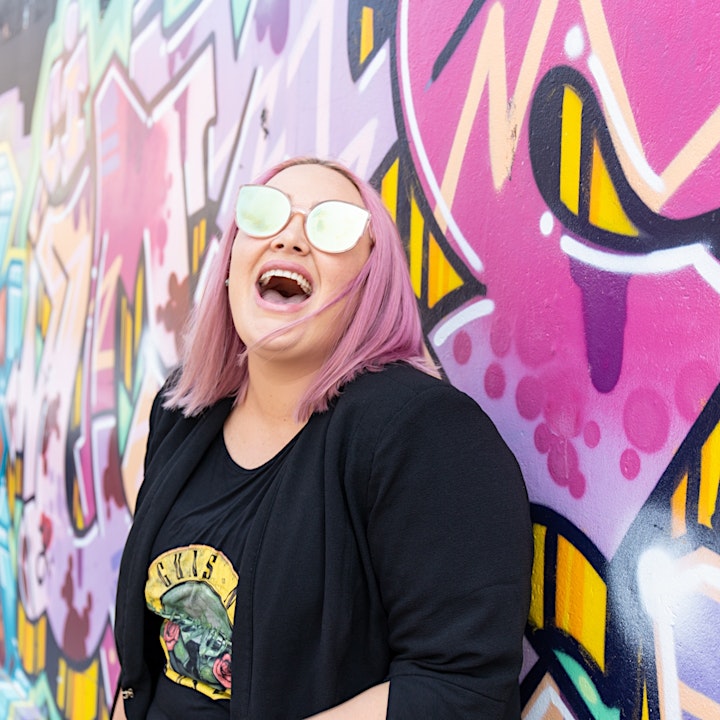 Let's have a laugh