Description
You know it when you hear it. YOUR groove. Music that makes you move - you can't help it! It inspires, uplifts and moves you.
The same goes for your career. But, when you find yourself in the mid-life zone it can be a bit harder to find work that is truly right for you. Work that inspires and uplifts can be hidden from view, or you may be tuned to the channel that says "work isn't mean't to be fun!" or "it's too risky to try that!". You aren't ready, don't want to (or perhaps cannot yet afford) to "retire" in a traditional sense, but you do want meaningful work that fills you up, beyond providing an income.
Are you stressed, busy and wondering "is this all there is?!"
Well, it's now time to change the channel.... And
Find your Groove - Create your 'Career Encore!'
This a small group, interactive workshop that leads you to discover things about how you 'tick' from a career perspective. Not only that, but you will have the opportunity to reflect, engage in discussion and exercises, to start to entertain just what your 'groove' might be and how you can reinvent your career and create a 'career encore' at any age.
The crescendo of the workshop is a brilliant brainstorming session where everyone helps you to identify ideas and areas for you to investigate further - to not only find your groove, but live it! You will leave the workshop energised and brimming with ideas, ready to research and start to put your plan together. What you get:
- Discovery of your values, strengths, passions, skills - an holistic look at you and your career
- A brilliant brainstorming session that will explore options that you might not even have thought of
- A fantastic group of like-minded people who will encourage and support you to Find Your Groove
- Notes, exercises, materials supplied
- Yummy and healthy morning tea
- Inspiration, ideas and the beginnings of an action plan to get you started!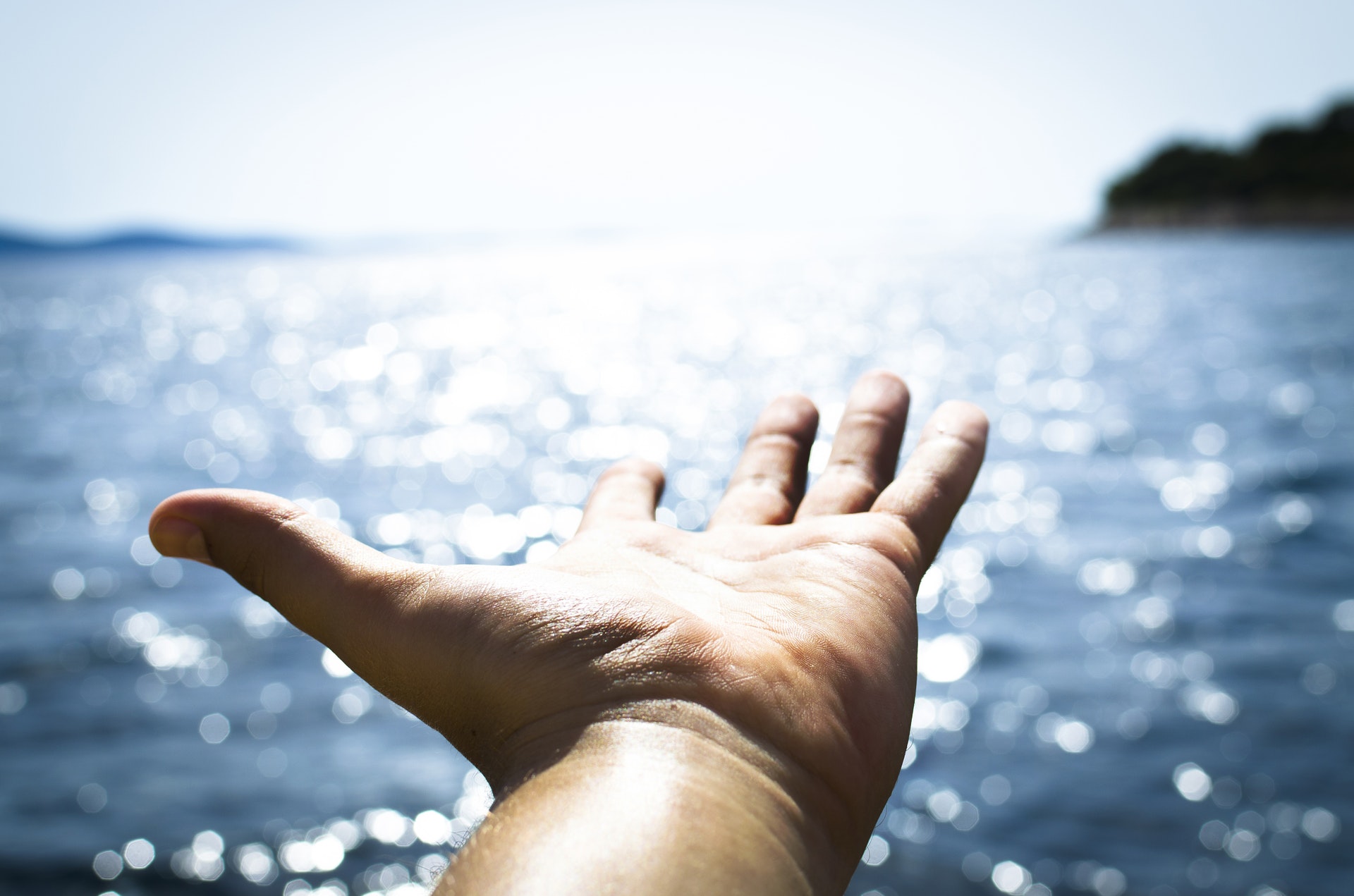 There are so many ways to earn a living. But, there are now so many choices that it is easy to remain stuck, not knowing what to do next...
Time to get unstuck! - book into Find your Groove - 'Create your Career Encore'!' you will find support, insights into yourself and the working world and be ready to reinvent your career.
Spaces are limited for a small group environment, so don't delay booking. I look forward to welcoming you and helping you to Find YOUR Groove and discover what might be next for you.
Lois
Founder, Career Wisdom