Description
Stressed out? Trouble sleeping? Down in the dumps? Need a little more motivation? Would you like more energy ? Getting those dreaded hot flushes? Yearn for calmer kids? Is depression or anxiety stopping you ?
   Little bottles of magnificence to the rescue  !

 Join five sensational women who will take you on a beautiful journey,  stir you to the very core to find your balance.
Remember : we only know what we know!  These amazing women will offer you the nectar to make your journey a more fulfilling one.
                                     JUMP ON BOARD SISTER
You are worth it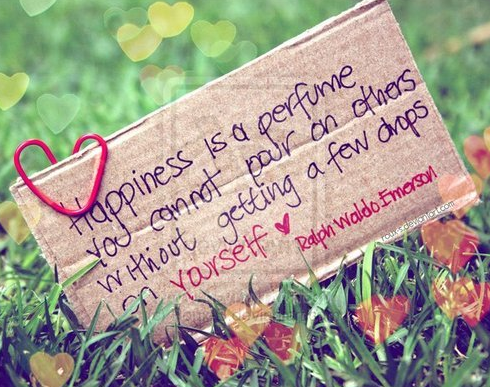 TOPICS
* The New Aromatherapy
* Feel Good Kids
* Happy Hearts
* Crafting your blissful self
* Emotional Harmony
* The best Value
Presenters from the Blue Mountains, Dubbo and Orange, including Jodi Naylor a Diamond doTERRA, entrepreneurial goddess.
Leave feeling refreshed and empowered with mindful lifestyle and health solutiuons.
"Money Back Guarantee "
Jump onboard NOW and get your earlybird tickets