Location
Stone & Chalk Adelaide
North Terrace
Adelaide, SA 5000
Australia
Join us as we deep dive into what you really need to consider when developing your budget.
About this event
You'll learn how an effective financial model will successfully track your progress and identify any issues before they arise.
In this introductory workshop, we'll walk through the principles as well as the practical considerations of what you need to think about when building a financial model.
We'll run through the key drivers of revenue and how to model them, along with the true costs of people and the key expense areas to consider.
We'll go through an introduction to three-way modelling to demonstrate the importance of this and reflect that profit does not equal cash so you'll be able to see how much cash you need to raise and how long your cash runway is.
We'll do a high level example of how you would start to build a model, and examples of presenting to investors before talking about how to use and maintain the model to report your actuals.
We'll walk you through a worked example in a simple Excel model to demonstrate the way of thinking, but please note this is not an Excel training course. Follow us on Eventbrite for upcoming events on Excel, startup equity, valuation, metrics and funding.
** Stick around after the presentation to enjoy some light refreshments and continue the conversation.
Participants will receive slides and a simple financial model template.
Note that we also run a Cashflow Management workshop. This financial modeling workshop is aimed at running through what you need to think about when you're first building your own financial models. While both topics have spreadsheets, the cashflow management workshop is more operational with a simpler model and more focused on how to stay on top of your cash.
About the Instructor
Remco Marcelis
Co-founder & CEO, Standard Ledger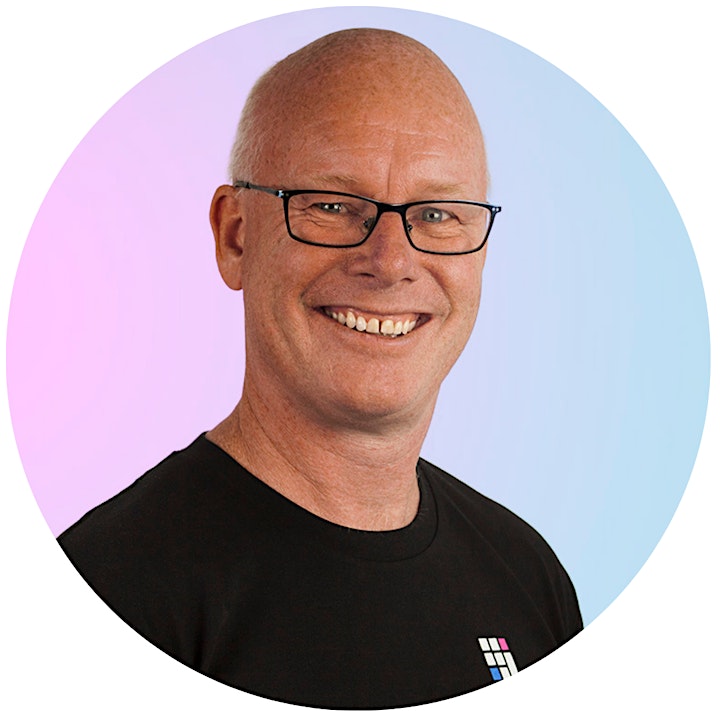 Remco is not your typical accountant. Which is why he founded Standard Ledger. He has worked with startups and high growth SMEs as a CFO/Virtual CFO for more than 10 years, following four years in venture capital and 10 years in multinational consulting/services firms. His passion is simple - helping businesses grow.
Remco is a chartered professional accountant with an advanced MBA degree from the University of Adelaide, and is a graduate of the Australian Institute of Company Directors.