Description
Expert comentry and analysis on the performace of local and oversees sharemarkets.
Guest Fund Mananger speaker will be providing the commenary and opportunity to ask the expert questions.
We will explore:
How local and overseas sharemarkets have performed over the last 12 months
What sectors have performed well...and not so well
What is the sharemarket outlook for the remainder of 2017
---
Presented by:
Michael ONeill - Portfoilo Manager, Investors Mutual Limited
As a Portfolio Manager at IML, Michael is responsible for managing 50% of the Investors Mutual All Industrials Fund, assisting with the management of the Equity Income Fund, as well as covering the Financials sector. Prior to working in funds management, Michael was as an Actuary with the Commonwealth Treasury. Michael holds a PhD in Finance from UQ, along with a Bachelor of Laws and Bachelor of Actuarial Studies with First Class Honours and a University Medal from ANU. Michael has been a Fellow of the Actuaries Institute since 2007 and a Director on the Institute's Board since 2008. Michael also holds the position of Adjunct Associate Professor of Actuarial Sciences at Bond University.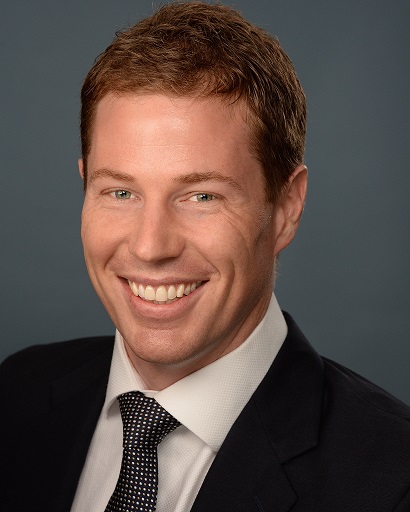 Nicole Morrell - Investment Specialist, Magellan.
Nicole joined Magellan in 2014, having commenced her career in the finance and funds management industry in Australia in 1995. Prior to Magellan, Nicole held the position of Investment Specialist with Perennial Investment Partners for more than seven years. Before joining Perennial, Nicole was the State Sales Manager in Queensland for Kaplan, a leading education company in the financial services industry, and worked in Australian banking for more than eight years. Nicole also holds an Advanced Diploma in Financial Services (Financial Planning) and is based in Magellan's Brisbane office.