Description
Do you find reading Financial Statements a challenge?

Do you get confused with finance and accounting jargon?

Do you want to know how to price your products & services?
If yes, then you should attend this one-day workshop specifically designed for non-financial business owners.
This interactive workshop will teach you to analyse your business' financial performance in a very simplified logical way.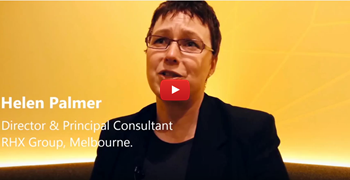 This workshop will help you understand the importance of
Balance Sheet, Profit & Loss Statement, and Cash-Flow Statement

The Difference between Profit & Money; Credit & Debit; Finance & Accounting

Two common finance mistakes made in business with case studies

Things to consider while pricing your products & services

Other critical concepts of every Small Business Owner should know.

Testimonials
"I've been running my business for 20 years. I found the program incredibly rewarding and helpful. The clarity I got about financial statements was fantastic."
- Greg Rhodes, Managing Director, Advance Anti-Slip Surfaces P/L, Melbourne (Video testimonial link)

"I couldn't recommend this program enough for a simple jargon-free interpretation of finance, and how to run your business a lot better. If you have this knowledge, you will have it for life."
– Louise Lucas, Mortgage Broker, CEO of The Property Education Company (Video testimonial link)

"A must program for anyone starting or managing a business."
- Peter Gray, Small Business Owner, Melbourne (Video testimonial link)