Description
Do you find reading Financial Statements a challenge?

Do you get confused with finance and accounting jargon?

Do you find it hard to understand what your accountant is talking about?
If yes, then you should attend this one-day workshop specifically designed for non-financial business owners.
This interactive workshop will teach you to analyse your business' financial performance in a very simplified logical way.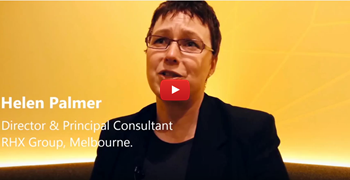 This workshop will help you understand the importance of
Balance Sheet, Profit & Loss Statement

Basics of Cash-Flow Statement

The Difference between Profit & Money; Credit & Debit; Finance & Accounting

Two common finance mistakes made in business with case studies

Other critical concepts of Small Business Financial Management
In any sport you cannot tell who is winning or losing if you do not know how to read a scoreboard. In business, financial reports are scoreboards. Do you know how to read them?
– Keith Cunningham
.