Description
Financial Check-In
What the state of the economy means for your business
Brian Buckle will bring us up to date on the current state of play in the global, domestic and Queensland economies including the outlook for interest rates and the AUD.
Brian is Business Development Manager, Queensland Financial Markets for Bendigo Bank.
He has over 20 years of experience in financial markets and has worked both domestically and offshore. He has held senior positions in trading and sales across interest rate, foreign exchange and commodity markets.
Bronwyn Fitzpatrick, Branch Manager will talk about how a Community Bank can benefit your local community!
Come along to find out what the future holds for our businesses, and bring a friend or colleague.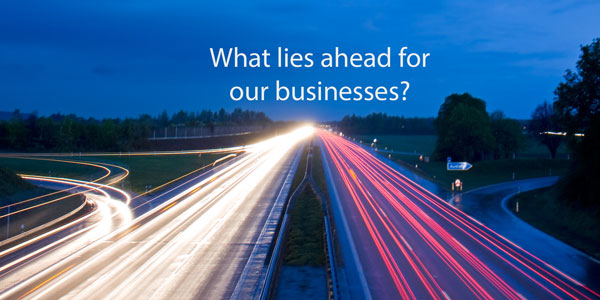 Thursday 10 November Breakfast
7.00 - 8.30am
Riverstop Cafe
The Neighbourhood Centre
865 Gympie Road Lawnton