Description
UTS Finance Workshop
Ethical Decision-Making for Investment Professionals
---
Although ethical dilemmas are a normal and predictable part of the workplace, they can be damaging to a professional's career if he or she is not prepared for the challenges that may test personal values and a commitment to doing the right thing. Formal ethics training and an organisational culture rooted in ethical practices is vital to ensure that investors' interests come first, and that trust grows and is maintained in the industry.
We are pleased to welcome Sonia Gandhi, Director – Ethics Education at CFA Institute based in London to Sydney. Sonia is a keynote speaker at CFA Societies Australian Investment Conference.
This event is an interactive session where we examine real-life dilemmas that may not have a clear right or wrong response. Participants consider and vote on potential courses of action, sparking lively discussions, while learning about the CFA Institute Ethical Decision-Making Framework and how to use it to analyse a situation or dilemma.
---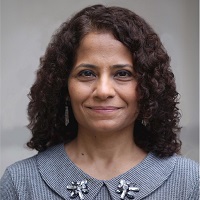 Sonia Gandhi, CFA is Director- Ethics Education & Professional Standards at CFA Institute. In her role, she leads the effort to develop, promote and deliver educational content for CFA Institute members and investment professionals in the area of ethics and professional standards.

Sonia has spent over 20 years in the Investment industry working with several global blue chip Investment Banks. As Director - Institutional Equities, she was responsible for Deutsche Bank's APAC client base. Previously, she has worked with JP Morgan, BNP Paribas and Jardine Fleming in various roles, responsible for equity sales, capital market transactions and global account management. Sonia has also served in various capacities as a volunteer with CFA Society India, most recently as a Director on the Board.

Sonia is extremely passionate about ethics education and has conducted workshops for investment banks, asset managers, professional bodies, regulators as well as finance students at numerous management institutes and universities across the globe.
---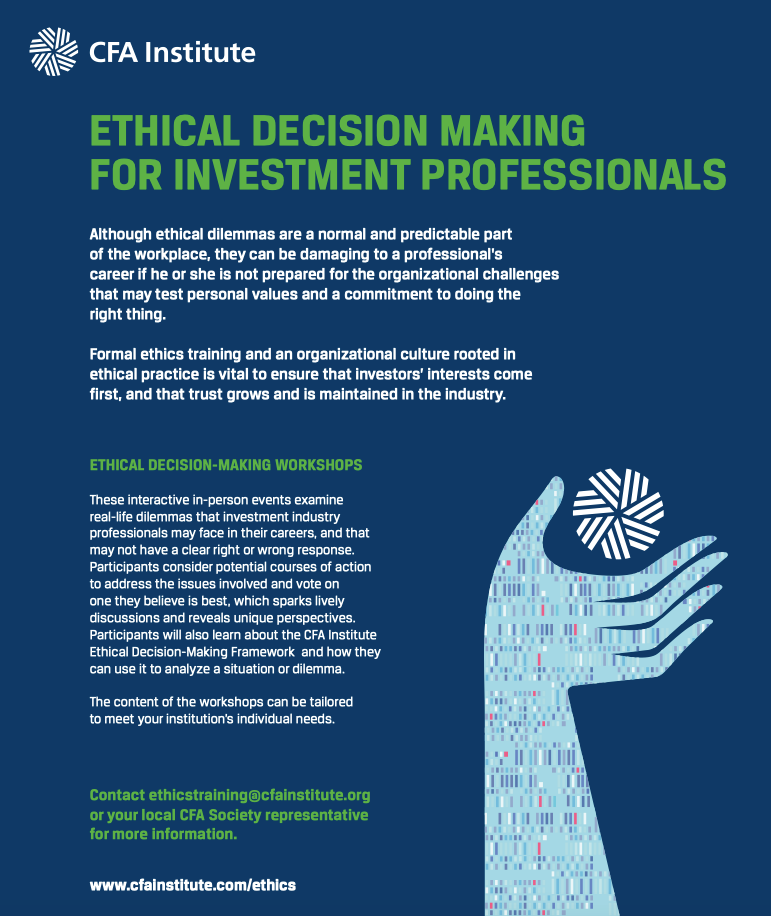 For event questions please email engagement-finance@uts.edu.au