Description
Listen to ASX-Listed company CEOs as they present their investment opportunities.
Finance News Network and its event partner, preeminent investment and wealth management firm Shaw and Partners, are proud to launch a series of regular investor events.
---
Market Update

Martin Crabb, Chief Investment Officer
Martin will provide a short update on the current state of equity markets from the Shaw and Partners perspective.


---
Presenters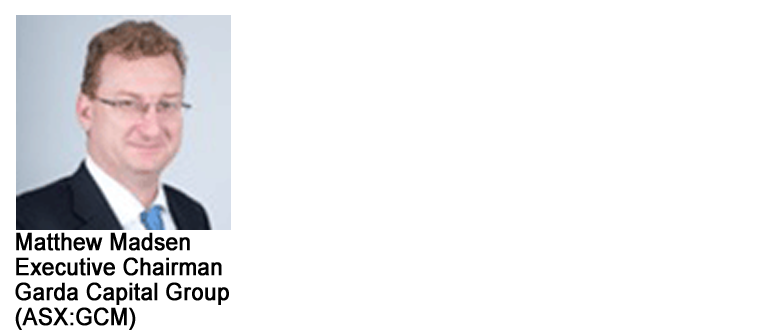 Company Profiles
LifeHealthcare Group
At LifeHealthcare we bring Australian and New Zealand healthcare professionals innovative medical devices by partnering with world class companies who share our vision for innovation and making a real difference to people's lives.
Together with our partners all over the world, our people work closely with healthcare professionals to ensure the highest standards of patient care.
---
First Graphene
First Graphene is an advanced materials company seeking to position itself in the lowest cost quartile of global graphene suppliers. It has developed an environmentally sound and safe method of converting its supplies of ultra-high grade graphite into the lowest cost highest quality graphene, in bulk quantities. In so doing it is addressing the three greatest impediments to the commercialisation of graphene, being reliable quality at realistic prices in sufficient volumes to facilitate the development of applications in modern materials, energy storage devices, coatings and polymers. It aims to use these competitive advantages to access new technologies and processes and in turn gain maximum leverage to the entire graphene supply chain, from sourcing the raw material to end use, with development of associated intellectual property for licencing and sales.
---
Novatti Group
Novatti is an award-winning global software technology and systems integration provider. Novatti's continuing commitment to deliver innovative payments since 1996 has yielded a portfolio of adaptable and proven solutions. As a result of our emphasis on the development and delivery of such high volume, mission critical systems, these reliable and efficient products include:
Consumer Digital Wallet

Electronic Top up

Mobile Money

Bill Payments

Remittance Services

Electronic Voucher Distribution

Voucher Management Systems (PINs &PINless)
---
GARDA Diversified Property Fund
GARDA Capital Group has operated as a property funds management business since 2000. From 2000 to 2007 the group had significant growth in (unlisted) assets under management to approximately $500 million. Many of the funds the GARDA Capital Group managed were closed ended vehicles and have since been wound up. GARDA Diversified Property Fund is the remaining flagship fund managed by the GARDA Capital Group.

GARDA Capital Limited is the appointed responsible entity for GARDA Diversified Property Fund, which owns seven established property assets and three properties under construction, totaling $295 million.

In 2006 a GARDA Capital Group subsidiary, GARDA Real Estate Services Pty Ltd (GRES) – was inaugurated to manage all of the property trust assets, including those in GARDA Diversified Property Fund. GRES is a specialist property management company which provides property and facilities management along with project management services for asset maintenance and improvement.
---
More to come