Watch human-interest short documentary films while enjoying a chilled glass of wine or beer!
About this event
Join us on Sunday afternoons for a quick film sesh and yarn!
4:30 pm - Doors open
5:00 pm - Welcome & first two films.
5:30 pm - Speaker
5:45 pm - Main film
6:00 pm - Mingle
7:00 pm - Doors close
Why 'Films for Survival'?
We believe that...
The survival of humanity depends on collaboration.
Stories have always been the social glue throughout our history.
We give voice to people through the magic of cinema.
Watch films featuring inspiring everyday heroes from around the world while enjoying a chilled glass of the beverage of your choice.
Space is limited so don't leave it till the last minute, book your seat today!
Every week we'll show three short films from a given category and have speakers from related charities, NGOs, community groups, or sometimes government departments speak about their work within that category.
Our current categories: Art, Education, Entrepreneurship, Equality, Girls To The Front, Human Rights, Indigenous, Innovation, Leadership, Mental health, Personal Growth, Physical Health, Sport, Youth
See you on Sundays!
We also run the same event on Wednesdays too! -> https://infx.tv/perth
Join our group on Meetup to be notified about other events! https://www.meetup.com/inspireflix/
If you represent a charity, NGO, or nonprofit organisation then we'd love to have you at one of our events! Please book your slot at http://infx.tv/speaker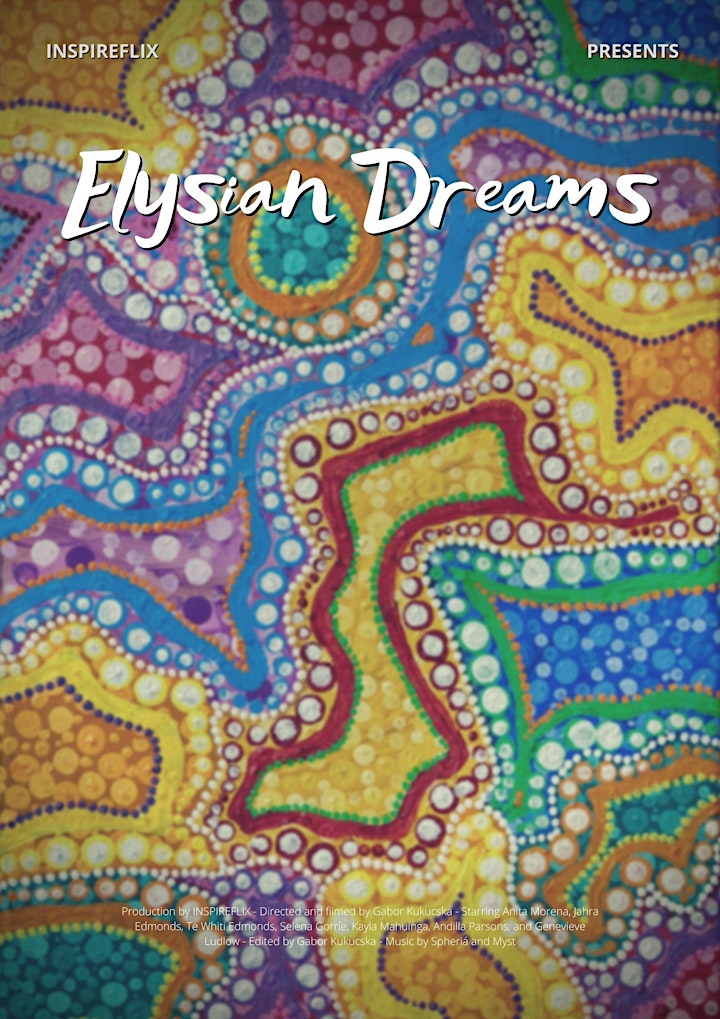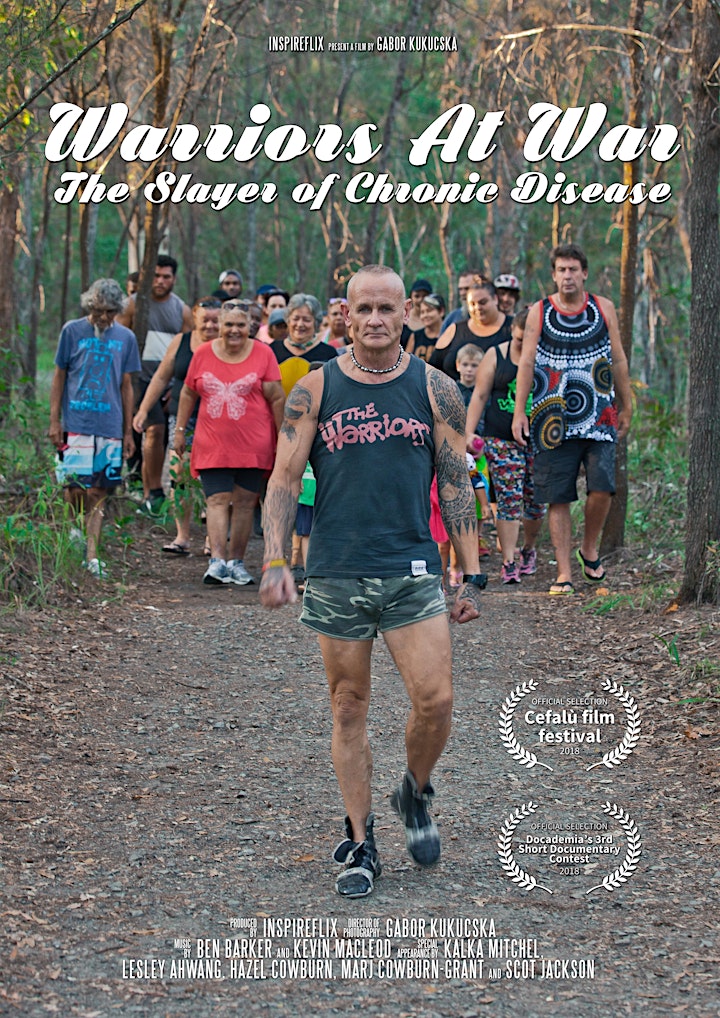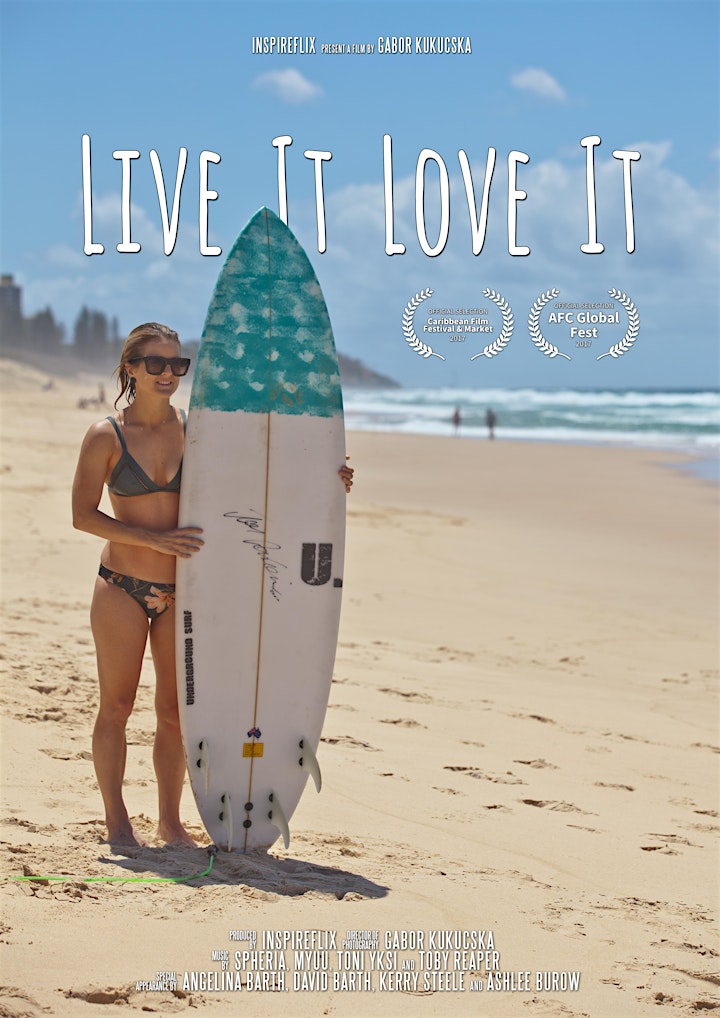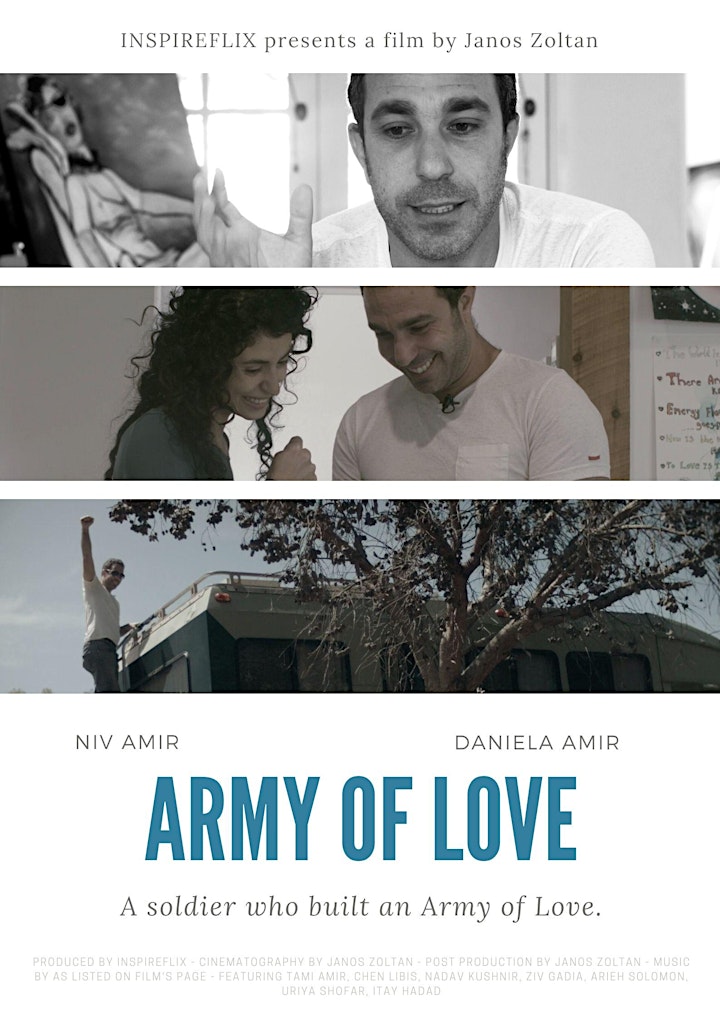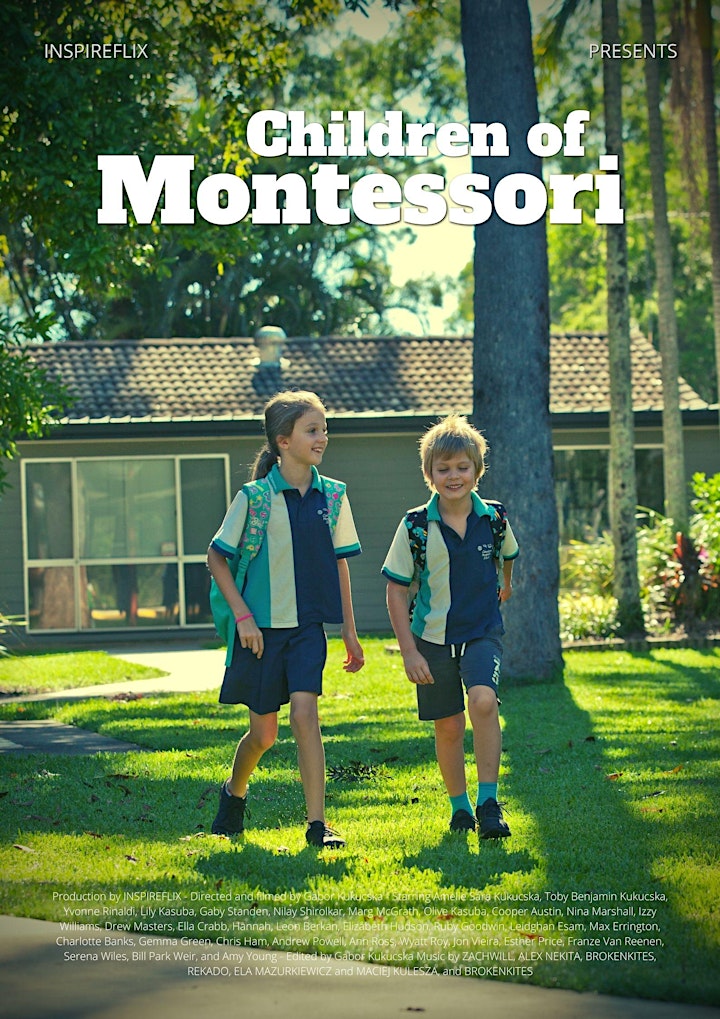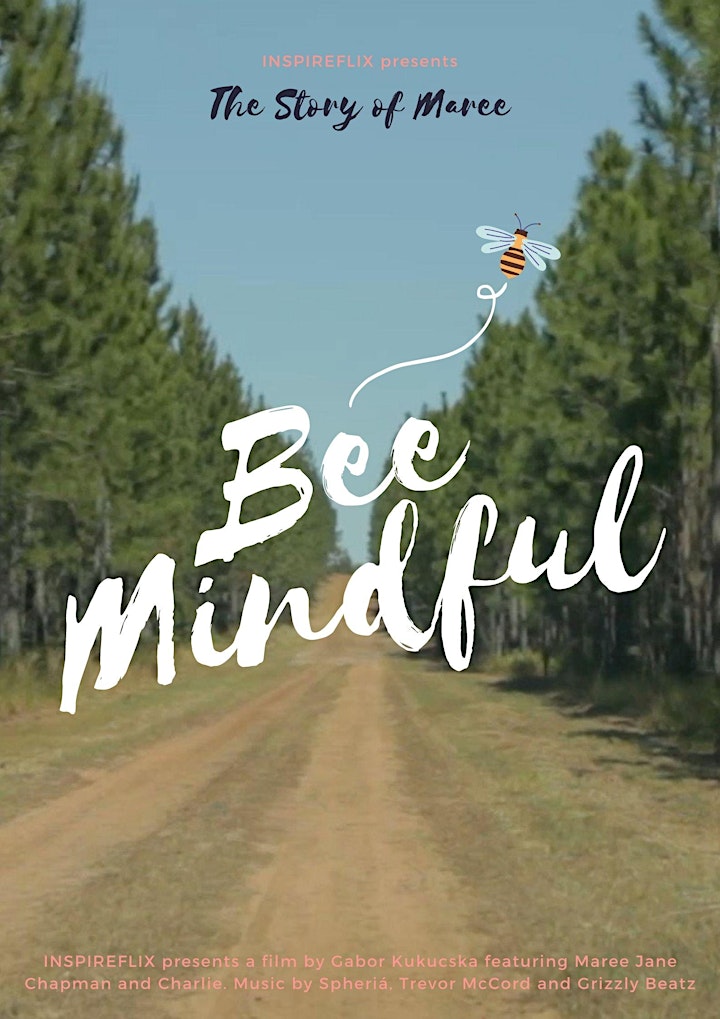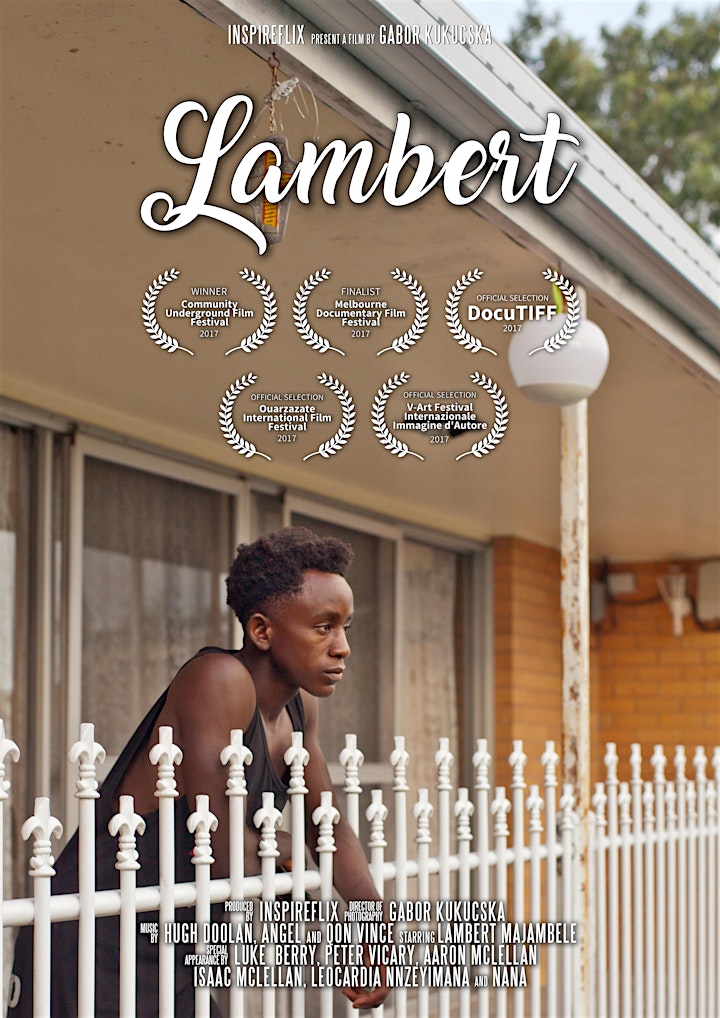 Organiser of Films for Survival