Description
In The Borneo Case, documentary filmmakers Erik Pauser and Dylan Williams spend five years intimately following the trail of an unlikely group of activists whose aim is to investigate how profits from the illegal logging that has annihilated more than 90% of the Malaysian Borneo Rainforest, have been money laundered into property portfolios all around the world.
The group, made up of an exiled tribesman, a historian, an investigative journalist and a flamboyant DJ overcome death threats and intimidation in their efforts to unravel what has been dubbed "the Greatest Environmental Crime in History" (ex British Prime Minister Gordon Brown).
One of the weapons of the group is to start an illegal pirate radio station called Radio Free Sarawak. In a country where the government has complete control of the media, the radio station allows them for the first time to inform the people about what is really going on.
Refreshments will be served from 5 pm.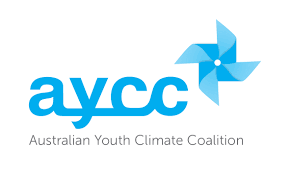 This showing is supported by AIT and Australian Youth Climate Coalition
VENUE
Room 346, Level 3, School of Humanities, College of Arts, Law and Education, University of Tasmania, Sandy Bay campus.
Enter the main University carpark off Churchill Avenue (turn left at roundabout after overpass). Parking is available outside of the School of Humanities (the first building you see as you enter the carpark). Room 346 is located in this building on ground level. Look for the Asia Institute pop up banner!