This is a time of great uncertainty as we recognise we face a global mega-crisis.
About this event
Facing Adversity: Choosing Earth, Choosing Life is a 70-minute documentary that explores the speed, depth and magnitude of our growing planetary crisis, and the opportunity we have to meet this crisis consciously – with eyes and hearts wide open. Through a broad, whole-systems perspective, the film examines key challenges (climate change, inequities, species extinction, overconsumption, and more) and explores the deeper transformation being called forth from humanity. Woven throughout are stories from around the world illustrating both heart-breaking impacts and inspiring resilience. Engaging with this paradox — an unfolding global crisis paired with the opportunity to awaken to and serve the well-being of all of life — is the work of our lifetimes.
The film features Duane Elgin, Victoria Santos, Jack Kornfield, Joanna Macy, Nate Hagens, Beena Sharma, Lynne Twist, and other contributors who are grappling with this paradox and offering guidance for navigating the times ahead.
Following the screening, there will be a facillitated conversation to help us all process the themes of the film based on the resources provided by Choosing Earth Project

To see more about what is happening over the three days of the festival visit our website
https://climateactionfestival.org
Anyone will be welcome to attend any of the sessions running during the weekend regardless of whether they have registered. If a session is over-subscribed though due to Covid limitations for our "indoor" marquee spaces, preference will be given to those who have RSVP'ed.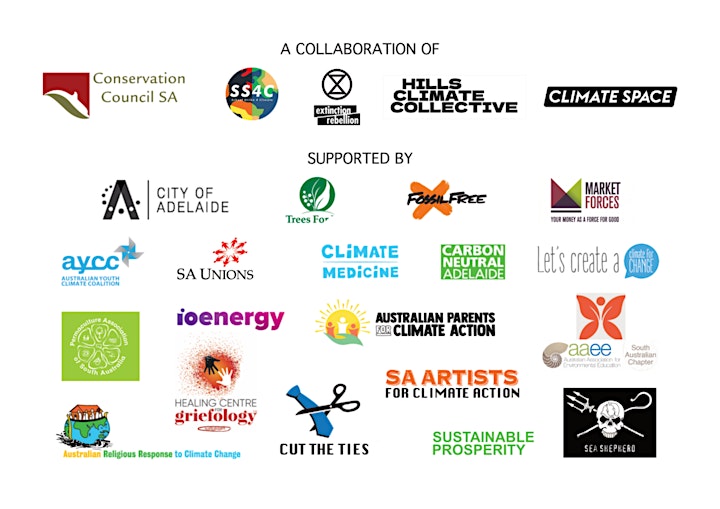 Organizer of Film Screening: Facing Adversity: Choosing Earth, Choosing Life