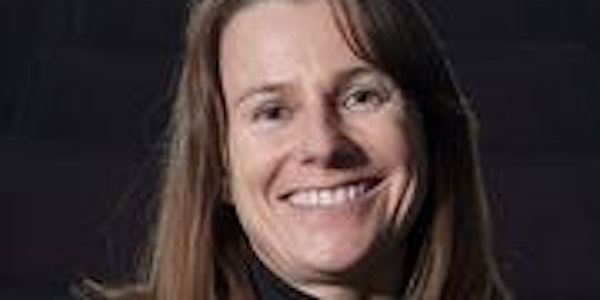 Film Consumption and the Creative Industry: a View from Australia
Location
226 Seminar Room
Department of Media and Communications
John Woolley Building (A20) level 2, University of Sydney
Sydney, NSW 2006
Australia
Description
Over the past thirty years modes and methods of film viewing have altered dramatically. This has been driven by two key factors –digital technologies that have made films more accessible and more mobile, and the rise of large multi-screen cinema complexes and boutique film theatres that have changed the experience of public movie-going. The expanding scope and scale of contemporary film viewing has been relatively well documented from an economic perspective, where industry tracking means annual growth and fluctuations can be measured and reported. We know, for example, that DVD and Blu-ray sales have been outstripping box office revenue for some time and that online streaming looks is predicted to eclipse sales of physical discs within the next few years. However, relatively little is understood about how the social and cultural contexts of movie watching have changed (or not) in response to these rapid shifts in the modes of consumption. Comprehending the varied and flexible contexts of contemporary film consumption is crucial to informing debate about its perceived uncertain place in the creative industries and Australian national culture more generally.
This paper will explore the theoretical and methodological challenges for understanding contemporary film viewing across the increasingly diverse spectrum of device, format and physical location. In particular it will focus on the important, but currently neglected, connections between film and the expanding field of digital media research.
Karina Aveyard is a Postdoctoral Research Fellow in the Department of Media and Communications at the University of Sydney, appointed in 2015 to research contemporary film viewing practices. Karina completed her PhD at Griffith University in 2012 and has previously worked as a lecturer at the University of East Anglia, UK. Karina's book publications include The Lure of the Big Screen: Cinema in Rural Australia (2015) and Watching Films: New Perspectives on Movie-going, Exhibition and Reception (2013).