Description
Chinese Zodiac Action adventure, Rated M, 118 Minutes
Asian Hawk (Jackie Chan) leads a mercenary team to recover several lost artefacts from the Old Summer Palace, the bronze heads of the 12 Chinese Zodiac animals which was looted by foreigners in the 1800s.

Ashfield Library, Local History Room Level 2 Civic Centre


Light refreshments will be provided.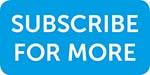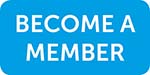 Photo and video consent information.