Description
Les Blank's handheld camera takes us into the hidden world of tea by following world-renowned tea expert David Lee Hoffman to some of the most remote regions of China in search of the best handmade teas in the world.

See the full Lunar New Year program click here.
Bookings open Monday 8 January.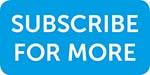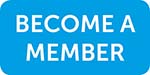 Photo and video consent information.