Description
The

Fiftysix Opportunity Workshop
offers young people aged 11 – 25 a chance to learn about the skills of the future with seventeen-year-old inventor, social entrepreneur and educational pioneer Taj Pabari and the Fiftysix Creations team.
According to the Foundation for Young Australians (FYA) 'The New Work Order', 60 percent of students are currently being trained in jobs that will be radically changed by automation.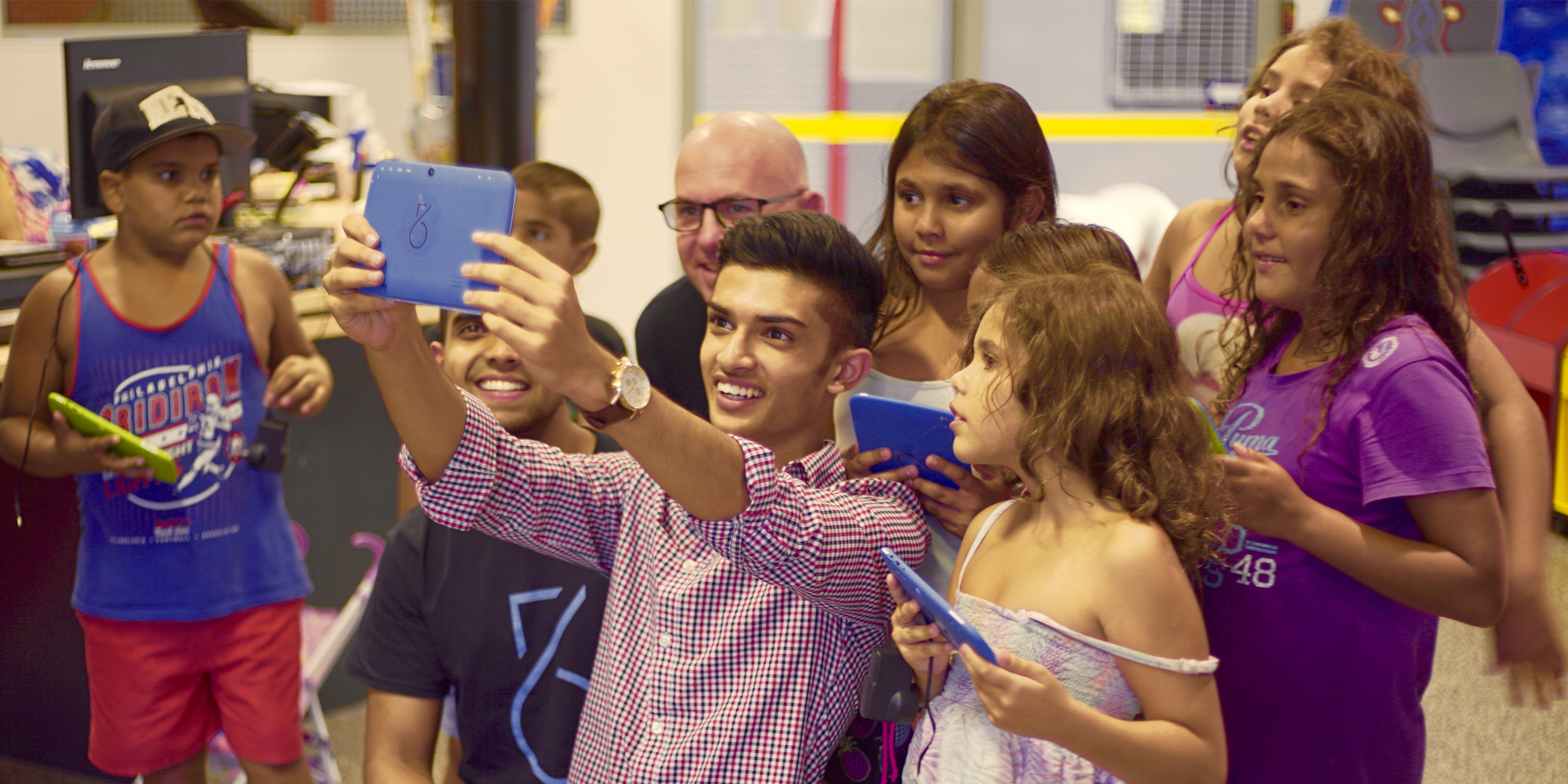 Presented as part of National Science Week 2017 by Scitech, Spacecubed, RAC WA and Propel Youth Arts WA, this exciting workshop opportunity seeks to address future ways of working by inspiring young people to embrace the world of creativity through technology and innovation.
Workshop participants will start off by setting goals for their future, followed by rotational activities such as Tablet Exploration, Virtual Reality and Entrepreneurship. Participants will form 'squad groups' and have the opportunity to create and present their very own business or social change concept.
The Fiftysix Virtual Reality Headset will be provided to you on a complementary basis however other Workshop material (including the Fiftysix tablet computers) will be available for purchase at the conclusion of the Workshop.
There will be a professional photographer capturing moments from the day and all students aged under 18 will need a parent / guardian to complete a release form on the day.
The Fiftysix Opportunity Workshop
is supported by the Australian Government and the Western Australia Coordinating Committee for National Science Week 2017 and has been enabled thanks to a partnership with WesCEF.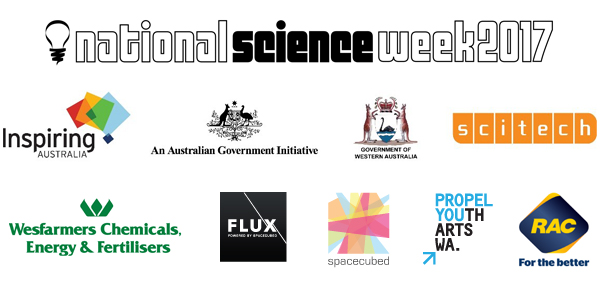 About Taj Pabari & Fiftysix Creations
"From suspended schoolboy to educational pioneer. Taj Pabari is living proof that anyone with determination and passion can change the world."
Taj has always been captivated by the world of business. From informally selling items during his free time and lunch breaks, he made his official entrepreneurial debut at the age of eleven, when he founded his first business, an electronic blogging site for children, by children. 300 articles later, the site was sold and was an inspiration behind starting his next venture.
In late 2014, Taj founded a social enterprise called, Fiftysix Creations, a build-it-yourself tablet and creativity kit for young people. The organisation also runs workshops in schools helping ignite the creative spark in all students, regardless of age, demographic or knowledge base. Fiftysix Creations is now affiliated with over one hundred schools and together with partners, have educated over 100,000 students internationally.
To date, Taj has had his work and story featured by National Geographic, 60 Minutes, ABC, Sky News, Sunrise, CNBC, The Australian, Channel Seven, Channel Nine and Channel Ten. He is also the 2017 Queensland Young Australian of the Year.
Sun. 13 August 2017
Workshop 1: 10:00 – 12:00pm
Workshop 2: 1:30 – 3:30pm
Workshop 3; 4:00 – 6:00pm
Note: each workshop has a capacity of 30 people.
Location
BASE @ FLUX
191 St Georges Terrace, Perth
Western Australia, 6000
Tickets
$15 General Admission (for ages 11 – 25)