Create a woven wall hanging using your own hand spun yarn made from raw natural fibres. No spinning or weaving experience necessary.
About this event
Description:
This workshop with Fibre Artist Vicki Cornish gives you the opportunity to create a woven wall hanging using your own hand spun yarn made from raw natural fibres.
Vicki will teach you how to create wonderful, textured yarn from raw sheep and alpaca fleece using a Mayan Spinner. These are simple, robust, easy to use tools and a fun introduction to hand spinning.
You will then learn the basics of tapestry weaving by incorporating your hand spun yarn into a small woven wall hanging. We will be weaving on simple, cardboard frame looms made from recycled materials.
No weaving or spinning experience is necessary. This will be a wonderful introduction to these crafts for the complete beginner.
What you will learn:
The basics of hand spinning using a Mayan Spinner to create textured, weaving yarn.
An introduction to tapestry weaving on a cardboard frame loom and information on how to create your own looms using recycled and household materials.
Hints and tips from over 30 years spinning experience, and information on how to use hand spun yarn in your weavings.
Information on the properties and characteristics of different types of natural fibres.
What you get:
All materials and equipment will be supplied.
You will take home a beautiful decoration for your home (approximately 11cm x 35cm) made of natural fibres that you have spun and woven yourself.
You will also take home a set of comprehensive notes that you can use as an ongoing resource.
What to bring:
Your enthusiasm for exploring new crafts!
If you have any yarn or fibre at home that you are interested in incorporating into your work, bring it along.
Bring a packed lunch. Tea and coffee will be provided.
If you wish to purchase a Mayan Spinner, they will be available on the day at the special workshop price of $38.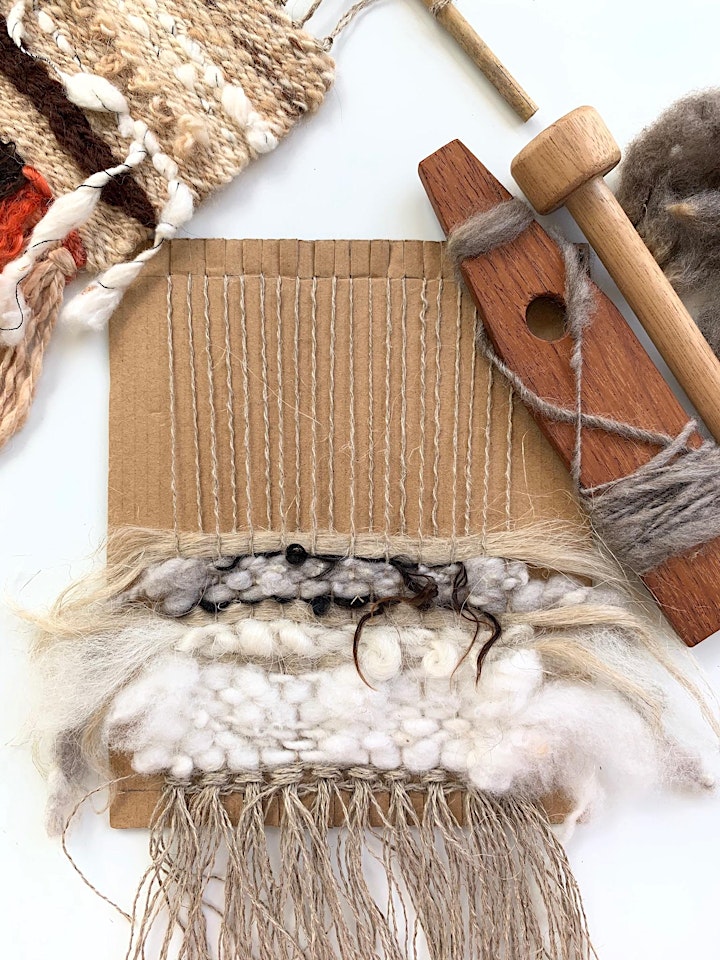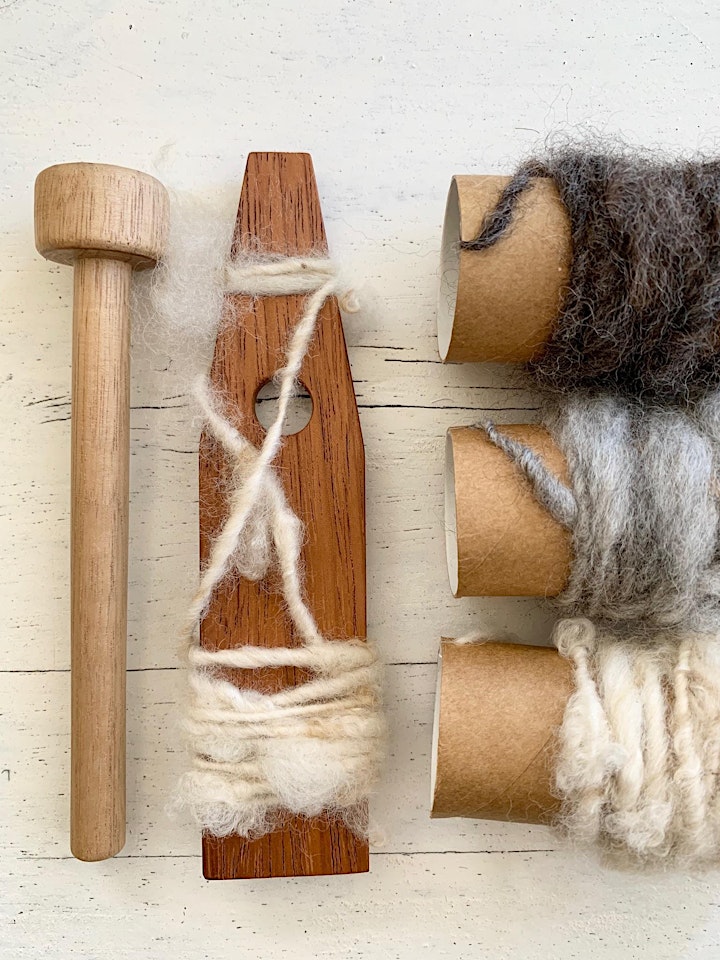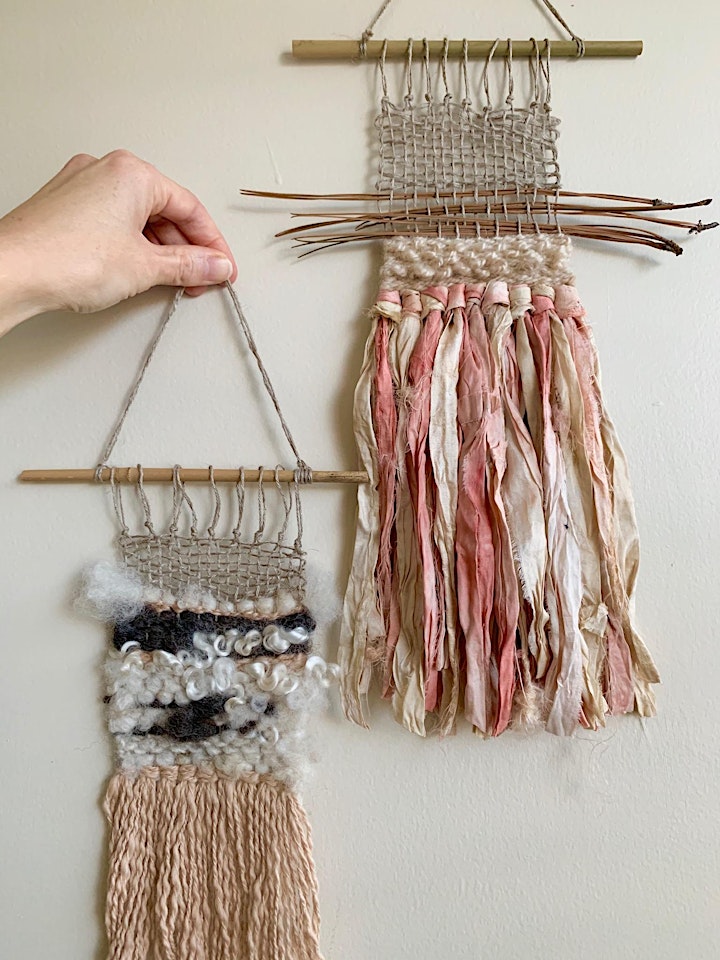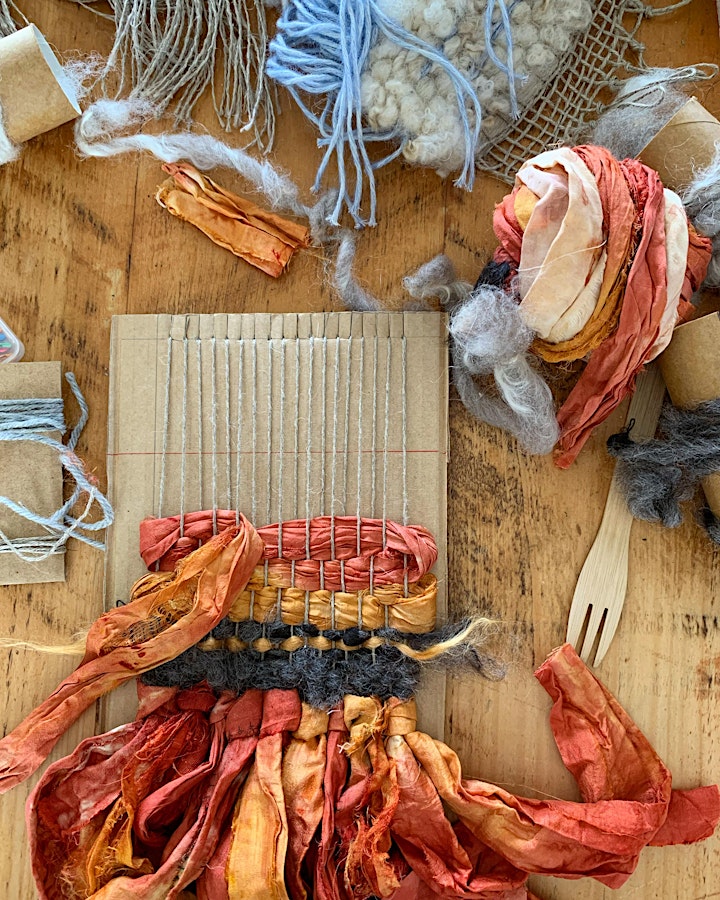 Organiser of Fibre to Art
Vicki Cornish is a Newcastle based fibre artist with a particular interest in historical tools and techniques. Vicki hand spun her first fleece over 30 years ago. Working now in the areas of spinning, weaving and stitching, her craft practice focusses on using natural fibres and low impact methods of processing and dyeing.
Vicki is an enthusiastic and encouraging teacher who loves to show students how they can use simple, ancient tools and techniques, to create beautiful, contemporary textiles.
Vicki has tertiary qualifications in both Visual Arts and Applied Fashion Design and Technology, and runs a textiles business called Bonsai Woman.