Event Information
Location
Retreat Centre
Neary Sutherland
Sutherland, NSW
Australia
Refund Policy
Refunds up to 7 days before event
Description
C. FHY 2018 Ancient & Interstellar Wellness - Sydney Retreat
Date: 3rd – 7th January

2018

(starting and ending at 17:00, 4 days and 4 nights)
Location: Nearby Sutherland
(1-hour drive or train ride from Sydney, 10

minutes

' walk from train station)
Language :Mandarin with English Translation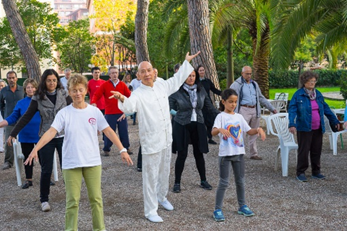 1.
Spiritual Awareness
2.
Interstellar Practices
-FHY Celestial Sustenance Practice
Absorbing this energy from the universe, participants can nourish the body, develop their universal digestive system and reduce their dependency on Earth's natural resources.
-FHY Bronze Bell
The standing Bronze Bell practice is renowned for its 1,500-year history and remarkable healing ability.
-FHY Celestial Palm
Providing continued strengthening of internal Qi and accelerating the self-healing process, include gathering Qi from nature and Qi emission to heal others, including animals and plants.
-FHY Celestial Shield
Protect against harmful viruses, environmental pollution, negative energy, etc, it can also dampen the force of physical impact and reduce recovery time from injuries.
** Early Bird registration discount! **
$50 off and complimentary tickets for A+B Energy Transmission workshops
for those
enrolled in the FHY 2018 Wellness Sydney Retreat

by 20/11/2017

.
Email: admin@fhyaust.org or MOB# 0426 898 736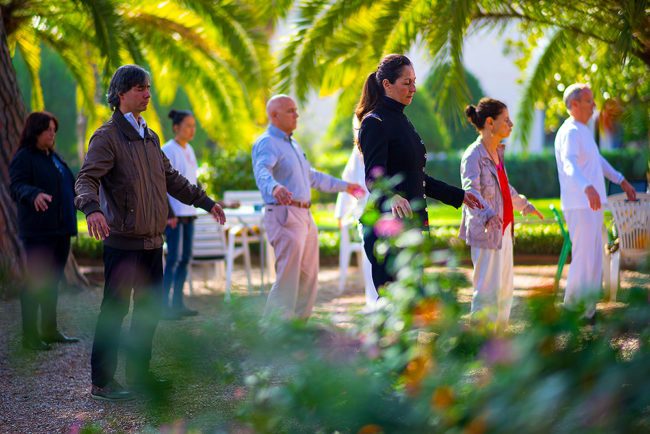 A. FHY Human FengShui Energy Transmission
Date: Thursday 28th December 2017 from 9:15 to 12:30 @ West Ryde
Language: Predominantly in Mandarin, with the help of English speaking volunteers during Meditation and High Dimensional Running.

B. FHY Universal Love Healing Energy Transmission
Date: Thursday 28th December 2017 from 14:15 to 17:30 @West Ryde
Language: Mandarin with English Translation.
Date and Time
Location
Retreat Centre
Neary Sutherland
Sutherland, NSW
Australia
Refund Policy
Refunds up to 7 days before event