Sure to give you fever, Camilla Cream presents a sexy tribute to the life and career of the one and only Peggy Lee.
About this event
A curl of the lip,
An arch of an eyebrow,
Camilla Cream and her decadent dancers, present a tribute to a lady who forged a sophisticated persona, evolving into a multi-faceted artist and performer.
Peggy Lee once said 'Music is my life's breath'; her life and 6 decade career is remembered in a show that is sure to leave audiences in a fever!
Featuring life stories, songs, burlesque and dance performances to bring this tribute of the great jazz singer to music lovers in Melbourne.
Show Dates: Friday 10th and Saturday 11th of September at Hare Hole - 63 Johnston St, Fitzroy
Doors open at 7pm (for drinks and seating)
Show at 7:30pm (there is an interval)
Early Bird Tickets $28 (very limited)
General Admission $35
VIP front table $45
**Fever Pitch will be complying with current and future covid safe guidelines**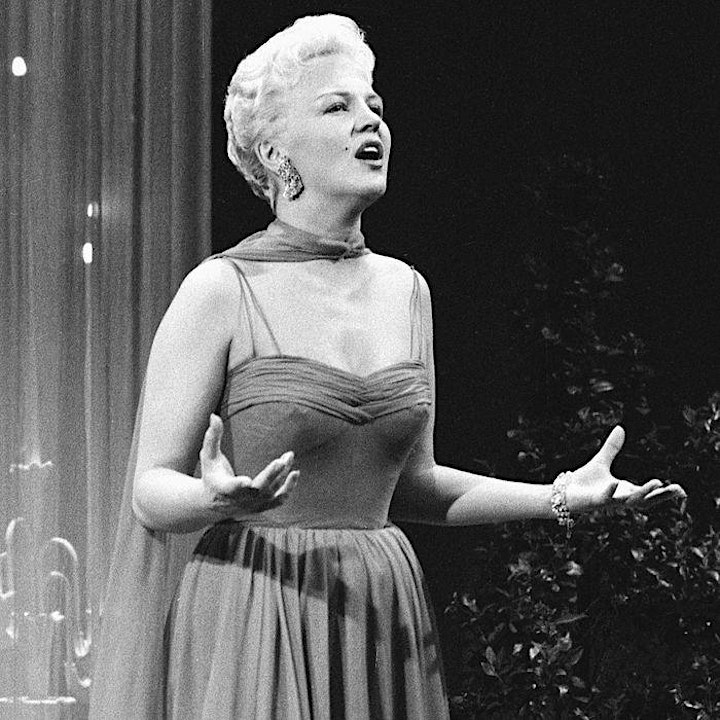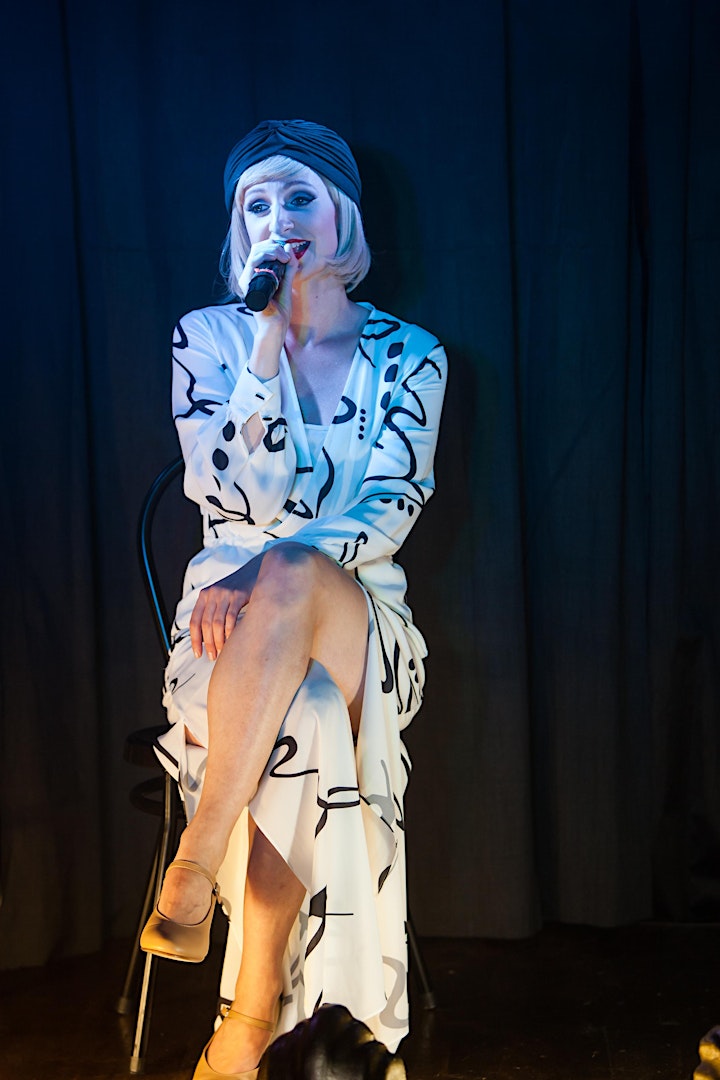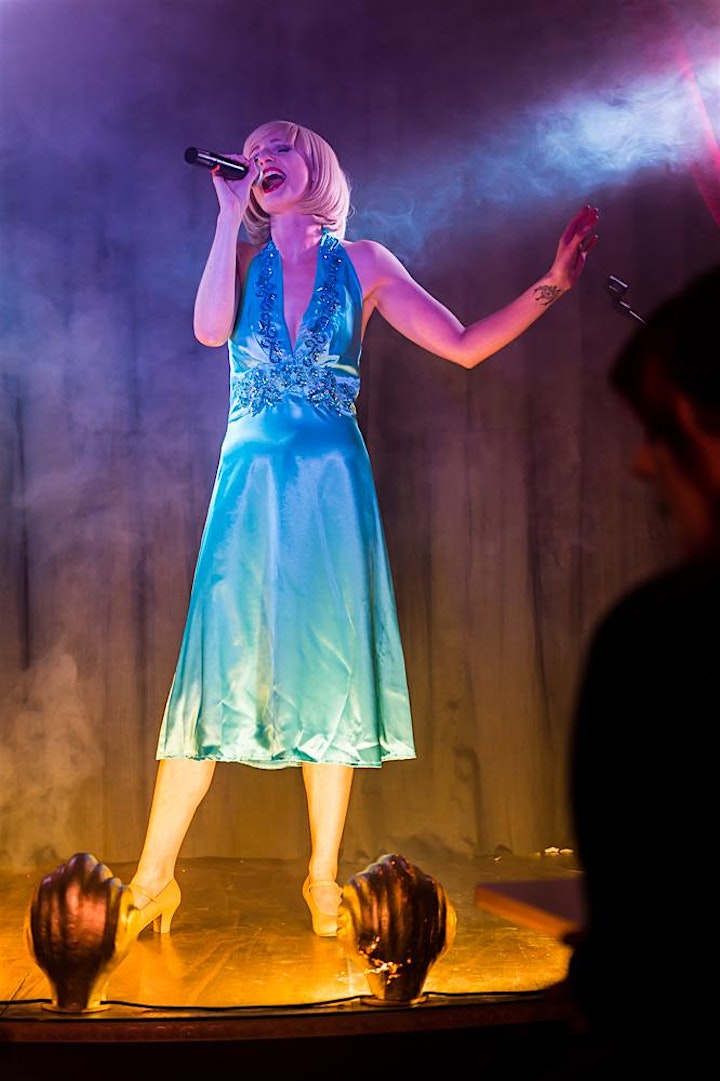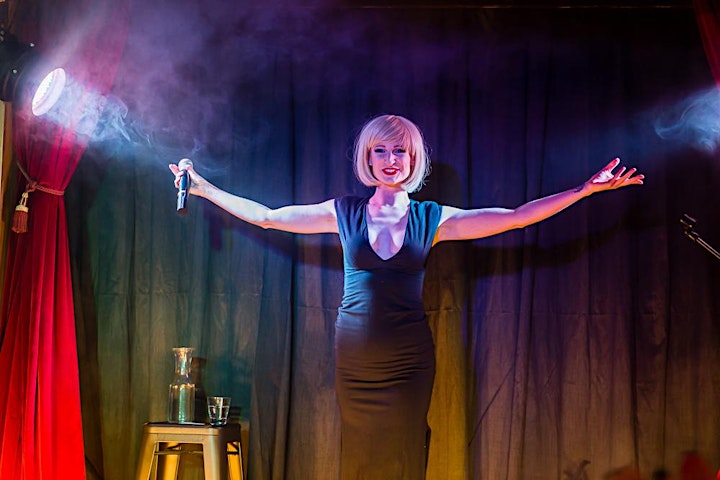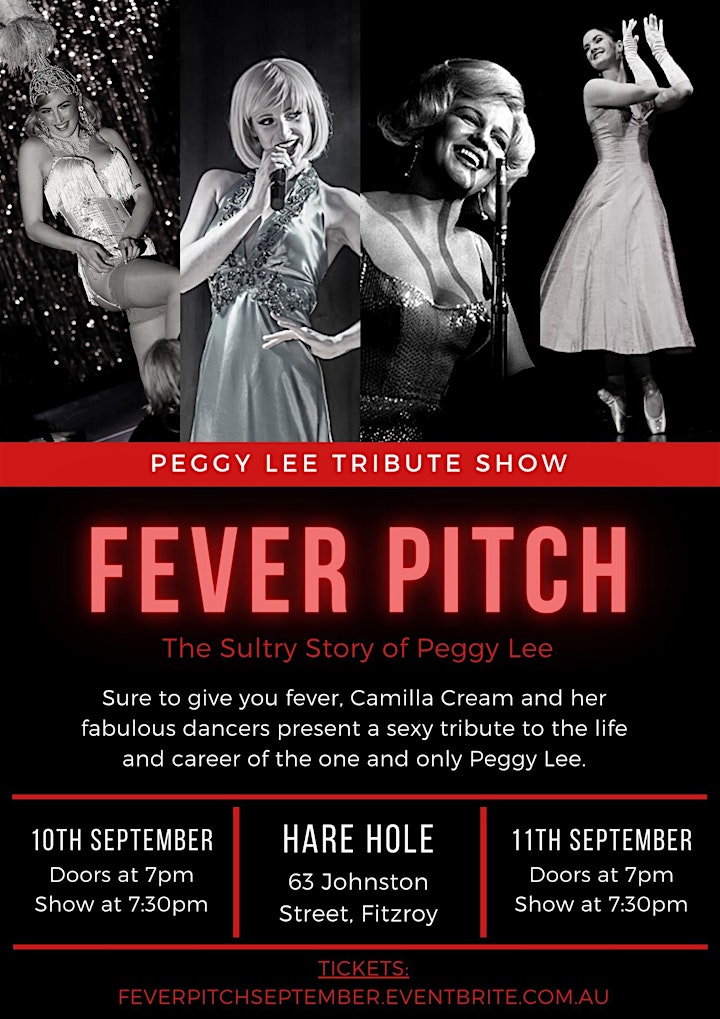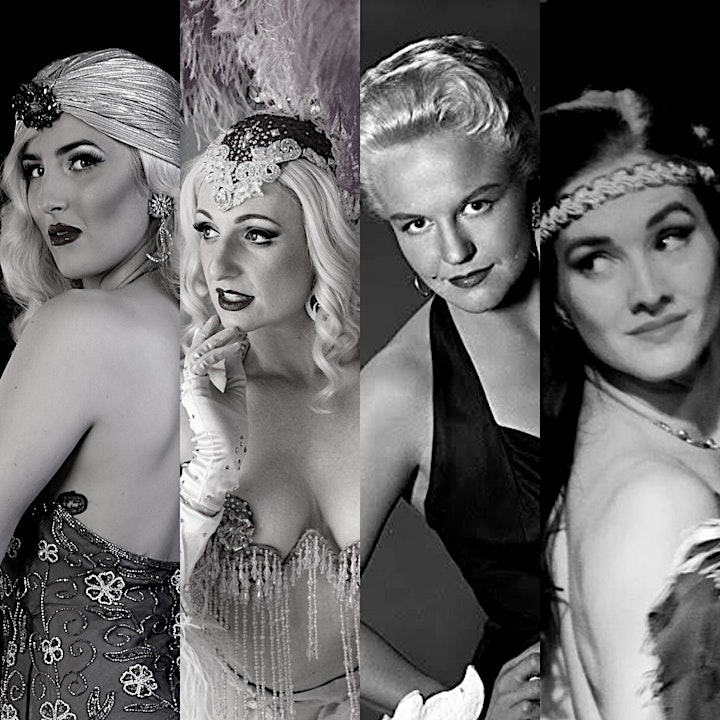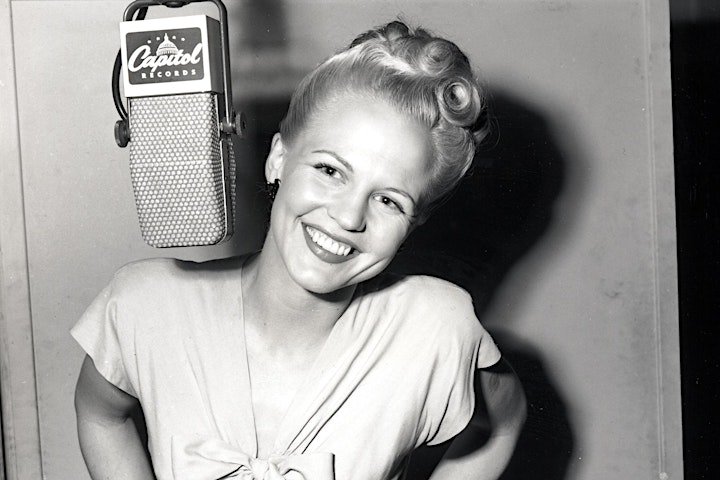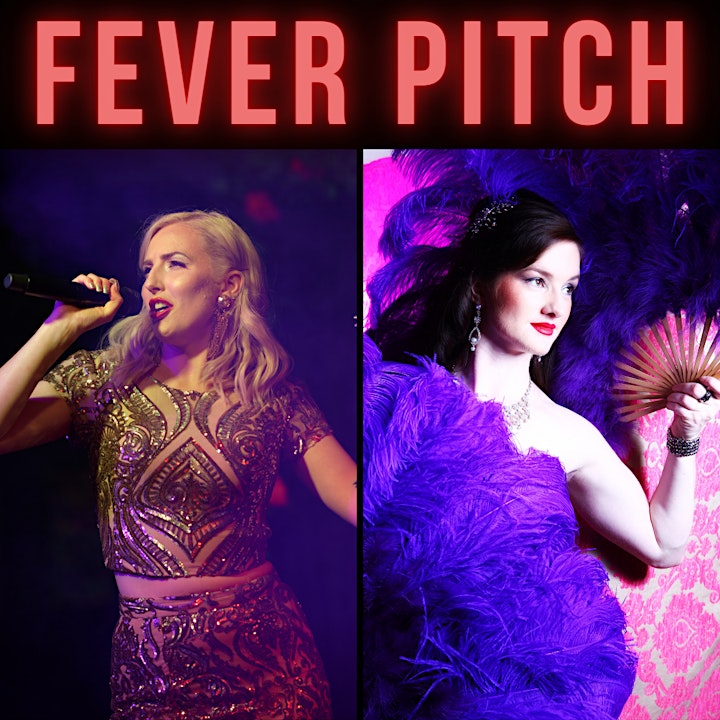 Organiser of FEVER PITCH: The Sultry Story of Peggy Lee
Known as 'The Vanilla Dream', Camilla was crowned Miss Burlesque Tasmania in 2018 and was recently voted #9 Most Influential Burlesque Performers in Australia.
Performing and headlining shows all over Australia, Camilla Cream has wowed audiences with her feather fan dances and twirling abilites. She has a unique and genuine connection to the audience and has built a substantial social media presence across the web.
Not only does she perform, but she produces successful burlesque and cabaret shows too! Le Grande Cabaret and Tequila Tease are her main ventures, but she often produces (and co-produces) one-off events and shows.