Festival of Talents & ACTap Awards 2020 #Festal2020
About this Event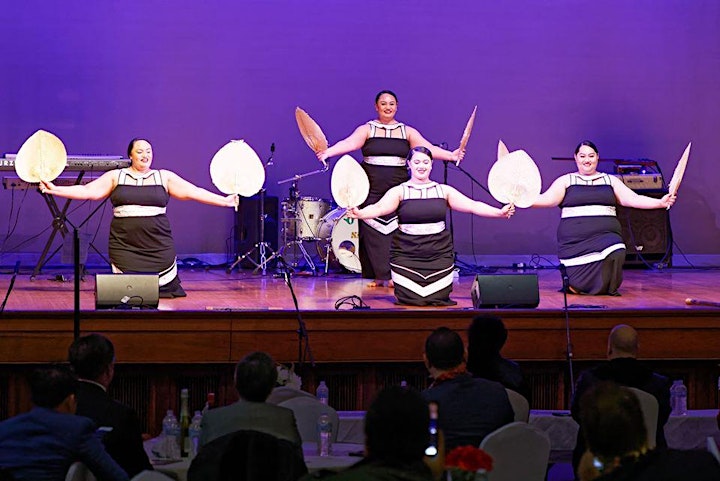 THE GENERAL PUBLIC IS INVITED TO "FESTIVAL OF TALENTS & ACTap AWARDS 2020" #FESTAL2020
"FESTIVAL OF TALENTS & ACTap AWARDS 2020" is a family friendly day of diverse entertainment, multicultural communities talents showcase, awards presentations, foods, drinks, beverages, fashion, entertainment, education, networking and lots more...
The objective of the talents awards night is to showcase, recognise, celebrate and award the talents, most significantly to educate them on their legal rights concerning their intellectual properties and to support the mental health of artists from diverse communities. For example, people living with disabilities, Indigenous Aboriginals, new arrivals from continents of Africa, Europe, Asia, North America, South America, Oceania, refugees, asylum seekers, young people, regional and rural Victorians, and socially isolated and disadvantaged people in our community.
DATE: Sunday 1st November, 2020
VENUE: Federation Square Main Stage, Melbourne, Victoria, State, Australia.
TIME: 5:00 PM - 10:00 PM.
GENERAL TICKET: Free! Free!! Free!!!
TICKET LINK: https://www.eventbrite.com.au/e/festival-of-talents-actap-awards-2020-festal2020-tickets-83309849001
(Please note, children under 10 must be accompanied/supervised by an adult. If they are not accompanied by an adult, they will be refused entry).
NOMINATE YOURSELF, SOMEONE, COMMUNITY, BAND OR GROUP FOR ACTap AWARDS 2020.
🎤💃🎷⚽️🏋️‍♀️⛹️‍♂️🎤🎬🎧🎼🎹🎺🎸🥁🤹‍♂️🎯🎲♟🏆🕺🎸 We're also looking for our next "AUSTRALIAN COMMUNITY TALENTS AMBASSADOR"... and it just might be YOU!
APPLY NOW to be part of Australia's biggest & most exciting talents showcase and empowerment!
PRIZES & AWARDS to be given away… we want to hear from you!
Click the following link to nominate: https://www.australiacommunitytheatreandtalentspractitioners.org/nominationactapawardsfestal2020
For Participation, Partnership, Sponsorship, Support, Volunteerism and Inquiry contact.
Evangelist Ambassador Adeniyi Ekine, Founder/CEO: ACTap
PHONE/WHATSAPP/SMS: +61432595508
Email: ceo@australiacommunitytheatreandtalentspractitioners.org
Ambassador Taniya Jay, Executive Director: ACTap
PHONE/WHATSAPP/SMS: +61423528971
Email: info@australiacommunitytheatreandtalentspractitioners.org
WEBSITE: www.australiacommunitytheatreandtalentspractitioners.org