Join us for the next part of the Festival of New Thinking with a spotlight on Innovation
About this event
You don't need to be creative to come up with great ideas! It's more about an innovation mindset.
What is an innovation mindset? Can you get one? Why do I need one for my business?
In this lively and enlightening session we will explore the multiple aspects of an innovation mindset. We will examine the different tools you can use in your small business to turn yourself into an idea vending machine. Investigate how to overcome typical 'blockages' in thought processes and identify how to unlock your innovation mindset.
Do you want to know what is your current entrepreneurial mindset? We will have a fun short activity that will uncover "how" you think and what that means for you going forward.
Martin Obschonka and and some of the team from QUT Business School and the Australian Centre for Entrepreneurship Research will be ready to answer all these questions and more.
Discussion on Innovation Mindset led by team from QUT Business School
Test your entrepreneurial mindset - a fun activity to find out how you think
Audience Q&A
Networking
More about Prof. Martin Obschonka
Martin is currently Director of the Australian Centre for Entrepreneurship Research and previously appointed as International Faculty Fellow at MIT Sloan School of Management, USA.
With his focus on person-environment interactions and transaction, his research aims at advancing the knowledge of psychological and economic factors and mechanisms relevant for human agency in context. His research involves projects on entrepreneurial development over the lifespan, entrepreneurial regions and culture, public policy, human capital, personality, geographical psychology, organisational behaviour, well-being and stress, and social and economic change. He has an interest in interdisciplinary projects, cross-cultural perspectives, innovative data and methods, and also in the practical application of new scientific knowledge.
6 degrees is an initiative of Coffs Harbour City Council. Privacy Policy.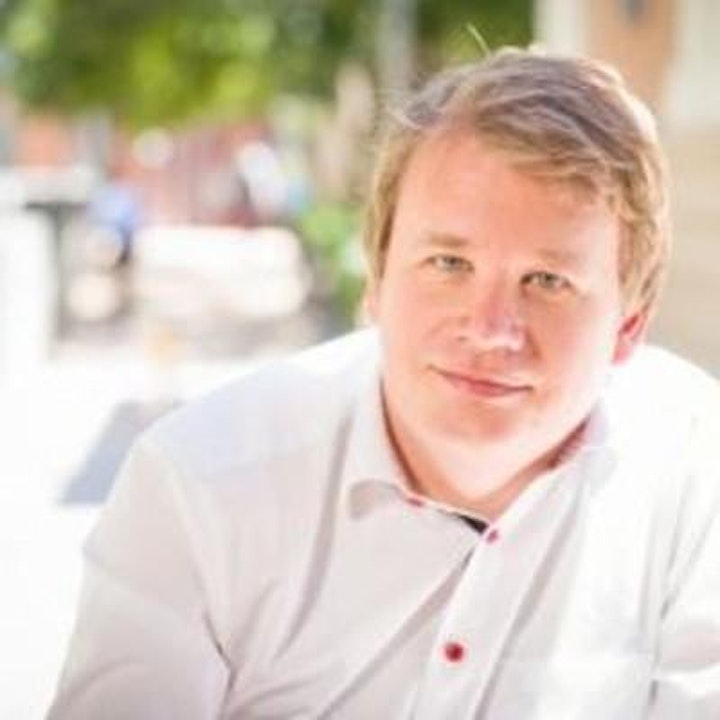 Organiser of Festival Of New Thinking - Innovation Mindset
6 Degrees is an initiative of Coffs Harbour City Council. It facilitates opportunities for both start-up and established businesses through the development of the local innovation ecosystem. It coordinates co-working spaces, programs, and events that stimulate the economy and nurture local entrepreneurship through an exploration of innovative ideas.