An introductory class on fermentation
About this event
Nutrient-dense, probiotic-rich, fermented vegetables can be a regular staple in your kitchen once you develop your fermentation know-how. Get started in this workshop with Chef Layla Bizre
Research has shown that the beneficial bacteria and natural enzymes found in sauerkraut are important for good digestive health, help the body absorb more nutrients and are great for overall vitality and vigour. For beginners through to intermediate practitioners, this fun workshop is hands on: packed with practical information and tips that will have you fermenting at home with confidence.
We talk about slower ferments like sauerkraut & Kimchi, learn how to make it and suggestions on how to serve it, as well as quicker ferments like garlic carrot sticks and a beet kvass.
In this class you will make a batch of Sauerkraut and Kimchi to take home in your own fermenting jar. Layla will share some of her favourite recipes, offering tastings of some ferments.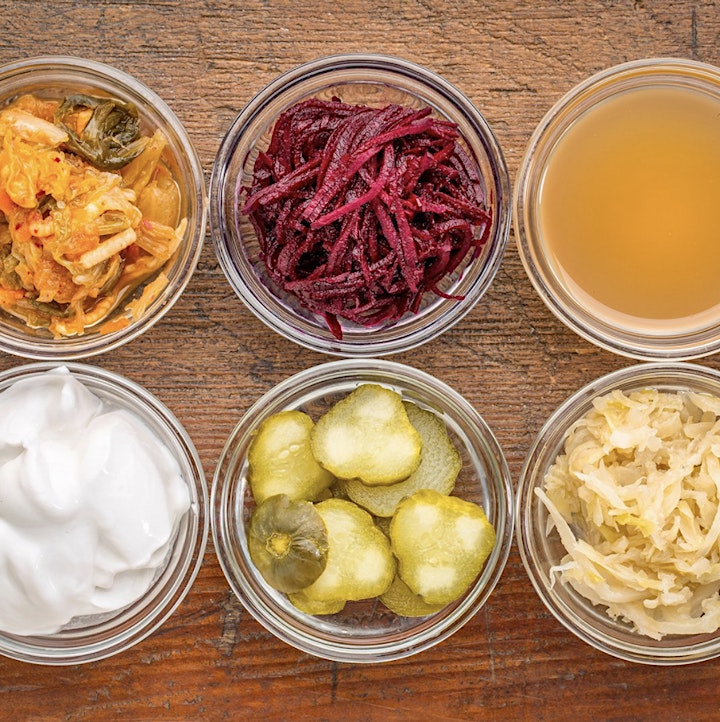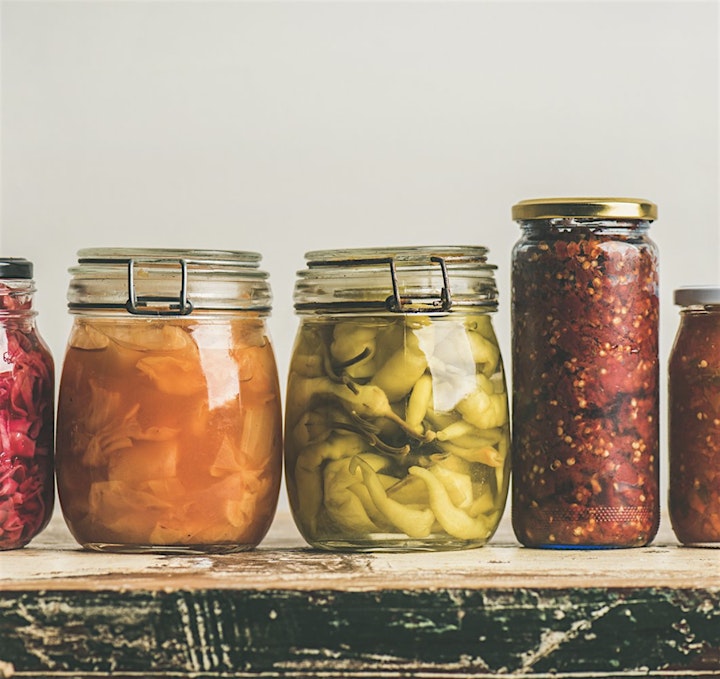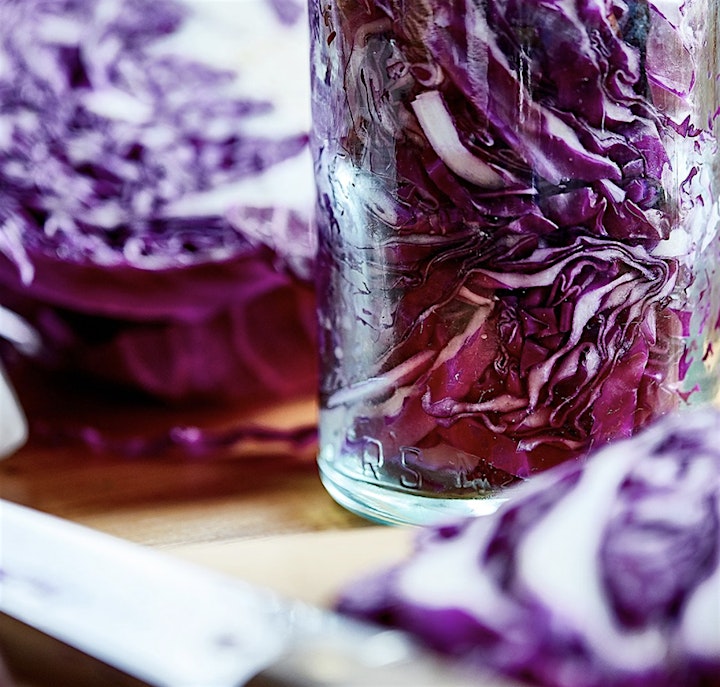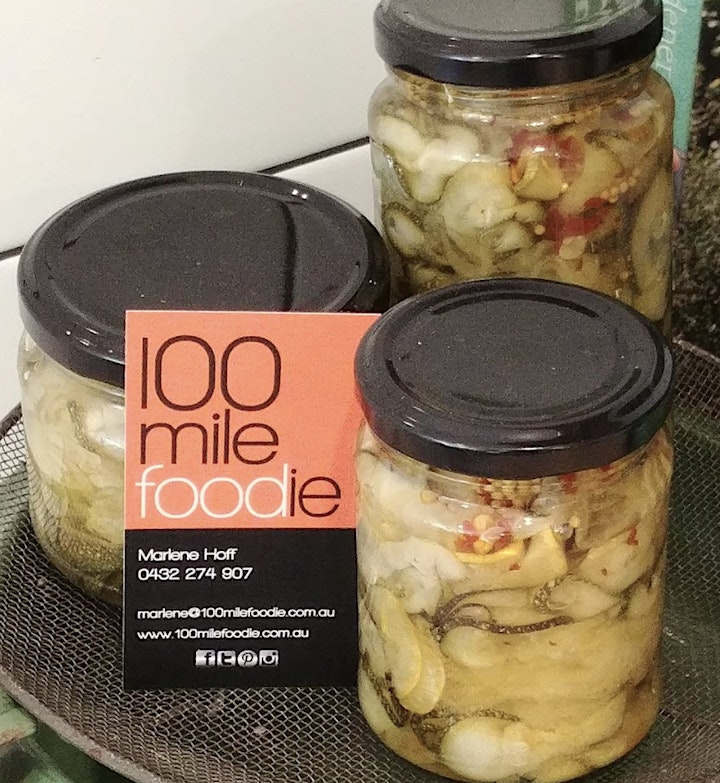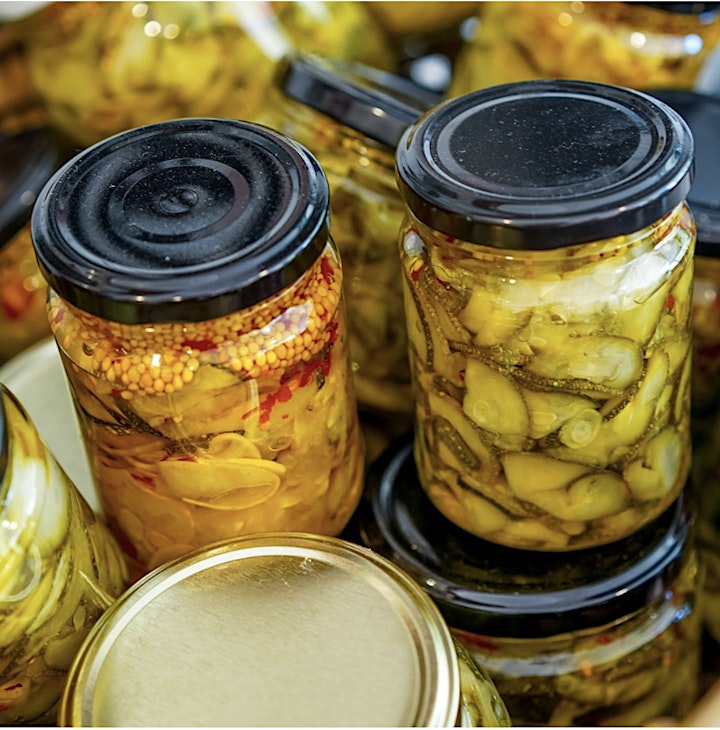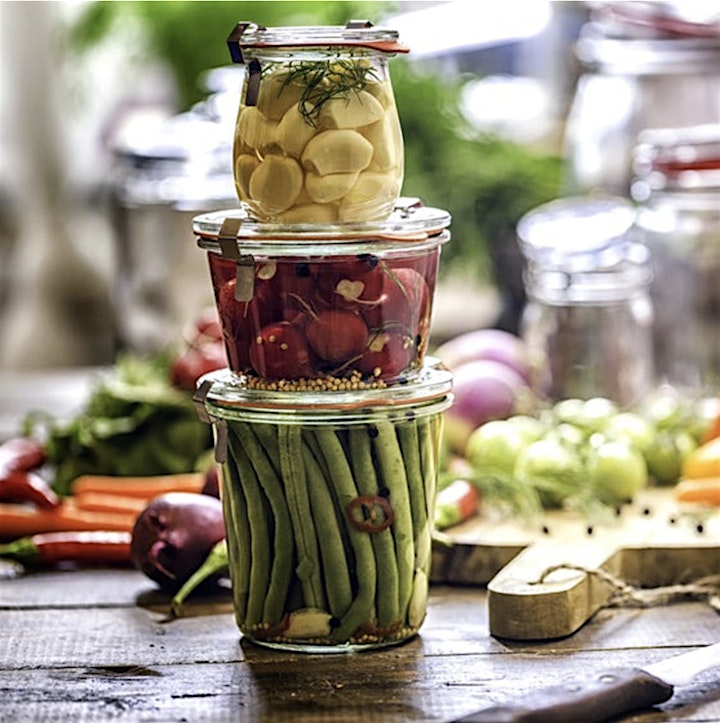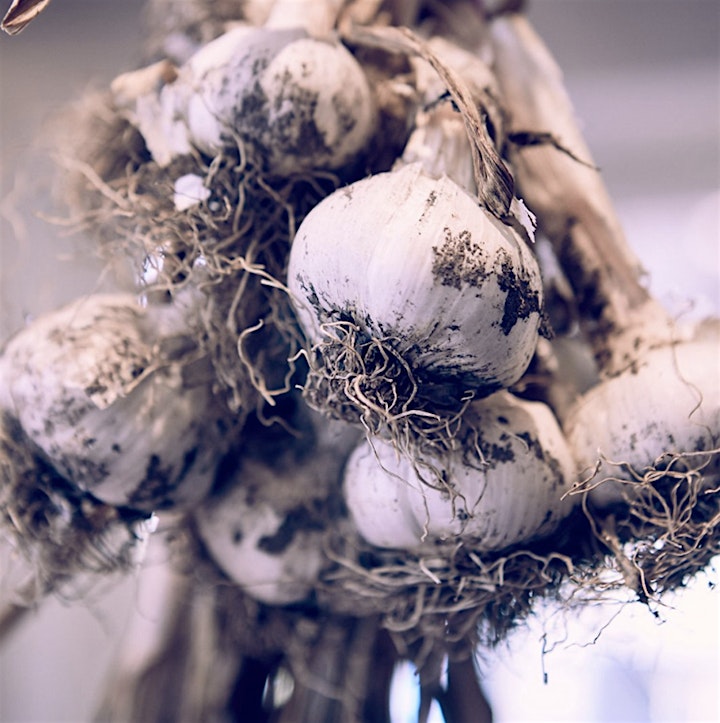 Organiser of Fermented Vegetables