Description
Our fermentation workshop is packed full of information about fermentation, gut health and links between the gut microbiome and disease. This workshop is great for all levels of expertise and covers an array of fermented foods including: s
aeurkraut, fire cider, water kefir, fermented green papaya, kombucha and jun.
Get to taste test some of the ferments and receive an ebook with all our recipes from the night! You also get the opportunity to purchase fermenting starter kits and our favourite fermentation book, Ferment for good!
Leave the workshop full of inspiration and new found knowledge on the importance of gut health, fermentation and ways to dramatically improve the health of you and your families.
Numbers are limited so reserve your spot now!
Presented by our in-house fermentation gurus:
Jessica Redmond - Naturopath/Fermentation fanatic!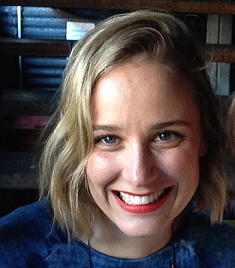 Jess is a familiar face around our clinic. Having worked as our receptionist and in the health industry for 4 years, Jess has a wealth of knowledge in gut health and is our go-to fermented food specialist. Having experimented with fermentations for 3 years, and creating all sorts of amazing foods including fermented cashew cheese, green pawpaw, coconut water kefir, and all sorts of weird and wonderful gut-friendly foods, Jess is truly an enthusiast and knows all there is to know about fermentation.
http://www.staffordchiropractic.com.au/