Description
Join Asja and Aysha for a 3 hour introductory workshop to fermented food.
1. What they are, and why you need them
2. How to make them, and express your own flavour preferences in your kraut
3. What you can do with them once they are made!
We will walk you through the process from start to finish, and then move into a tasting session as to how to support your gut health by using fermented foods in everyday kitchen creations!
A casual and interactive session based in artisan knowledge, using seasonal produce and celebrating the space where food brings us together, rather than drive us apart.
Guests will receive a pdf of recipes prior to the session and a $20 gift card for Kinfolk & Co - along with a super tasty lunch and loads of inspiration!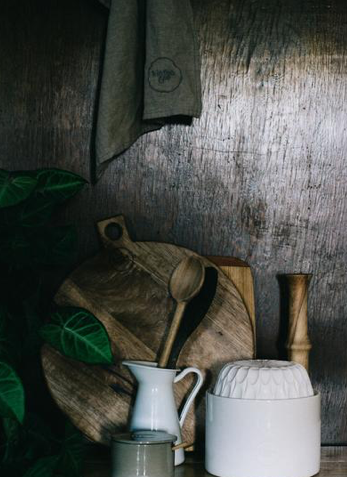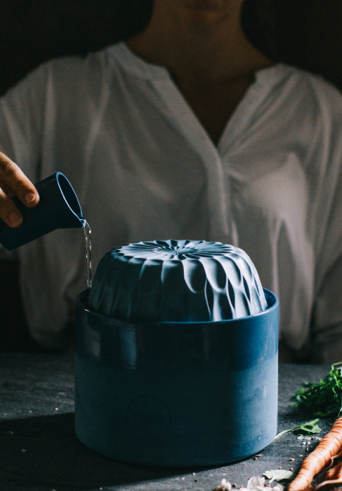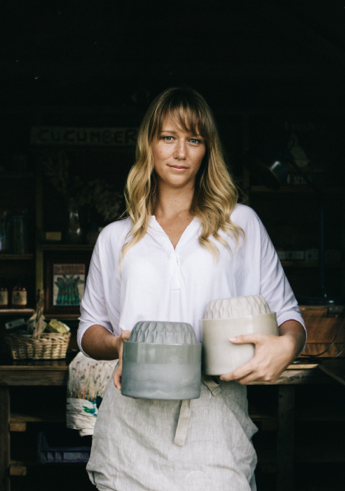 Aysha is a small business owner, mother, yoga teacher, fermentor, interior designer and is passionate about all things nutrition & wellness. She combined her passions and created Kinfolk and Co. an online store that sells beautifully handcrafted & locally made kitchenwares. She lives in Northern NSW with her partner, 2 children, 2 chickens & pet rabbit- Pedro.
Aysha believes in the idea of going back to doing things we way we used to, in handmade craft work using materials from the earth, in the art of food making and how these acts are both nurturing & grounding for the body and the soul