Description
You probably never thought it was this easy. But it is.
Have you ever felt stuck in a cycle that you had trouble getting out of? Maybe you feel like you're often frustrated, or frequently in an up-hill battle with life? The problem could be your house.
Your home reveals everything about your personality, lifestyle, and relationships.
Yes, even the naughty bits. We call this effect Feng Shui. But, it's probably not what you think it is.The truth is, your home's design and layout DO have a direct influence on you. They affect your thoughts, actions, and habits. Which in turn shapes your relationships, health, and lifestyle.
Also, when understood, you can use Feng Shui to transform all areas of your life. Just with simple changes around the house. It's like an instant self-development shortcut. That's also true.
But, Feng Shui has nothing to do with, "chi", "wealth-luck", terms like "auspiciousness" or any other vague concepts. That's B.S. It's more scientific and logical than that. Real Feng Shui is based on logical concepts and creates real-life results you can experience for yourself.
Now here's the Good News…
Asia's leading expert in AUTHENTIC Feng Shui who has spent the last quarter of a century consulting FORBES 100 members, International Property Developers, AND Heads of State all over Asia, IS COMING TO AUSTRALIA. This is a First Ever Event.
Asia's Feng Shui expert and mentor, Aur, is coming to Australia to spend a day sharing Real Feng Shui secrets previously kept hidden behind closed boardroom doors.
This is the
opportunity for you to learn
real Feng Shui tools and knowledge from a mentor with over $5 Billion Dollars of property consultations under her belt. (However, bear in mind that this event is for a limited number of attendees only.)
THE EVENT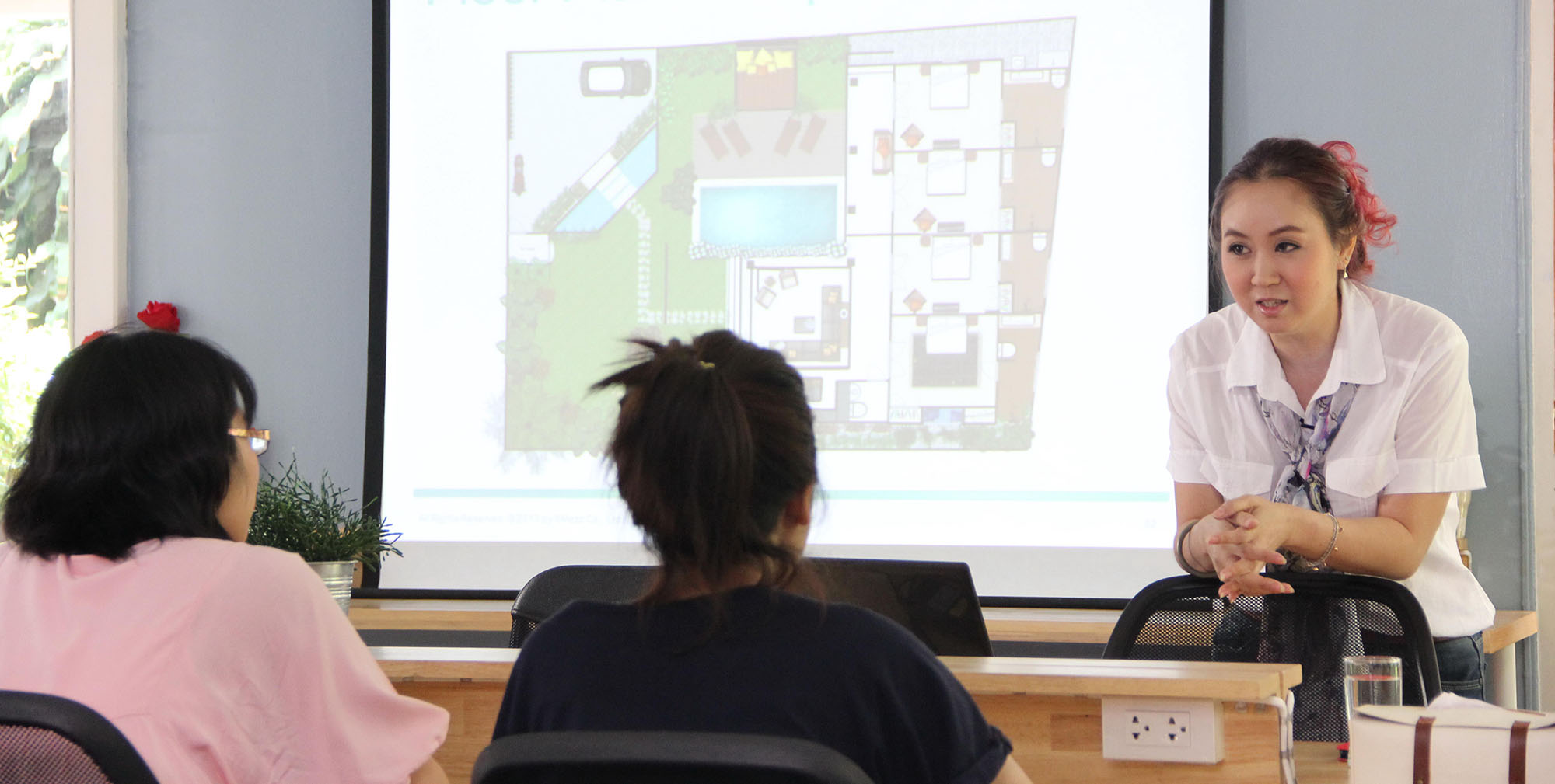 A ½ Day REAL FENG SHUI SECRETS seminar with Asia's Feng Shui Expert, Aur.


In this first ever event, you can find out how authentic Feng Shui reveals and impacts your entire life. With guaranteed accuracy.
Over 3 hours, you'll learn a real Feng Shui system with practical tools and tips you can apply in your own life. AND just by being there, you'll have the chance to be chosen for a live demonstration from Aur, using your home's floorplan. ( Usually, Aur's fee for consultations starts at $10,000. So it's an awesome opportunity, if picked.)
At the event, Aur will also share key Feng Shui "Do's and Don'ts" applicable to any home or office. These practical tips will help you remove negative Feng Shui affects you may unknowingly have. And simultaneously improve various areas of your life, including relationships, finances, and health.
Don't worry if you haven't learned Feng Shui before. Aur's Authentic Feng Shui is entirely different from any other style anyway.
WHAT YOU WILL LEARN
What REAL Feng Shui is

How it reveals everything about your life (with live examples)

Practical Feng Shui "DO'S and DON'TS" for health, finance, and relationships.

How shapes, colors, numbers, and structures are all connected, and what this means in your life.
ABOUT AUR
Aur has been a leading Feng Shui Expert and Life Mentor for over 25 years.
Her achievements
include:
A client list including many of Asia's most influential individuals, including "Forbes 100 World's Richest" list members, International Property Developers, and Heads of State.

Hosting her own Feng Shui TV show, called "Aur See You" for 9 years, attracting millions of viewers every week around Asia. (At the height of her show, Aur would receive 700 letters a day from fans.)
Privately mentoring over 1,200 students in Feng Shui, astrology, and numerology at training events in Thailand. Students have included: Big Brand Executives, UN Medical Doctors, Self-Made Billionaires, and even a Buddhist monk.
Aur's is one of Asia's Leading Feng Shui Experts, and Top Paid Consultants, earning $10,000 per house before her retirement from consulting. Now she spends doing what she loves best. Sharing her knowledge with others and teaching people the connection between their homes, and their lives.
WHAT DO STUDENTS SAY ABOUT AUR?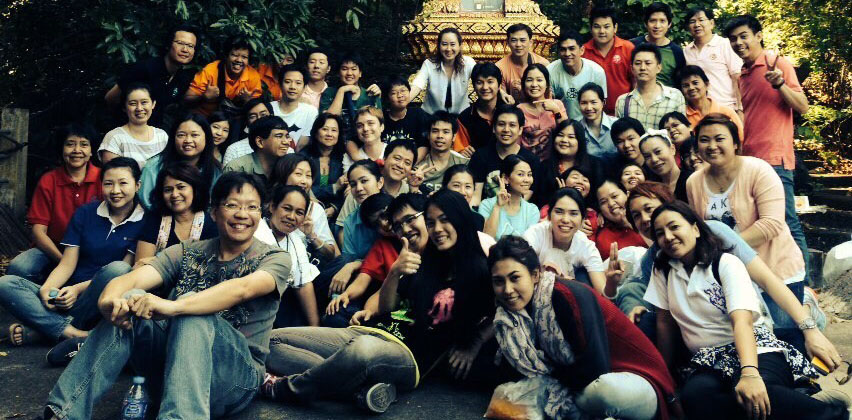 "I love how Aur uses simple reason and simple logic." – Supply Chain Director, MNC.
"My relationship with my wife has improved

,

and

I'm healthier than ever."

–

Self-Employed Property Investor
"Aur's advice increased my business' revenue by 300% within 30 days. From 1 million in revenue to 3 million in revenue." – TV Chef, Thailand.
"Learning with Aur makes you understand your life better, and you become happier with your life. At least it helps you solve your own personal problems."– Full-time mum
"Aur's property advice saved me over 100,000,000 baht within 6 months. " – CEO, Beauty Gems.
"Now I understand why I am the person I am and why my family members and colleagues
behave in the way they do." – Project Manager, NGO.
"Everyone should come and study. No joke. Why not? It helps your life by coming to her and knowing her. I don't know how much money you're going to spend on other people's lessons but don't. With others, it's just business, all about money. But with her, it's about getting to know and better your life. It really helps with friendships, family, and even the love life. I think anyone will be interested in what she has to teach."
– Import/Export Manager, Auto Industry.
WHEN & WHERE

SHARKS EVENTS CENTRE
Cnr Musgrave and Olsen Ave
Southport QLD 4215

Saturday 19th November 2016

Registration, Coffee, and Nibbles: 8.40 am
Feng Shui Secrets with Aur: 9:00 am - 12:00 pm.



BOOKINGS
LIMITED SEATING. Please book ahead of time to guarantee your place.
Book here on Eventbrite.
Or
EMAIL info@askaur.com (Event Manager– Vick Umythy)
TICKETS
EARLY-BIRD TICKETS (LIMITED) $ 97 p.p.
(If booked before October 19th)
EARLY GROUP DISCOUNT TICKETS $ 89 p.p.
(4 or more people, booked before October 19th)
GENERAL ADMISSION $ 129 p.p.
(If booked after October 15th)
WANT TO KNOW MORE?
WEBSITE: http://www.askaur.com
FACEBOOK: https://www.facebook.com/auronline
EMAIL: info@askaur.com
*All attendees of this event voluntarily assume all risks and danger incidental to this event and waives all claims against the event sponsor, the owner of the facility, the ticket producer or issuer. Unauthorized recording of the event is prohibited. Refunds available within 15 days of attending the event with valid dissatisfaction