Feng Shui for Health, Wealth and Happiness

Saturday, 10 May 2014 from 9:30 am to 4:00 pm (ACST)
Event Details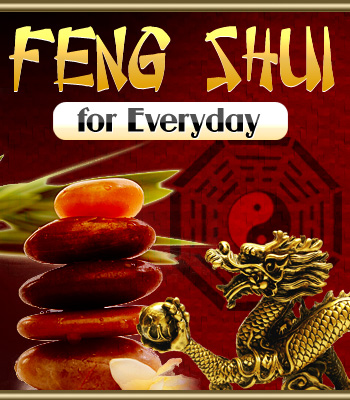 Feng Shui for Health, Wealth and Happiness for 2014 will be held on May 10th and will involve Julie Machel [who has studied with Lillian Tu for the past 25 years] presenting the Feng Shui information below to be followed by Transpersonal and Shamanic techniques for moving resistance to these changes out of the system - for although we all want these things to happen and want to be abundant in all that we do there are very real parts of the Psyche that will sabotage that change and potential - absolutely - until we address them lol.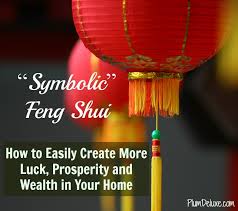 Julie Machell and Carolyn Mounce, experienced Feng Shui Practioner's, trained by Lillian Too in Kula Lumpur, will step you through the simple charts and basic principles used by Feng Shui master's to create Health, Wealth and Happiness in order to achieve a successful life.

There will be an over view of the basic Feng Shui principles, charts and formula's to help you calculate your most auspicious personal locations. The discussion considers the major schools of feng shui:  landscape, eight mansions, compass and flying stars.
We will demonstrate how artworks, symbols and plants can be arranged in the garden, home or office to help you increase your success and prosperity.
And then after lunch [there are many fabulous places locally or you can bring your own] we shall delve into what needs to be transformed within to allow these wonderful applications to be put in to place!!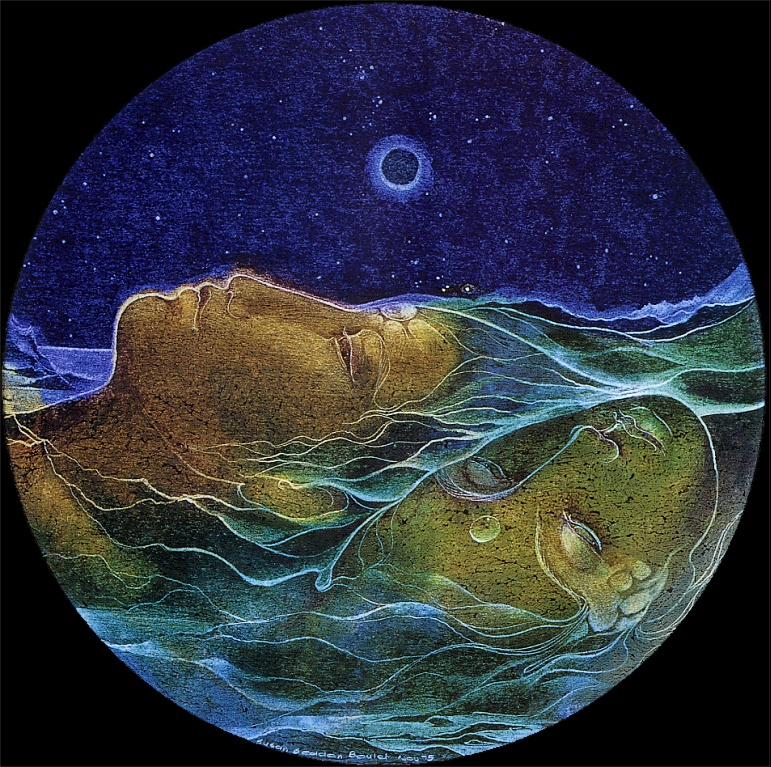 When & Where

Regal Park Motor Inn
44 Barton Terrace E
North Adelaide, SA 5006
Australia

Saturday, 10 May 2014 from 9:30 am to 4:00 pm (ACST)
Add to my calendar