Description
**PLEASE NOTE: EVENTBRITE REGISTRATION IS NOW CLOSED. REGISTRATION WILL BE AVAIABLE IN THE FORYER AREA ADJACENT TO THE GREAT HALL ON FRIDAY MORNING. CASH SALES ONLY **
What does it take to maintain optimism in a time of anger, fear and division?
How can we revive hope in the midst of despair?
And what can feminist thinking and mobilisation offer in our search for answers to these questions?

Feminist Utopias: Past, Present and Imagined is a multi-disciplinary gathering of academics, activists, artists and musicians. Collectively we explore histories of feminist visions, the cutting edge of current actions, and a myriad of liberatory ideas with potential to shape the future.

Presentations include talks, dramatisations, film, dance, and live musical performance
Presenters include:
Elizabeth Reid, AO, the world's first advisor on women's affairs to a head of state.
Prof. Clare Hemmings, Professor of Feminist Theory, London School of Economics
Sally Greenaway, Composer-Pianist
Barbara Jane Gilby, Concert Master of the Canberra Symphony

Event program & further information can be found here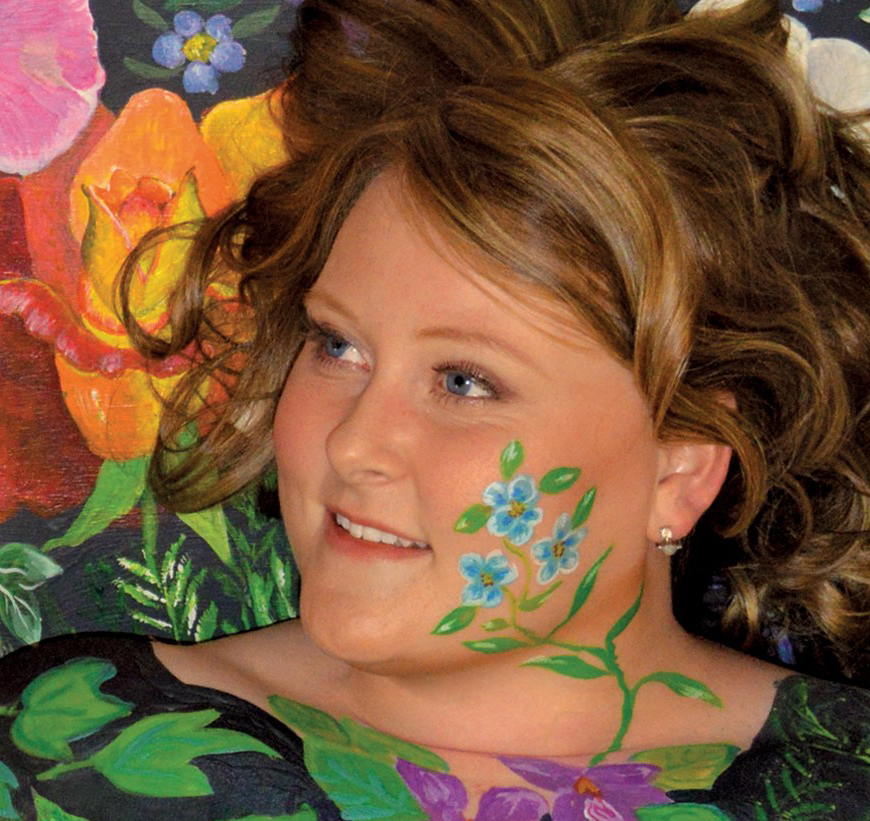 Sally Greenaway
- Composer/Pianist
Award winning Canberra-based composer-pianist Sally Greenaway (b. 1984) works in a multiplicity of styles and genres, from orchestral film and concert works to jazz ensemble, big band, chamber and vocal music.
Hailing from Canberra, her latest album Aubade & Nocturne (2015) was released to critical acclaim on the ABC Classics record label and was long-listed for the Australian Music Prize. The album also earned her a coveted Canberra Critics Circle Award.
In 2016 Greenaway was the inaugural recipient of the Merlyn Myer Fun & Melbourne Recital Centre Composing Women's Commission, for which she wrote the 7 Great Inventions of the Modern Industrial. In that same year the Melbourne Symphony Orchestra premiered her new orchestral work Worlds within Worlds which was written as part of the Cybec 21st Century Australian Composers program.
In 2010 Greenaway graduated from the Royal College of Music, London, where she received the Lucy Anne Jones award. She has more than 60 works published, many of which are available through the Australian Music Centre. www.sallygreenaway.com.au
Barbara Jane Gilby
- Violinist
Violinist Barbara Jane Gilby completed a Masters degree at Boston University with Prof Roman Totenberg and subsequently worked with a number of German Orchestras before returning to Australia in 1985 as Concertmaster of the Tasmanian Symphony Orchestra.

As leader of the Tasmanian Symphony Chamber Players Barbara toured Australia for Musica Viva and was soloist on the ARIA Award winning recording of Vivaldi's "Four Seasons" (ABC Classics). She can also be heard on the disc "String Concerti of Richard Mills", two more Chamber Players recordings and many iterations of "Meditation" by Massenet on ABC Classics compilations.
In 2000 Barbara took up a teaching position at the fated ANU School of Music. She now has a bustling private teaching studio and is active as a soloist, orchestral and chamber musician. In 2012 she enjoyed hearing one of her students, Katerina Nazarova, win the ABC/Symphony Australia Young Performer of the Year Award. She is concertmaster of the Canberra Symphony Orchestra and enjoys recital and chamber music work.