Female Founders Sunshine Coast - Marketing, e-Commerce & Online Platforms
This FREE workshop will show you how to supercharge your digital marketing strategy.
About this event
Want to cut through the noise and attract customers both online and in-store?
Marketing done right has the power to change everything. Learn how to leverage digital marketing to increase your sales, attract the right customers, and raise awareness of your brand - all on a tight budget.
In this workshop, we explore:
How marketing has changed in our digital-first world
E-commerce options for your business
How to access, understand and use the power of data and analytics
Insights, templates and tips on how to create your own online marketing strategy.
Guest speaker: Pamela Becker, Founder of OYA Consulting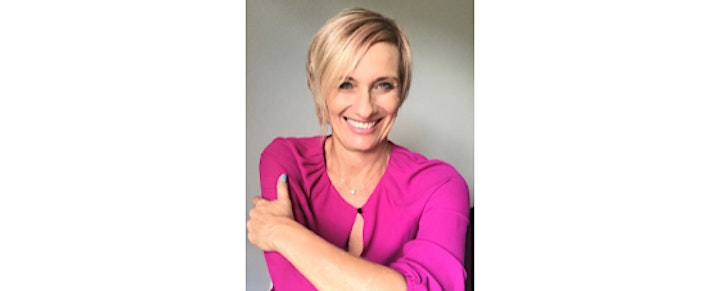 OYA's (pronounced Oh-Yah) inspiration comes from the African Warrior Goddess of change and transformation; identifying areas of stagnation and clearing the way for new growth and opportunity.
Pam is the Founder of OYA and lives the OYA ethos. She brings over 20 years of global expertise in managing large-scale qualitative and quantitative research, marketing and brand projects, having worked in government and leading advertising / research agencies, leveraging data and intelligence to global and Australian lifestyle, retail, banking and FMCG brands.
She has a reputation for being highly energetic, having a positive outlook on life and bringing this energy to every project she undertakes. Pam has a genuine love for people and building strong relationships with her clients. Every client is a valuable partner for life and their growth and success is her priority.
She is a curious and insightful brand strategist, innovator and problem solver with an agile and adaptable working approach, due to her wide portfolio of experience working with government and multinational brands, making her a highly creative critical thinker.
Pam has managed teams of planners, creatives and marketers and loves collaborating with internal stakeholders and partner suppliers. Managing brand, marketing, innovation and research projects from brief stage through to completion, she is well placed to deliver optimal value to clients.
Organiser of Female Founders Sunshine Coast - Marketing, e-Commerce & Online Platforms
The Female Founders Impact Program is designed to assist Queensland women at different stages of the entrepreneurial lifecycle. Supported by the Advance Queensland Female Founders program, this network has continued to achieve success despite the incredible, and unprecedented turbulent business environment.
Since launching in June 2019, the program has mentored and coached more than 70 Female Founders, established a network of more than 700 female founders, and delivered skills development workshops to more than 400 people. To find out more, visit: https://impactinnovation.com/female-founders/