Female Founders Online Workshop: Grow Your Business with Mentoring
Come along to this free online workshop to learn how you can grow your business with mentoring.
About this event
Mentoring can be an incredibly rewarding, enriching experience that gives you the confidence and insight to drive incredible business growth – or it can be a complete waste of everyone's time. Knowing what to expect from your mentoring experience, and how to manage the relationship effectively, can make all the difference.
Apply for our free mentoring services below:
Packed with expert advice and tips from Kellie Dyer, experienced mentor and business advisor, this interactive workshop will give you the knowledge, skills and confidence you need to make the most of your mentoring relationship. We will cover:
Where to find mentors, and how to make sure they have the skills and experience you need
What to ask your mentor – critical questions you can ask that will unlock valuable insights and advice
How mentors can help you grow your business and identify opportunities
Mistakes to avoid.
You'll also hear from Jo Burgess, an experienced local Brisbane entrepreneur who has built several successful businesses over the past 30 years. Her own business mentors gave her the insight and perspective she needed to grow and scale her businesses, and played a pivotal role in her success. These days Jo gives back as a mentor herself, and she will speak about the benefits of mentoring as both a mentee and mentor.
Guest Speaker: Jo Burgess, Founder of Life Sorted & Female Founders Mentor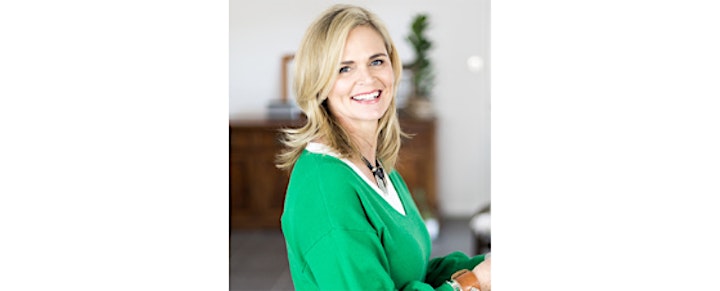 Jo is an experienced entrepreneur with a proven track record of building many successful businesses over the past 30 years.
She co-founded and is a senior executive of a world leading salon management software platform. She also launched the first range of eco-friendly consumable products into the hair, beauty and gym markets across Australia, creating a market for luxury sustainable products. More recently, using her vast experience of developing calendaring and booking systems for the complex international salon environment, combined with having a family and managing a household she launched her latest innovation, a digital family organiser.
Jo is passionate about bringing unique visions to life – taking concepts from insightful ideation through to best-practice execution in the market (across B2B & B2C). Her expertise lies in her practical approach to solving problems across all aspects of business strategy, innovation, distribution, user journey mapping, software and product development, marketing and commercialisation.
Facilitator: Kellie Dyer, Innovation and Commercialisation Strategist & Female Founders Mentor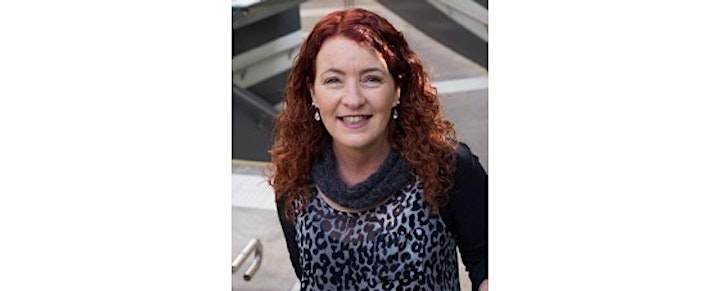 Kellie is a creative and enthusiastic person with a diverse range of experience. Kellie has applied her highly regarded skills in business, technology, and innovation to supporting large infrastructure organisations, small and medium-sized businesses, academia, and other research centres. Working as the Adoption and Commercialisation Manager for a research-based organisation allowed Kellie to appreciate different commercialisation strategies. Pragmatic, versatile, adaptable and with a strong sense of determination are qualities that have naturally drawn Kellie towards activities that involve bringing diverse groups of people together to achieve mutually beneficial business objectives. Kellie is a non-executive director of a financial services organisation and a national research organisation. She has been involved in a number of strategic projects, including launching spin-offs and re-branding and re-positioning other types of organisations. Kellie is a certified Innovation Facilitator and is both a graduate and member of the Australian Institute of Company Directors.
Organiser of Female Founders Online Workshop: Grow Your Business with Mentoring
The Female Founders Impact Program is designed to assist Queensland women at different stages of the entrepreneurial lifecycle. Supported by the Advance Queensland Female Founders program, this network has continued to achieve success despite the incredible, and unprecedented turbulent business environment.
Since launching in June 2019, the program has mentored and coached more than 70 Female Founders, established a network of more than 700 female founders, and delivered skills development workshops to more than 400 people. To find out more, visit: https://impactinnovation.com/female-founders/