Female Founders North Lakes - Grants, Funding and Go-To Market Strategies
Hints and tips to improve your success with grants, pitching for investment and achieving your business goals.
About this event
In recent years, there has been a significant increase in female focussed incubators, accelerator programs and venture capital funds which are creating greater investment opportunities for women.
While this is greatly appreciated and strongly supported, the need to increase access to early-stage investment for female business founders has been identified as one of the critical support structures needed to increase the proportion of female entrepreneurs in Australia.
In this workshop, we'll discuss
Where do applications go wrong?
Is a grant really worth it?
Why should you apply like you don't need the money?
Potential avenues for commercialisation
We will also discuss red flags for assessors and investors and discuss the data you may need that is hiding in plain sight.
Guest Speaker: Kathy Wilson from JESI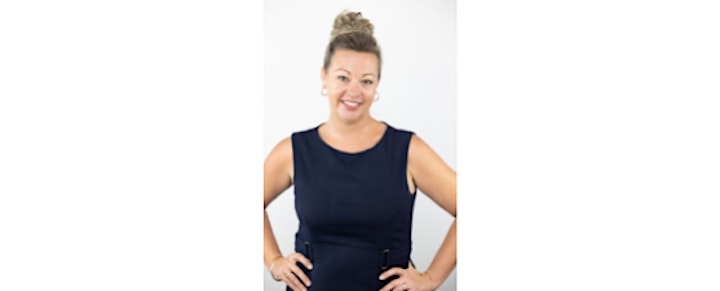 Kathy has over 25 years' experience operating in Corporate Senior and Executive Management roles primarily within the Human Resources and Training Sector. Successful achievements have included building a regional located recruitment business in a highly competitive environment, into achieving $11million in revenue over 5 years, becoming one of the most profitable branches across Australia and winning Global Branch and Manager of the Year.
Appointed in 2013 with JESI Management Solutions as the Executive Project Manager/Co-founder, Kathy was initially responsible for developing the Strategic Marketing Strategy, Business Planning, acquiring funding, determining market relevance and beta testing. In Mar 2014, JESI became commercialized and quickly gained traction not only in Australia, but across the globe.
By far the most challenging, yet rewarding role in her career, today JESI is a proven and established software solution that is used by reputable blue chip companies across the globe. With over 40,000 users, generating 15,000 journeys a month and successful in securing a global contract with Rio Tinto, JESI is poised for accelerated growth in 2021. JESI is a global, location-based software solution that enables an organisation to control the risks and safety associated with a Mobile Workforce operating remotely across multiple geographic locations.
Organiser of Female Founders North Lakes - Grants, Funding and Go-To Market Strategies
The Female Founders Impact Program is designed to assist Queensland women at different stages of the entrepreneurial lifecycle. Supported by the Advance Queensland Female Founders program, this network has continued to achieve success despite the incredible, and unprecedented turbulent business environment.
Since launching in June 2019, the program has mentored and coached more than 70 Female Founders, established a network of more than 700 female founders, and delivered skills development workshops to more than 400 people. To find out more, visit: https://impactinnovation.com/female-founders/