Female Founders Cairns - Grants & Funding Strategies to Grow Your Business
Hints and tips to improve your success with grants, pitching for investment and achieving your business goals.
About this event
In recent years, there has been a significant increase in female focussed incubators, accelerator programs and venture capital funds which are creating greater investment opportunities for women.
While this is greatly appreciated and strongly supported, the need to increase access to early-stage investment for female business founders has been identified as one of the critical support structures needed to increase the proportion of female entrepreneurs in Australia.
In this workshop, we'll discuss
Where do applications go wrong?
Is a grant really worth it?
Why should you apply like you don't need the money?
Other avenues of funding that you should explore
We will also discuss red flags for assessors and investors and discuss the data you may need that is hiding in plain sight.
Guest speaker: Petina Tieman, Director of Complete Business Solutions (QLD) and Founder & Director of iiHub Limited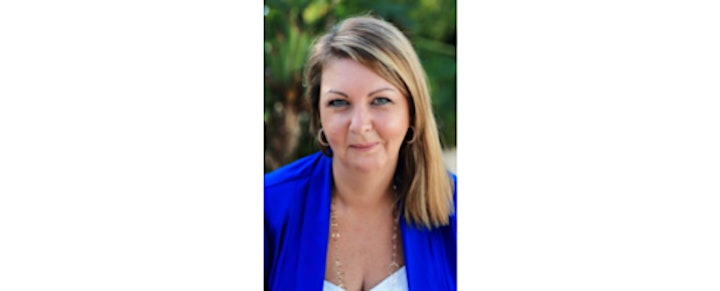 Petina Tieman, Founder and Director of iiHub and Managing Director of Complete Business Solutions (QLD) is a serial entrepreneur who is dedicated to helping startups, micros, SMEs and Indigenous businesses to thrive.
Mentoring business owners nationally for 25 years, she deeply understands the business ecosystem, and what drives business success without dependency on investment or funding. She lives her life through her passion of helping remote community Aboriginal and Torres Strait Islander become independent business owners. The fundamental values across all her businesses are …."to build skills, capability and capacity in others through education, empowerment, collaboration and connectivity!"
Petina currently owns and operates 7 x businesses in Far North Queensland and has been recognised with multiple state and national awards, holds 15 x contracts across all 3 tiers of Government, and consults to Government and industry across Women's Leadership and Indigenous Business. A sponge for knowledge, Petina holds 14 x qualifications, is a Fellow of IML and currently being assessed for Chartered Manager with IML.
This is a testament to the longevity and positive impact of her contribution to the business community, and her continuously innovative and resourceful approach.
Organiser of Female Founders Cairns - Grants & Funding Strategies to Grow Your Business
The Female Founders Impact Program is designed to assist Queensland women at different stages of the entrepreneurial lifecycle. Supported by the Advance Queensland Female Founders program, this network has continued to achieve success despite the incredible, and unprecedented turbulent business environment.
Since launching in June 2019, the program has mentored and coached more than 70 Female Founders, established a network of more than 700 female founders, and delivered skills development workshops to more than 400 people. To find out more, visit: https://impactinnovation.com/female-founders/