In honour of venerable Uda Eriyagama Dhammajiva Thero's 70th birthday.
About this event
During this free event of two online sessions spanning over nine hours, renowned speakers from across the globe will make presentations and discuss topics that are globally relevant, as well as close to the heart of venerable U. Dhammajiva Thero. They will pay tribute, appreciating his contribution to the Buddha's Dispensation (sāsana), his teachings to devotees and his students from around the world.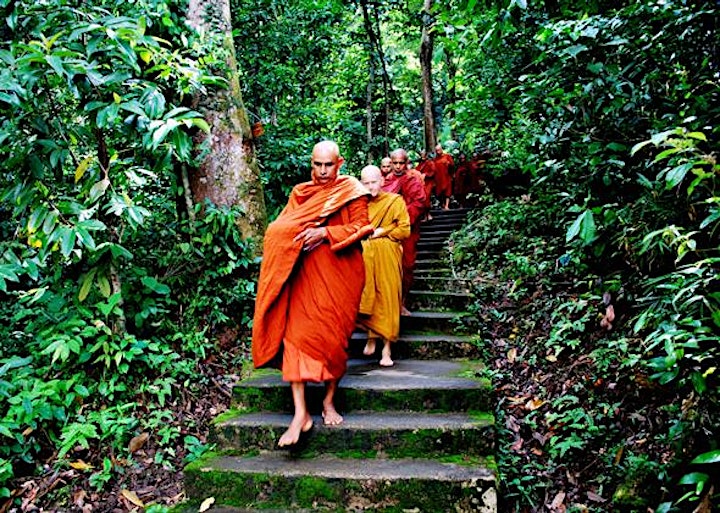 Please use these links.
Zoom Meeting
Link for all sessions - tiny.cc/nvzoom
If zoom capacity has been reached you can use the below YouTube live links
YouTube Live
Morning Session link - tiny.cc/nvch1
Evening Session link - tiny.cc/nvch2