Description
February Movie Night- One Big Home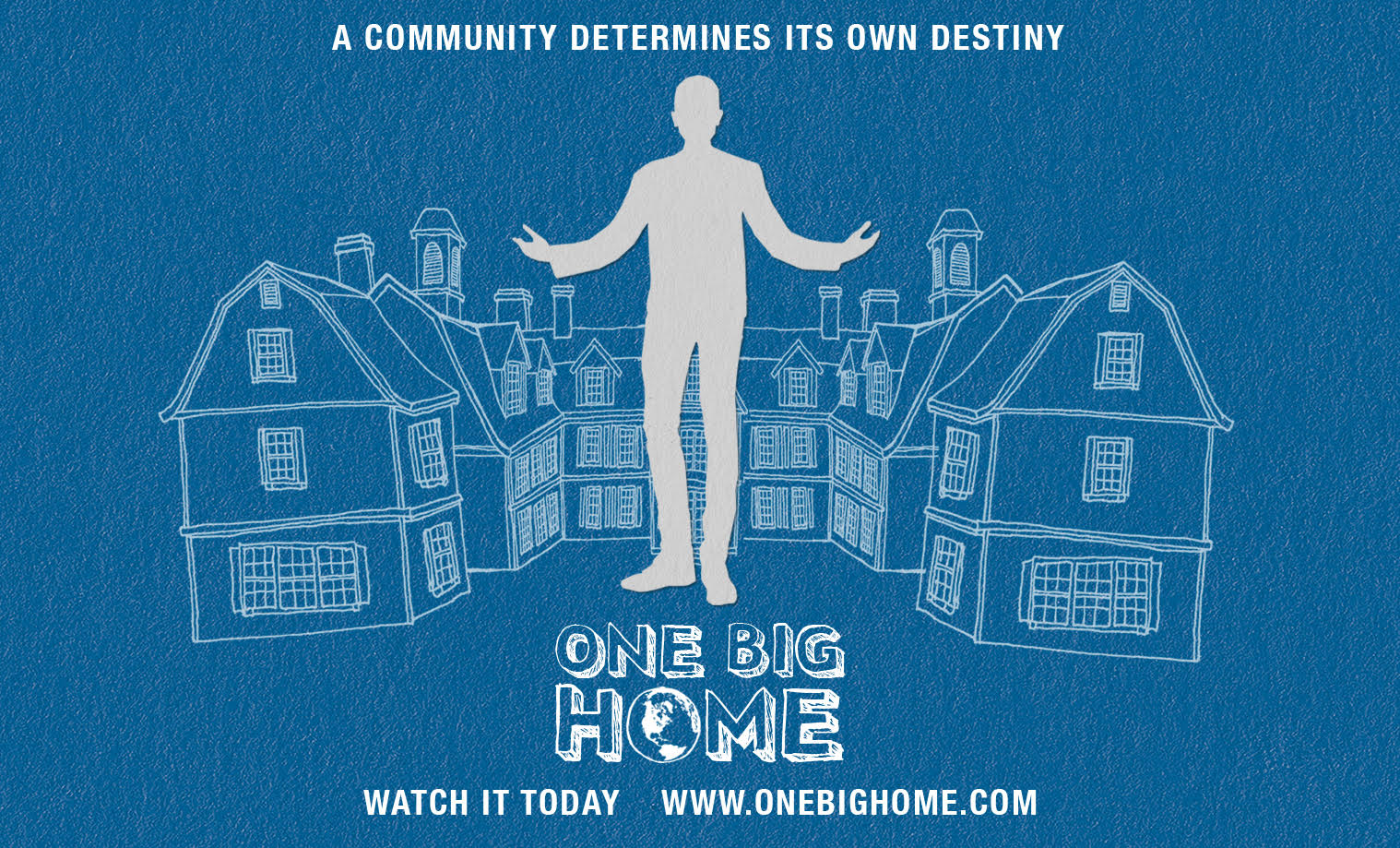 Gentrification comes in many forms. On the tiny island of Marthas Vineyard, where presidents and celebrities vacation, trophy homes threaten to destroy the islands unique character.
Twelve years in the making, One Big Home follows one carpenters journey to understand the trend toward giant houses. When he feels complicit in wrecking the place he calls home, he takes off his tool belt and picks up a camera. Bumping up against angry homeowners and builders who look the other way, he works with his community and attempts to pass a new bylaw to limit house size.
IMDB Score: 8.1/10
Please RSVP via Eventbrite to help the kitchen know how many to expect.


The Stirling Arms Hotel, 117 James street, Guildford
Join us for food and drinks from 6pm onwards
Documentary starts at 7pm
Entry by donation
By registering for this event, you'll join the TTG email list. You can update what emails you receive or unsubscribe from our email updates at any time. And we'll never share or sell your information.