A student art exhibition based on native bird portraits painted at Seaford Secondary College.
About this event
Come and see this vibrant student art exhibition by Seaford Secondary year 10 students ,who have created huge native bird murals and are now on display at the The Fleurieu Art House in the McLaren Vale.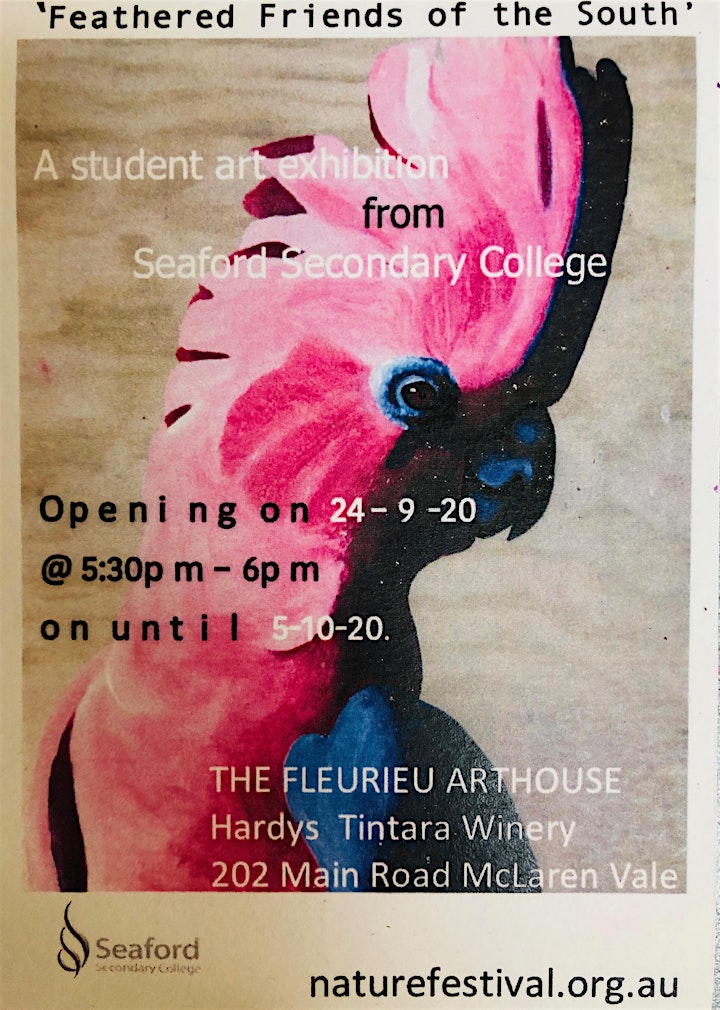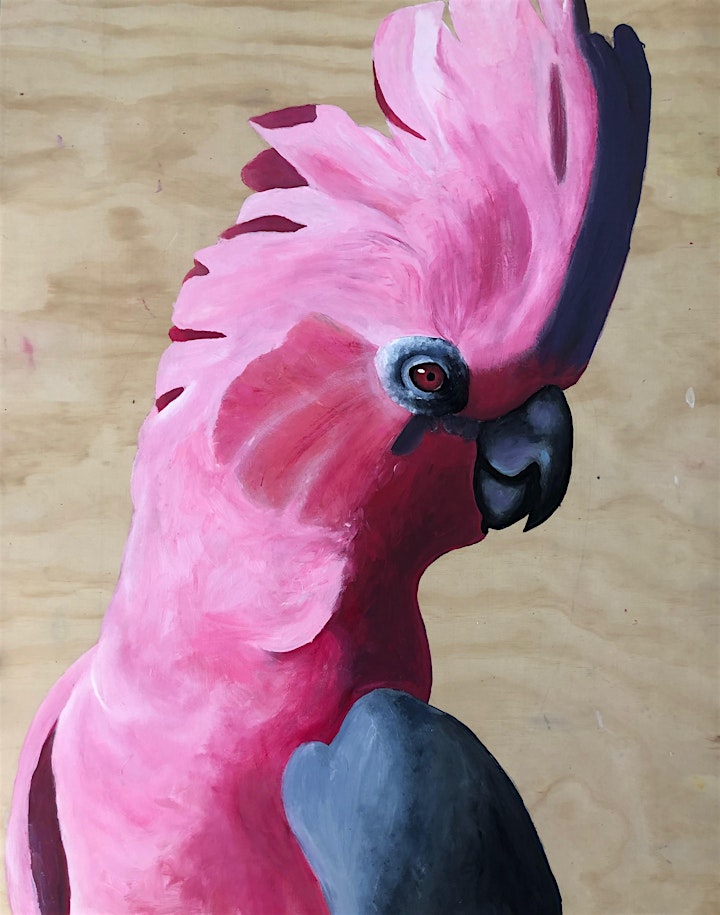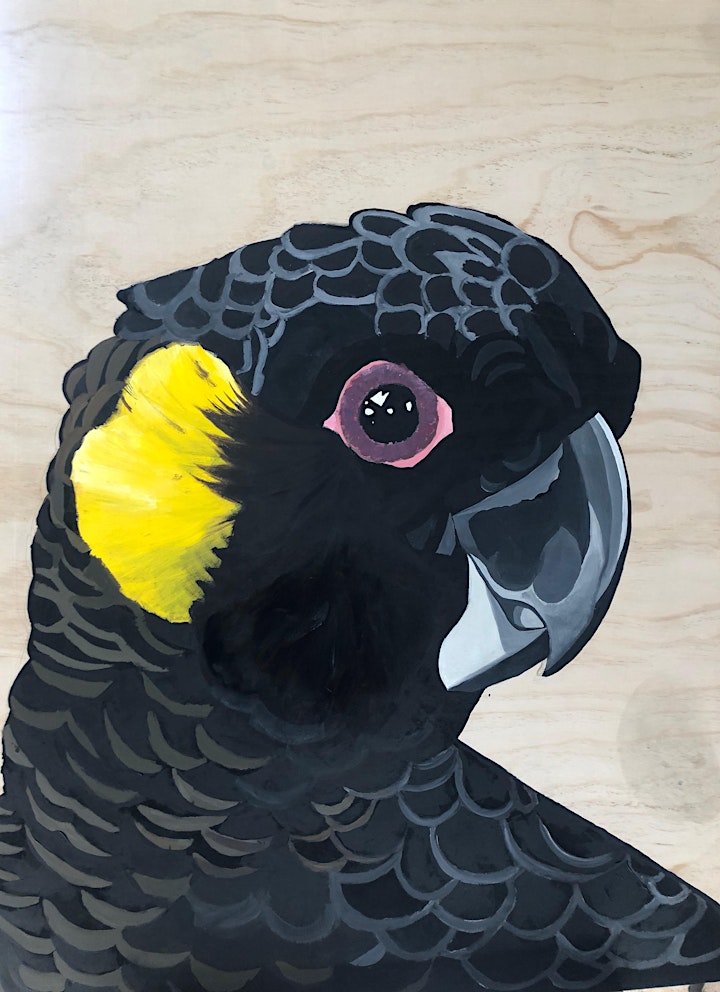 Feathered friends of the South.