FCA/ SSP Onboarding (INTRO) for Accredited – Pro, A, B & C Licence coaches
FCA & SSP present PD series to support Accredited (Pro, A, B & C) Licence coaches session & program planning
About this event
About this event
FCA - SSP Onboarding (Introduction) Sessions for Accredited (Pro, A, B & C) Coaches (follow up from FCA-SSP Onboarding session 1 held on 13 September)
Presenter:
Magnus Alford, Company Owner at SportSessionPlanner.com
Fee
FCA - SSP Onboarding (Introduction) Session are FREE of charge
Date
Monday 27 September 2021
Times
06.30 pm AEST Sydney, Brisbane, Melbourne, Hobart
06.00 pm Adelaide
04:30 pm Perth
These 'onboarding' Introduction sessions prepare coaches for the upcoming Accredited (Pro, A, B & C) Coaches Sport Session Planner Program (12 sessions) which will commence on Monday 4 October and be held every Monday –
All program sessions FREE for FCA Members, $10 per session for Non FCA Members and SSP Members
ABOUT THE ONBOARDING SESSION & PROGRAM
Getting the best out of your players is a fine art. As a coach you not only need to identify the what, when, where, who and how of a situation, you also need to be prepared to deal with it effectively.
Planning a training session should:
• Be simple to construct
• Have variation
• Have your key learning objectives visible to help you stay on track when coaching your session.
Sport Session Planner designed its session planning tools and resources to give coaches just that!
The Onboarding sessions specifically will cover the following topics:
• Understand the Functionalities of the SSP platform
• Navigate through the various SSP libraries (Individual, FCA, Curriculum & Public)
• How to ....Create, Save & Share
• Create a Session (from the beginning or our drag & drop session builder)
• Clone a Session
• Animate a Session
• Add video to your Session
• Evaluate the Session & Save your Reflection
• Share your Session via pdf or Team Sharing
About the Presenter
Magnus is a highly organised and motivated individual who is passionate about his company, Sport Session Planner, and its goals He has merged his knowledge of elite coaching and education together to produce an innovative product that is needed in the 21st Century world of sports coaching.
His team at www.SportSessionPlanner.com has fused their knowledge of football coaching with world-class Computer programming. The outcome is a quick and outstanding 3D football session planning, match preparation, player evaluation/ reporting system tool produces stunning visuals.
They have developed an innovative and forward thinking software solution for individual coaches and football clubs.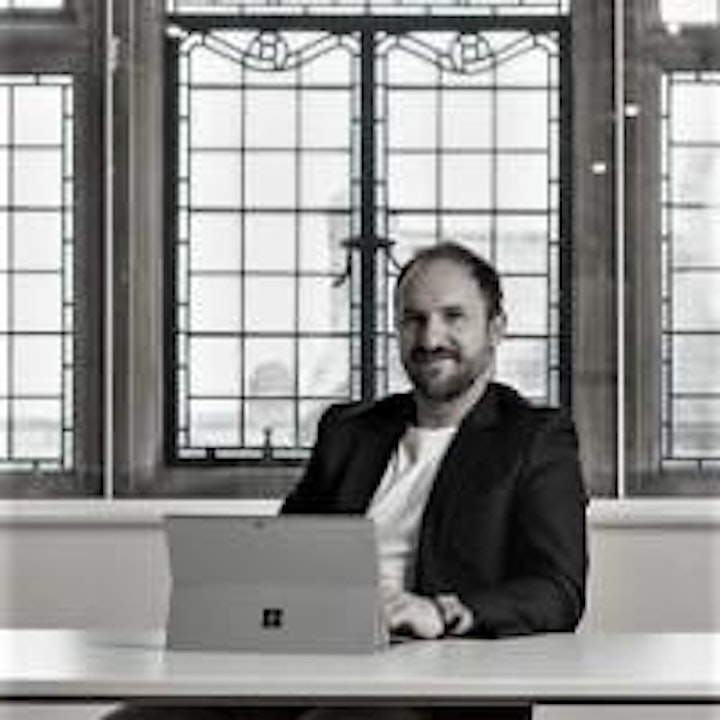 Organiser of FCA/ SSP Onboarding (INTRO) for Accredited – Pro, A, B & C Licence coaches