FCA-Making Media present 'Defining Moments and Decisive Decision Making'
'The Football Coaching Life' event led by host Gary Cole, co-host Phil Moss & feature guest Socceroo Head Coach Graham Arnold
About this event
'The Football Coaching Life' Event
'Defining Moments and Decisive Decision Making'
Proudly brought to you by Football Coaches Australia and Making Media – The Podcast Professionals
Date:
Tuesday 28 September, 2021
Time
07:00 PM AEST Sydney, Melbourne, Brisbane, Hobart
06:30 PM Adelaide
05:00 PM Perth
10:00 AM London
To discuss defining moments and the decisive decisions they have made during their football (coaching) careers
Host Gary Cole Former Socceroo and host of 'The Football Coaching Life Podcast'
Co-Host Phil Moss FCA President, Head of Coaching, & Distinctive Leadership for the NAB, Big Sports Breakfast Analyst in Sydney
Panel members
Graham Arnold, Head Coach Socceroos
Tom Sermanni, National Women's Team Head Coach - Australia (Matildas), USA and NewZealand Ferns
Melissa Barbieri, Melbourne City FC W-L Assistant Coach & 2015 Asian Cup winning Matildas Captain
Sarah West, Canberra United FC W-L Assistant Coach & FCA Executive Committee member
The coaching profession is as diverse as the football landscape itself, but there's one skill all successful leaders and coaches possess: the ability to reliably make good decisions in 'defining moments.'
There are conservative decisions, intuitive decisions, the decisions you'd expect, risky decisions, and then some decisions that are just plain questionable. In moments during their careers, be they seasons, games or specific game situations, the leader who dependably makes good decisions has a greater chance of survival and success.
The harsh reality of elite sport is that the litmus test for leadership is results. Anticipation is a key element of decision making in sport, especially in high strategy sports. Every decision a coach makes will influence individual and collective performances, with seemingly small decisions having the power to impact results for one game or a whole season.
Gary and Phil will facilitate the discussion with panel members their defining moments and the decisive decisions they have made during their football coaching careers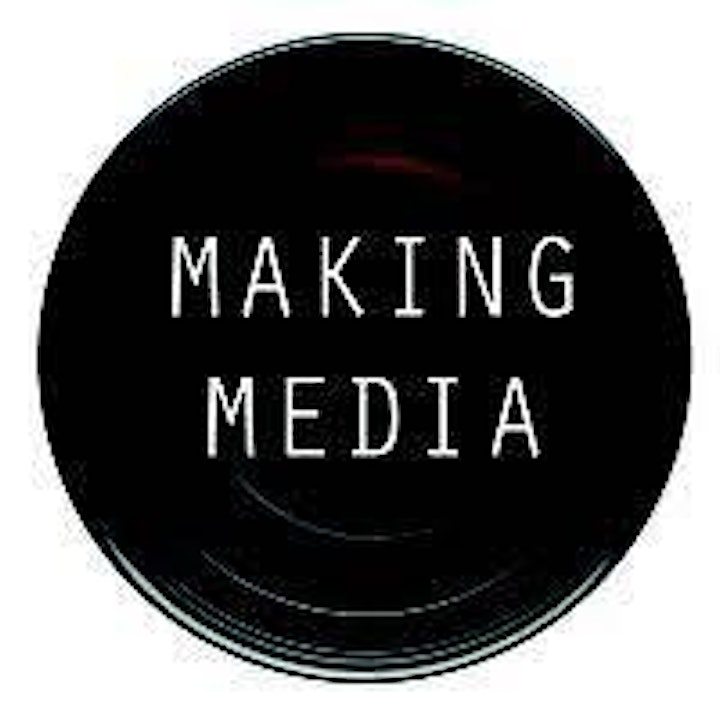 Organiser of FCA-Making Media present 'Defining Moments and Decisive Decision Making'